This collaboration from Jae Douglass and Blake Wisner is a fast-working ear-worm that comes through loaded with soul and passion – on a level that isn't found all too often in modern music.
The way the track blends elements of soul with those of hard-hitting, emotional hip hop offers a skillful balance between the familiar and the new. The melodic progression during the verses is simple and quickly effective, then you get to the hook, and you realise first of all how much space there is within the track. The hook hits with impact, those additional, choir-like voices are striking, as is the unexpected honesty – the cursing, the personal truth, the inherent emotional openness in all of this.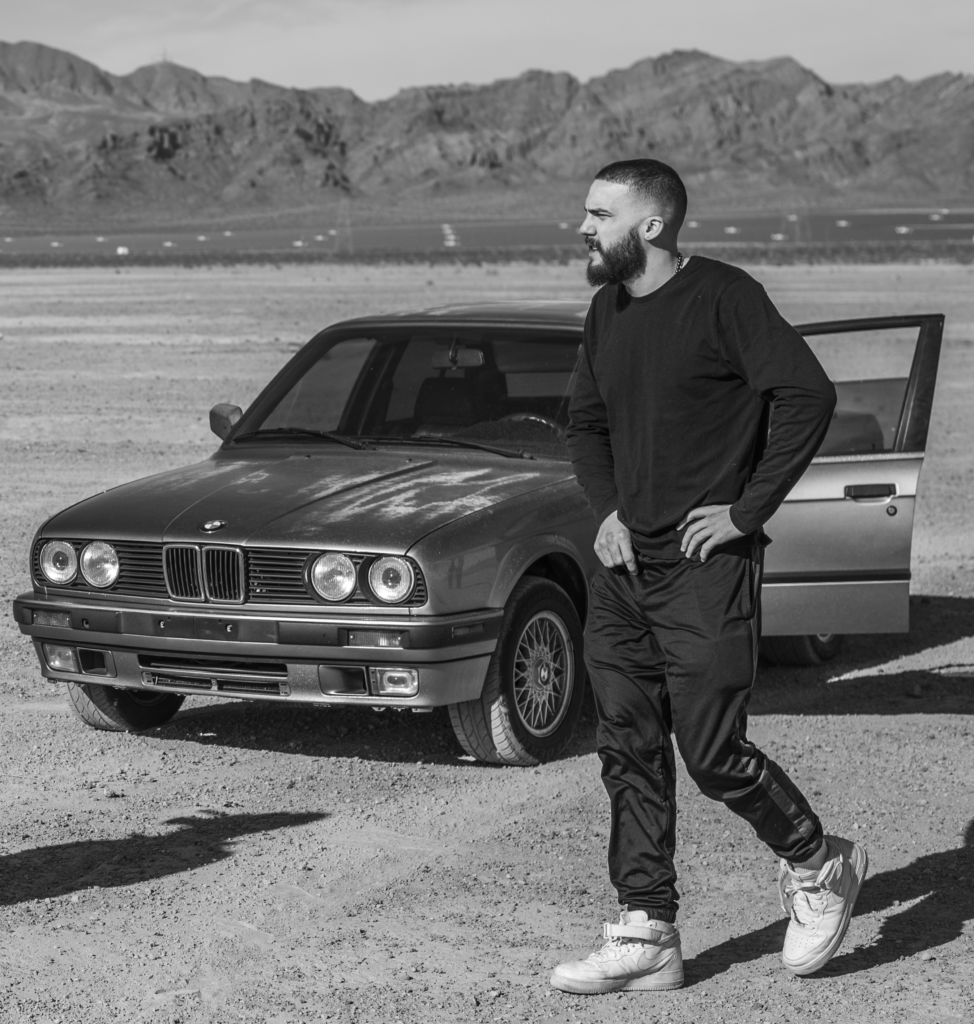 The song has the good vibes of a fresh track for 2018, but at the same time, and perhaps much more importantly, there's something unquestionably real about it. These short, rhythmic lines that lay out the reality of the situation are both extremely honest – offering a sense of vulnerability – and also easy to connect with. The track carefully and stylishly walks the line between the deeply personal and that which is widely accessible. Considering everything that's presented lyrically is to apply it all to your own life in a lot of ways – we all have these self-destructive tendencies from time to time – so this makes the song reach out in a genuine way. The leading voice is also beautifully emotional, effortless in reaching those notes and carrying the level of depth and the underlying sentiments of the song with integrity and power.
Both artists have put a lot of skill, character, and realness into this release, and it honestly makes for one of the most memorable and easy to appreciate alternative hip hop singles of the year. Hopefully the future sees more collaborative projects from them.
Download the single via iTunes or stream it on Spotify. Find & follow Jae Douglass on Twitter & Instagram. Find & follow Blake Wisner on Twitter & Instagram.
https://www.youtube.com/watch?v=4DFNZqP4feQ&feature=youtu.be