Blues rock to capture the soul and elevate the mood of the room – the UK's own Jackson Kayne brings seductive vibes and organic musicianship to the modern scene, with the infectious Oh Honey Please.
Distinctly raw yet standing tall from the outset for this classic stomp of a rhythm and that freely meandering harmonica, Oh Honey Please goes on to follow a classic Blues pattern and fearlessly accessible vocal lead, through a nostalgic story and scene that naturally fits the implications of the genre.
Building up brilliantly, Oh Honey Please brings in a full rock arrangement at the mid-section, loaded with soaring electric guitars and further hits of passion that again raise the mood with style.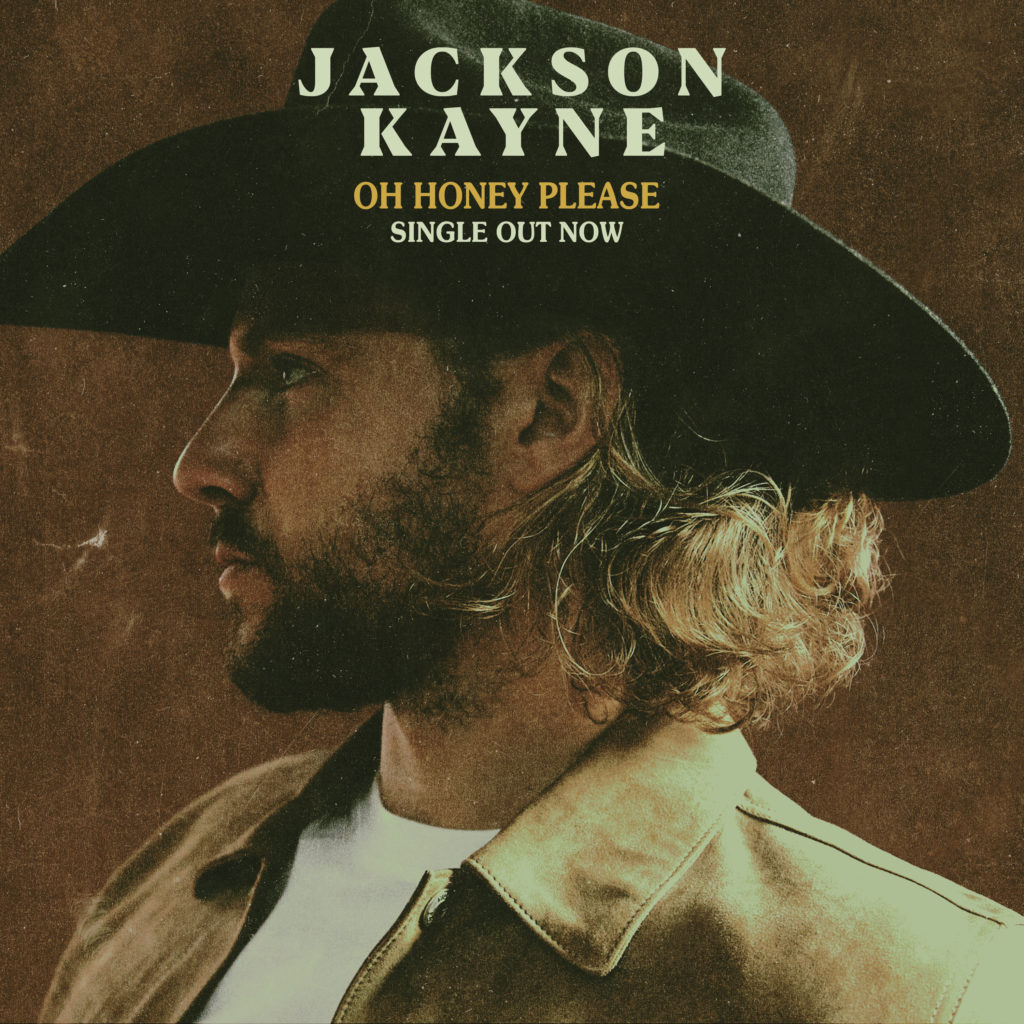 Feeling like a slept-on classic from a simpler time, easy going lyrics of short lines and clear-cut desires, the personality and freshness of the lead meets with the timeless presentation for an easily engaging single.
The whole thing pours through with the prowess of a captivating live performance, yet also delivers an addictive go-to in studio form – for those who crave real music to escape into.
An anthem of longing and romantic passion – Jackson Kayne hits the mark with this vintage take on modern love.
Find Jackson Kayne on Instagram, TikTok & his Website.