Stumble upon Increst and be reassured that there are still bands out there pushing for that nostalgic, hard-hitting, emotional and gritty rock sound – the likes of which have felt so out of reach since the days of Pearl Jam and Audioslave.
Increst are far from a new band, on the contrary – they're experienced as a unit, in the studio and on stage. The Ladder The Climb The Fall though is a pretty fine place to begin for those who are yet to discover them.
No Second Chance is the album's opener, creative guitar work and a careful balance between softness and weight is achieved within. The song is refreshing in both sound and subject matter. Even melodically, this feels like a hit from the 90s – when grunge and rock were the life-blood of live music.
Nightcrawler follows and is the band's official single. Malte Slywest's leading voice is stunning, Eddie Vedder-like in its power and intensity, perfectly capable of carrying this meandering, soulful melody-line in the perfect way. Anemia afterwards utilizes a mellow groove to back up a deeply personal, reflective song that's easy to connect with. You get to know the band a little more closely as the album progresses, and this, when added to the skill and creativity of the music, makes them an absolute must for real fans of hard-rock escapism.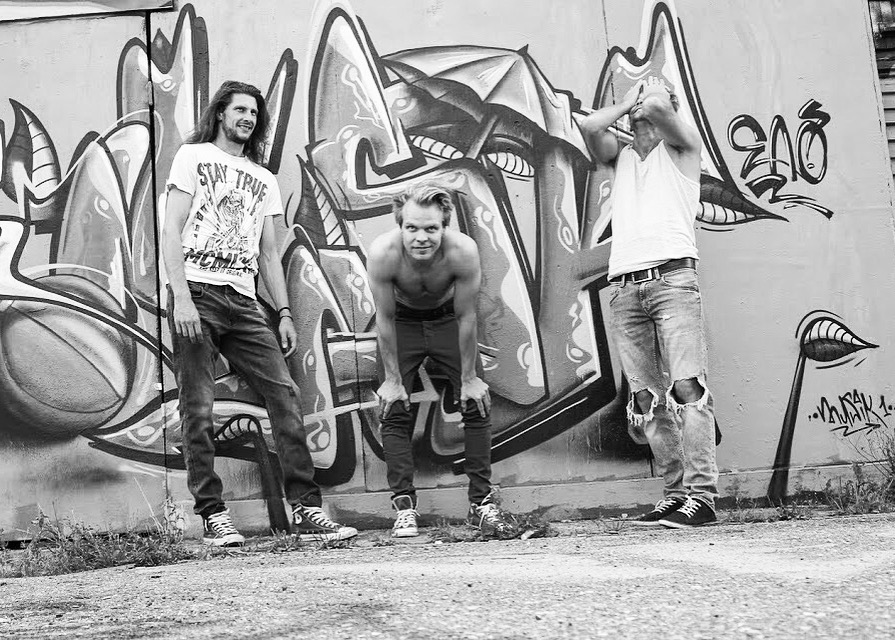 Adding eclecticism, Aces offers further character and an indie-rock, anthem-like feel. With its short lines and vocal harmonies – everything works well to create a quick rhythm that's easy to get into. Halo follows with a similar pace but a notably emotional backdrop. The melody here is beautiful, the added vocals at the end of each line – and these are longer lines, more captivating and quite entrancing in being so – add a sense of togetherness that invites the audience into the moment.
Run picks up the intensity, a turn-it-up-loud rock track with genuine passion and angst that flawlessly connects with the inherent concept of wanting to run. It picks you up, carries you along on its own high energy and desire to run or scream out. Well placed after this is the wonderfully gentle Highway – the band showcase their own acoustic abilities with a revealing song that again seeks to connect on a deeper level. Perhaps it's the placement, or maybe just the sheer artistry of it, but this song is an easy highlight. It brings a certain warmth to the playlist that works really well at this point.
Increst offer everything from hard-hitting riffs to chaotic, infectious rhythms, and a string of mighty vocal performances – not to mention the utterly refreshing nature of their songwriting. My Own Enemy is all of this, a musically impressive, energizing song, with a compelling, poetic lyrical top layer. Those inner demons pour through and it's all to easy to relate. 100 and Ten follows and keeps the musicianship on point – the structure, the quicker guitar rhythm, the distant vocal; it feels fresh, notably grunge-like, and again really well placed. There's anger here, it surrounds you in a satisfying and subsequently calming way.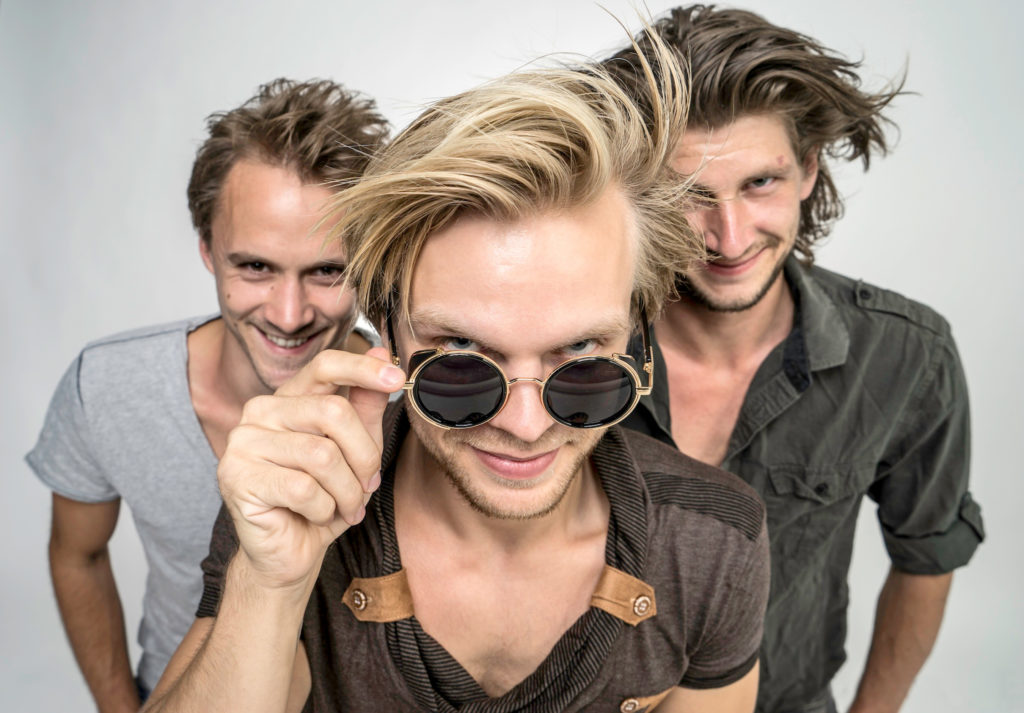 The Ladder presents a further grunge feel as the penultimate piece, a familiar song that really drives forward that nostalgic, intense escapism that has so long been missing from modern music. The concept is superb and the song and its soundscape are skillfully, expressively tied to this at every step. A brilliant rock song with some really strong lyrics.
Neversleep ends the album with beautiful acoustic guitar work. There's always an impressive sense of unity between band members in everything they do, these acoustic-style moments really remind you of the other side to them though – the intimate, quietly human side. Slywest's voice is incredible as always, the melody too has something immensely uplifting about it. A great way to finish and another absolute highlight for its crisp, honest presentation and build-up. Stunning lyrics, and what a hook – with a touch of Cobain about it no less.
Listen a second time just to seal the deal. A powerful collection from a band climbing higher and higher every year. Stream the album on Spotify or Soundcloud. Find & follow Increst on Facebook, Twitter & Instagram. Visit their Website for more info.