Reverb-kissed guitar work and heavier trap rhythms unite for this emotive yet bold new single from a contemporary-styled Hephaeus and gonedark.
Keeping the sound of the moment alive but injecting a decidedly passionate vocal, for that melodic emo-rap vibe with an edge of realism, Heartbeat has a certain familiarity and humanity alike about it.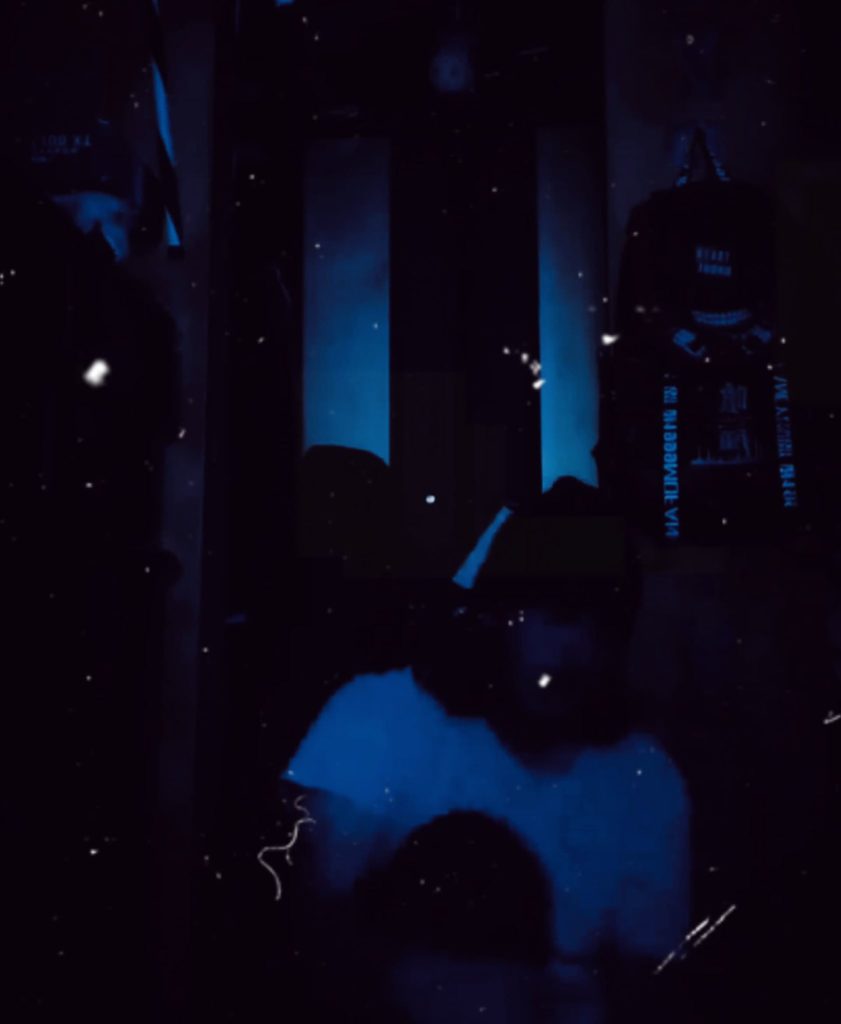 For a creative project, the song offers an immediately hypnotic level of escapism, and the more intertwined within the story you become, the more the intimacy and honesty of it connect on a deeper level.
Offering a number of flows and melodies throughout, for a uniquely interesting structure, the song holds close to its rhythmic progression but slowly mellows out and then reignites the pace for a subtle use of contrast and versatility. The resolve satisfies, and actually comes with a touch of overwhelming melancholy – the drawn-out notes presenting a moment of calm reflection that feels aptly heart-breaking in its quiet outcry.
Download or stream Heartbeat here. Check out Hephaeus on Facebook & IG. Follow gonedark on Facebook, IG & YouTube.