Florida's GREYE storm onto the 2020 scene with a single that effectively blends the power-ballad swagger of yesteryear with a classic rock core – and more than a few seductive layers of organic Americana.
Instrumentally raw yet impressive, showcasing the best of the live-band aspect of GREYE, Lucky kicks into gear with the soulful roar of Hannah Summer's raspy and powerful rock vocal.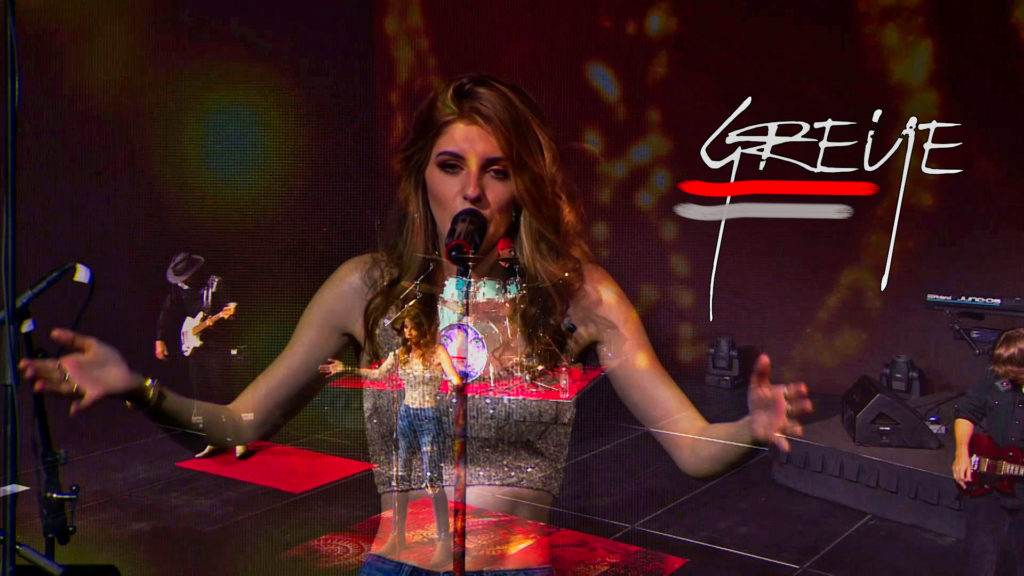 Emerging complete with an official and equally professional video, and a superb live version just to further prove their worth as an unmissable indie act, GREYE proceed to blend genres in a stylish and recognisable fashion. The release ultimately makes the promise of a festival set, when the time finally returns, a bold and beautiful one.
Not merely songwriters of catchy, classic tracks, but a band categorically at the top of their game performance-wise. Seemingly an essential yet sadly rare trait, GREYE lose not a fragment of quality from the studio to the stage. On the contrary, that in-the-moment passion and precision proves all the more captivating.
Brilliant. Hopefully there's plenty more where this came from.
Find & follow GREYE on Facebook, Twitter & Instagram. Visit their Website for tour dates & further information.