Some unexpectedly clean, even raw piano-work leads us into this contemporary fusion of genres in a quickly intriguing way.
From a distance, Stacking Up could easily be a hip hop anthem for the modern audience – yet at the same time, it could be a world-music ambiance; organically designed, fairly minimalist, and focused on melody, rhythm and optimism
This meeting between two worlds works interestingly well, and it's all thanks to a unique collaboration between Ghetto Blazer and Honey-B-Sweet.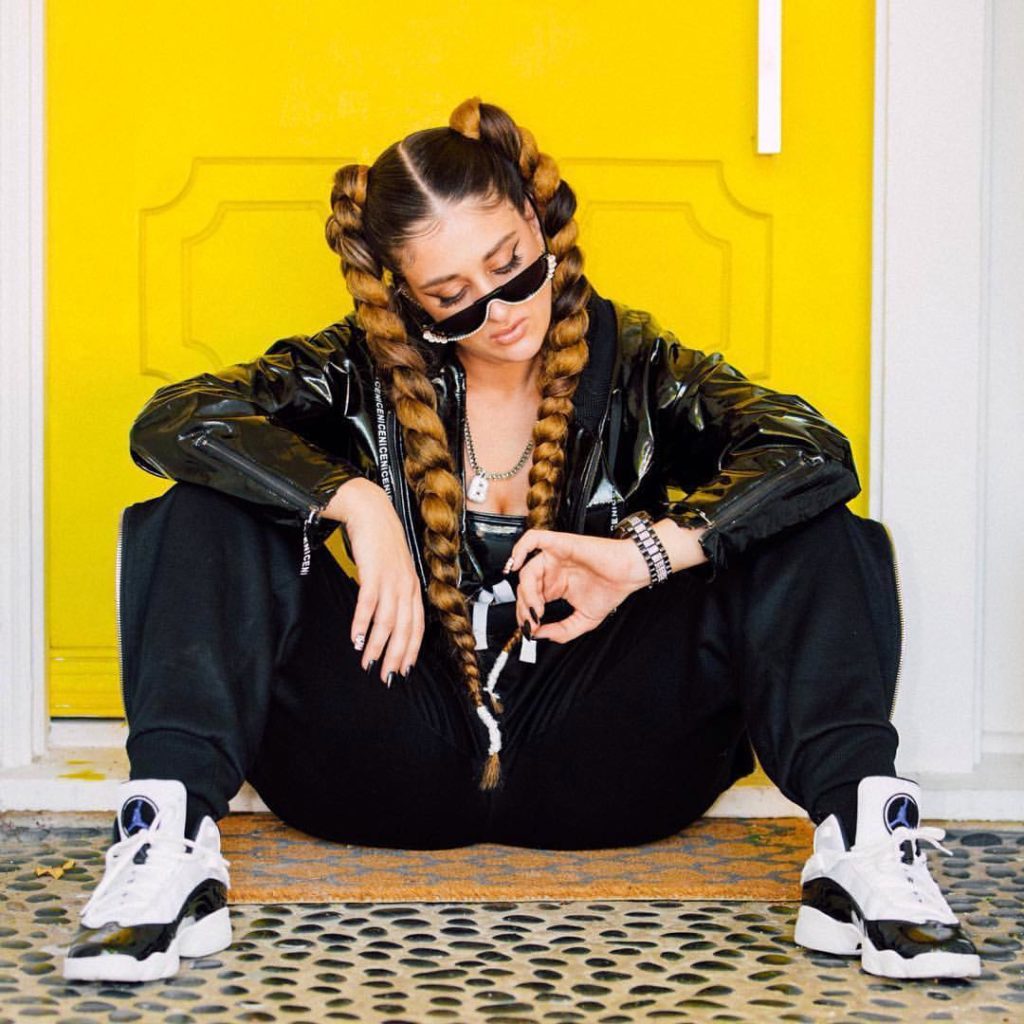 Stacking Up delivers a somewhat tribal, exotic soundscape in its isolated setting – complete with vocal harmonies, plenty of space, acoustic riffs and even pan-pipes. The song later infuses a number of vocals, and lyrics that take direct inspiration from the rap bars of 2020's hip hop scene.
It's not a family friendly, organic or calming lyrical flow, it strikes with confidence, angst, rebellion, and a whole lot that speaks out on behalf of motivation and self-belief. This unpredictable aura is partly what makes the song so appealing, and the musical backdrop really brings in a fresh sense of creativity – something the hip hop world will likely embrace for its authenticity and freedom.
Find & follow Ghetto Blazer & Honey-B-Sweet on IG.