Singer and songwriter FRNDS AS CMPNY returns this year with an introspective reaction to the turbulence of the past twelve months.
The project WHITE FLAG compiles four original songs and a re-working of the infamous Tears For Fears classic Mad World. The music is organic, upfront and intimate, emotive yet comforting in presentation, and thoughtfully provocative in subject and poetry.
The opener is Catching Fires, the dawn of the EP – a beautifully finger-picked performance, with a rising vocal from mellow to passionate falsetto as the singer confronts issues of uncertainty regarding being different.
It's an empowering piece, ultimately, and the rising anticipation, the introduction of the rhythm, the power of the drum, and that sensationally meandering vocal melody, all reinforce a sense of personal strength and possibility.
A gorgeous track, in hindsight, one that immerses its audience increasingly, moving from pure acoustic to cinematic electronic ambiance as this concept and title-line repeats and repeats.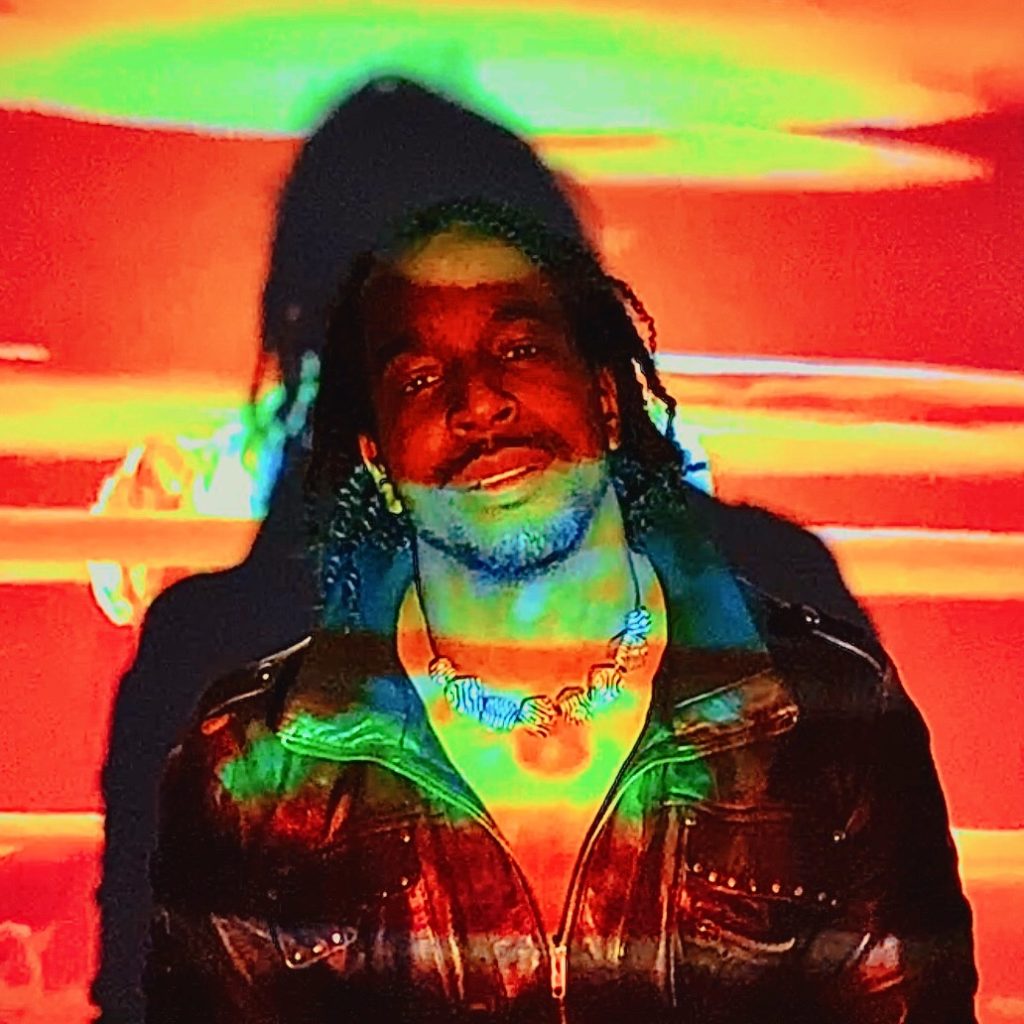 WE ARE ONLY HUMAN takes the electronic sound design to greater plains, offering an electro-pop journey and an intimate, loving sentiment that connects thanks to another beautifully crafted, memorable and addictive melodic resolve. A song with great potential in terms of audience reach and even remixes.
Last year's single WHITE FLAG makes an appearance, an eighties-style drama with another powerful progression through its passionately delivered story-line. A total pleasure to hear this one again.
We then return to the acoustic finger-picking briefly, for a deeply considerate song that prompts a purposeful level of thought within the listener. Tumbling rhythms, breathy vocals and musical brightness accompany this process beautifully. Another superb melody and performance.
An interestingly retro, dance-like version of Mad World brings things to a finish – a strangely groovy yet still haunting take on the timeless, reflective global hit. The softness of the voice and its accessibility inject new meaning into the words, particularly following the topics that have preceded it throughout the EP. The drop to the hook-line works well, energising in a strangely euphoric fashion.
FRNDS AS CMPNY always impresses, for creative reach, purpose, and identity alike. This project is far from the exception, and satisfies a whole other arena of musical desires in terms of their catalogue to date.
Check out FRNDS AS CMPNY on Facebook, Twitter & Instagram or visit their Website.