Often I delve into a new Forest Robots playlist simply with a personal desire to indulge – to sit back and escape, trust in the music. This time, however, I found myself contemplating the artist in the studio – the opening notes and synths, the space and intimacy, emerging As Every Crevice In The Woods Waits Patiently For Sunrise.
What was the mindset, the location, the emotion? Did the sounds arrive in thought first of all, or was there experimentation at the fingertips – a process of trial and error?
Admittedly, some of the answers can be found in our interview from a while back, but I'm still drawn to believe that no two compositions arrive in the same way.
In any case, there's always something so fascinating and skilful about each and every release from this corner of creativity. The ambiances are immensely unique, their natural connection pure, yet the immersive electronic aspect softly bold; and beautiful in some other way.
I too waited for sunrise, as if one of those shading crevices myself, and the album proceeded to deliver it.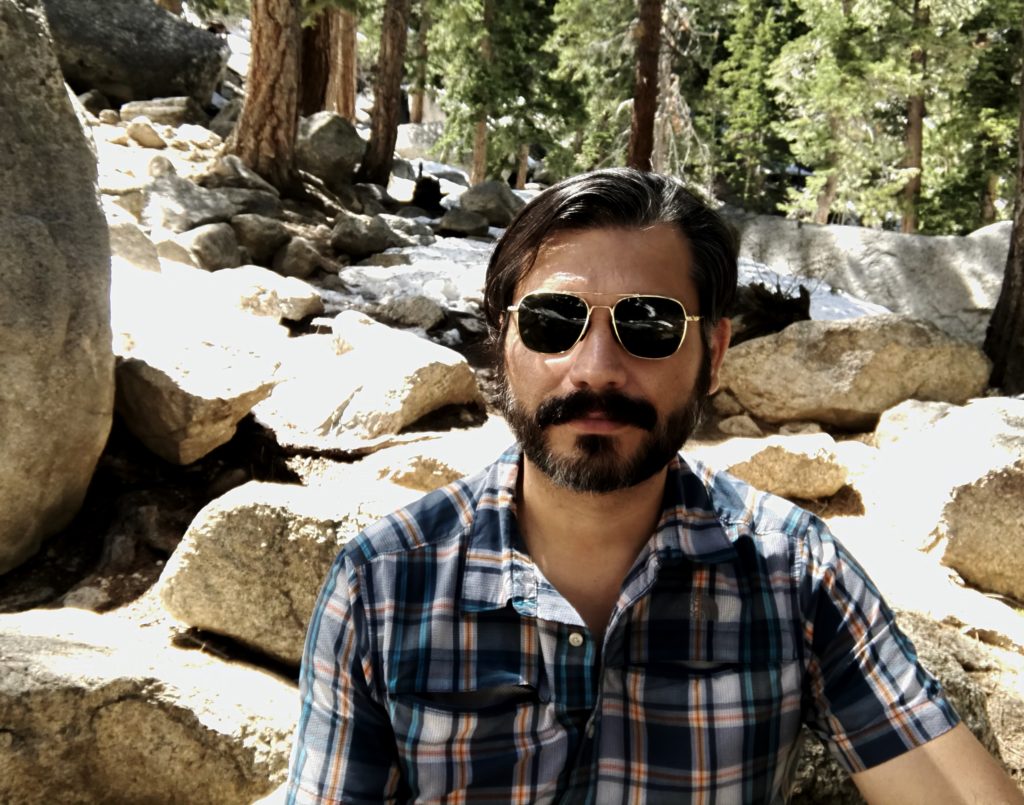 The second track I found heartbreakingly beautiful in its peaceful blending of organic keys and somewhat sci-fi-style instances of fuzz; the vibrations of life in the outskirts. The World Is Held Together By The Beauty Of Humble Places – even the titles are quite breathtaking in what they impart. Inspiring, to say the least.
Sadness ensued just briefly as the third piece came through – the style of music is the same, familiar now, expected (to a degree), but Fran (Forest Robots) manages to create so much with so little – a whole new realm or chapter in the story, with merely a variation in the selection of notes and fragments.
This title I also found running through my mind a fair bit after listening – To Return To The Valley One Has To Have Reached The Peak…. Not quite the same as 'to fall, one has to have first climbed up', different sentiments, but there's something shared within each idea; that there is not this thing, without first this other, this beginning. That nothing is truly alone, perhaps. That all is part of the same essential cycle. It's a concept that appears more than a few times throughout.
The mind wanders far as this music plays – to places you can't predict, and in ways that don't feel common. If vast and profound escapism is the required artform, Forest Robots, this album in particular right now, has it mastered.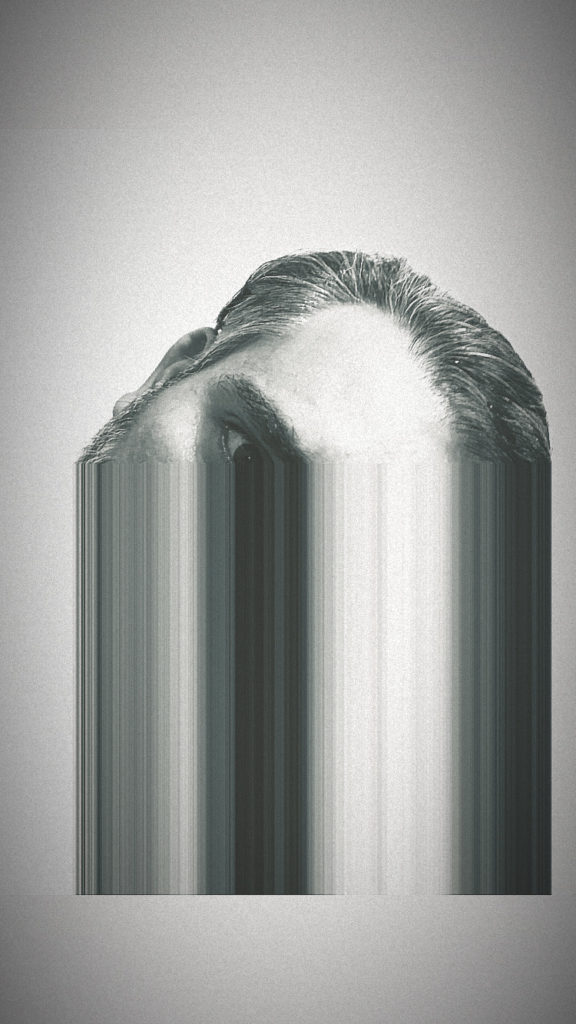 A dash of oriental tones and plenty of space make for a dreamy and blissfully soothing A Challenging Path Is Best Approached With Great Prudence. Here I found myself resolving inner issues, overcoming the day's turmoil, finding peace and settling within myself. Thank you, Fran.
Musically there's something decidedly and suddenly beautiful about Every Particle Of Water Understands Change Is Essential. There's weight, fullness, to the arrangement – and indeed to the implied subject matter.
Breathtaking beauty and calm again take hold for Even Unaligned, Topographies Are Still Connected – another favourite, for some reason quickly prompting a re-play for the addictive warmth and stillness that it fills the room with.
Then there's the organic piano key thud and quiet presence of a provocative Peaks And Valleys Come And Go, Only The Search Is Constant. And of course, the final depth, euphoric power and sincere humanity of In The Aftermath Of Rain No Grain Of Sand Remains Unstirred. Once again, the artist provides a statement, an idea, which repeats and repeats in the mind as the music rains down all around.
Sometimes confronting, often sublime, always inspiring – Forest Robots creates, as ever, from a place of genuine curiosity, and fearless commitment to the moment. Stunning music and sound-design, a dream to submit to for a while.
Download the album via Bandcamp. Check out Forest Robots on Facebook, Twitter & Instagram or visit his Website.