Freshly released hits from his brand new album, Flipsn Springs creates ambient, dreamlike soundscapes and addictively rhythmic melodies throughout a series of new tracks.
Drowning introduces the project well but comes in at the midpoint for a quick injection of anthem-like power. That dreamy beginning feels like contemporary emo-rap and trip hop initially, before the rap verse kicks in for character and intention – then we get further cinematic details for a wholly immersive, poignant and compelling listen.
Mighty in its unique approach, catchy yet topically heavy, indicative of a confident and purposeful performer.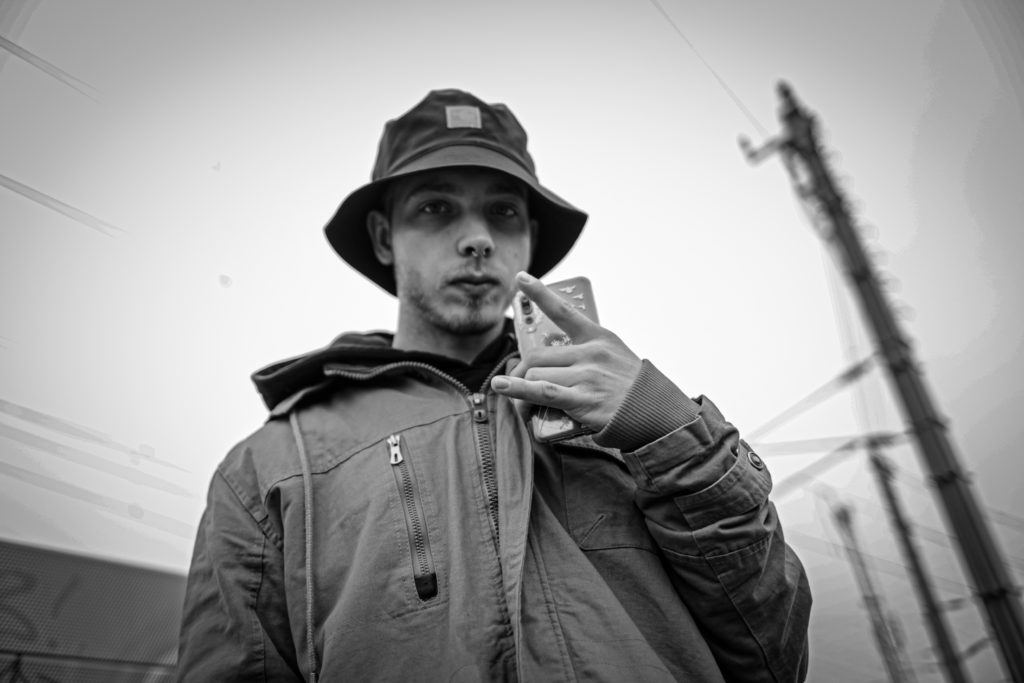 Higher is another anthem, a haunting riff and intense bass-line contrast a lighter vocal melody for a mainstream ready hook that again intrigues for its fusion of relatable and out there. New rhythms in the verses showcase versatility, and the feature from KiDD the Little adds welcomed dynamic.
Then there's Valentine, mellow and thoughtful, trap-style and minimalist but with a vocal confidence and a far less family-friendly lyrical repeat. Eclectic again to be fair, from an album that keeps things interesting.
Wake Up is a highlight for its creative production and rising level of anticipation. Dark storytelling and equally dark sound-design makes for a striking alternative hit that urges the street-rap fan to turn up the volume.
Another "DELUXE" Album is the project, Flipsn Springs exercising his right to overpower the mic and keep things colourful and fresh on the musical front.
Check out Flipsn Springs on Facebook, Twitter & IG or visit his Website or Merch Store.