Fresh from the recently released rUDIMENTARY EP, the new single from FALL or FLIGHT is the superb dance-pop classic that is dESIRE.
The dreamlike and immersive soundscape, complete with delicate, soulful yet distant vocals, stands tall of its own accord thanks to a fine balance between high energy and softness.
Multiple layers of synths rain down around the listener, offering hypnotic repeats and a nostalgic eighties-style drum-line that quickly hypnotises. Meanwhile, the voice leads us through the intimacy and dESIRE of the subject matter. It's second to the overall mood, but unites well with it – there's the electro-pop, accessible aspect, and the sheer EDM escapism; whatever you need from it, at any given moment.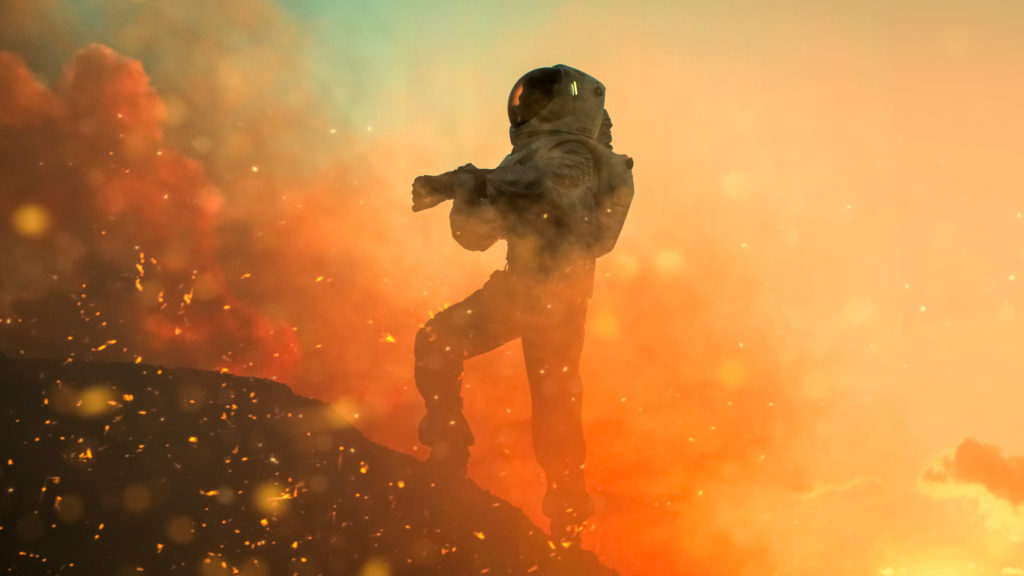 An easy highlight in hindsight from the rUDIMENTARY EP, the song celebrates love and the fight to hold onto it, as well as the somewhat blurry line between love and infatuation. Musically, these uplifting layers and progressions provide the perfect backdrop to really throw yourself into the moment and this concept.
The whole thing has an addictively passionate core to it, and this is what makes the single such a dream to turn up loud and let go amidst.
Find & follow FALL or FLIGHT on Facebook, YouTube, Twitter & Instagram or visit their Website.