Hypnotically blending distortion and melody to a passionate and immersive degree, EyeeTee brings the energy, intensity and heart to modern rap and rock-fusion.
Nobody' s Home is a huge anthem of pain and integrity, lostness and drive. The style feels initially like an electronic-rock hit from a simpler era, but soon adopts a more contemporary vocal style for these emo-rap-esque verses.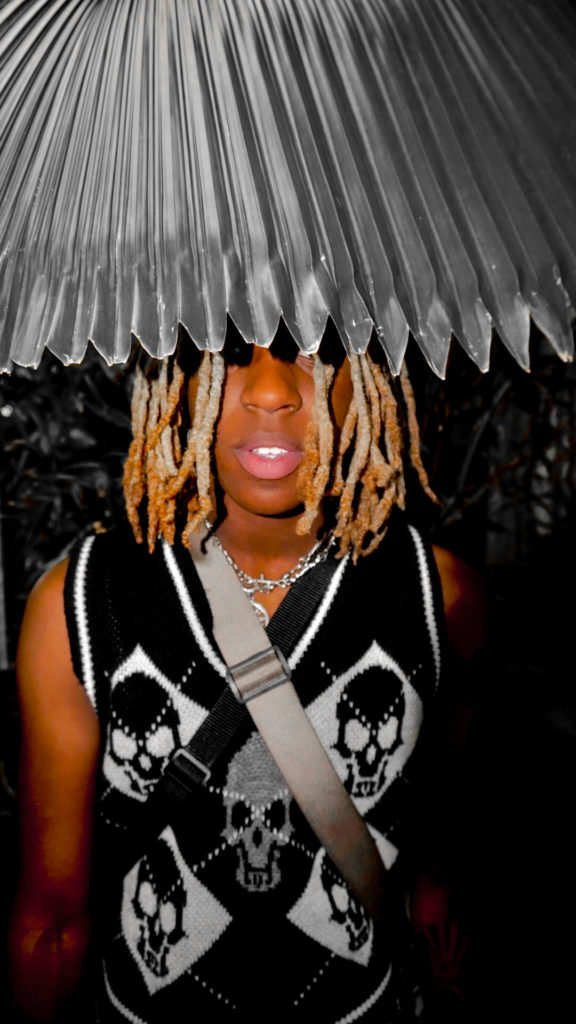 EyeeTee smoothly unites melody and rap throughout, offering both the fullness of high-octane escapism, which screams out on behalf of listeners who are struggling, and a deeply personal expression of difficulty and longing.
Alternative yet undeniably catchy, Nobody's Home begins and ends with its explosive hook, leaving that sentiment and tune lingering, while the more freely-meandering verses lay out the details and varying emotions that make up the entire journey.
It's an interesting, creatively refreshing and authentically human performance and arrangement. Hopefully there's plenty more music to follow.
Check out EyeeTee on Facebook, Twitter, Instagram & TikTok.