An entire album of covers is not something you come across all too often. In this case, Ethan Wood's full length tribute to the artist who first inspired him to make music, is a clear act of heartfelt artistic aspirations and genuine adoration. It makes for a unique, array of alternative takes on the Owl City songs, and it's a joy to witness.
Swimming in Miami is of course the opener, fans of Owl City will recognise that signature riff almost immediately. The tone is different, as is the leading voice later on – certain characteristics stand tall throughout and make this a fresh approach. By all accounts though, the original essence of the music and the songwriting remains, and it's a more than worthy recognition and dedication to an artist who made waves.
 Developing the artist's own twist on this collection even further, Captains and Cruise Ships takes things in a distinctly different direction to the original. Ethan Wood's punk-pop offering presents a completely new version of the song, a new and unexpected energy level arises, and things begin to get more and more creative.
Designer Skyline falls a little closer to the original, though Ethan Wood's production style or instrumental choices have a certain alternative sense of character about them. Panda Bear fuses a similar level of familiarity and freshness. In my opinion, the collection here is much more eclectic than the original, and the recording style has a slightly more real or genuine presentation, but that's a matter of personal preference for sure.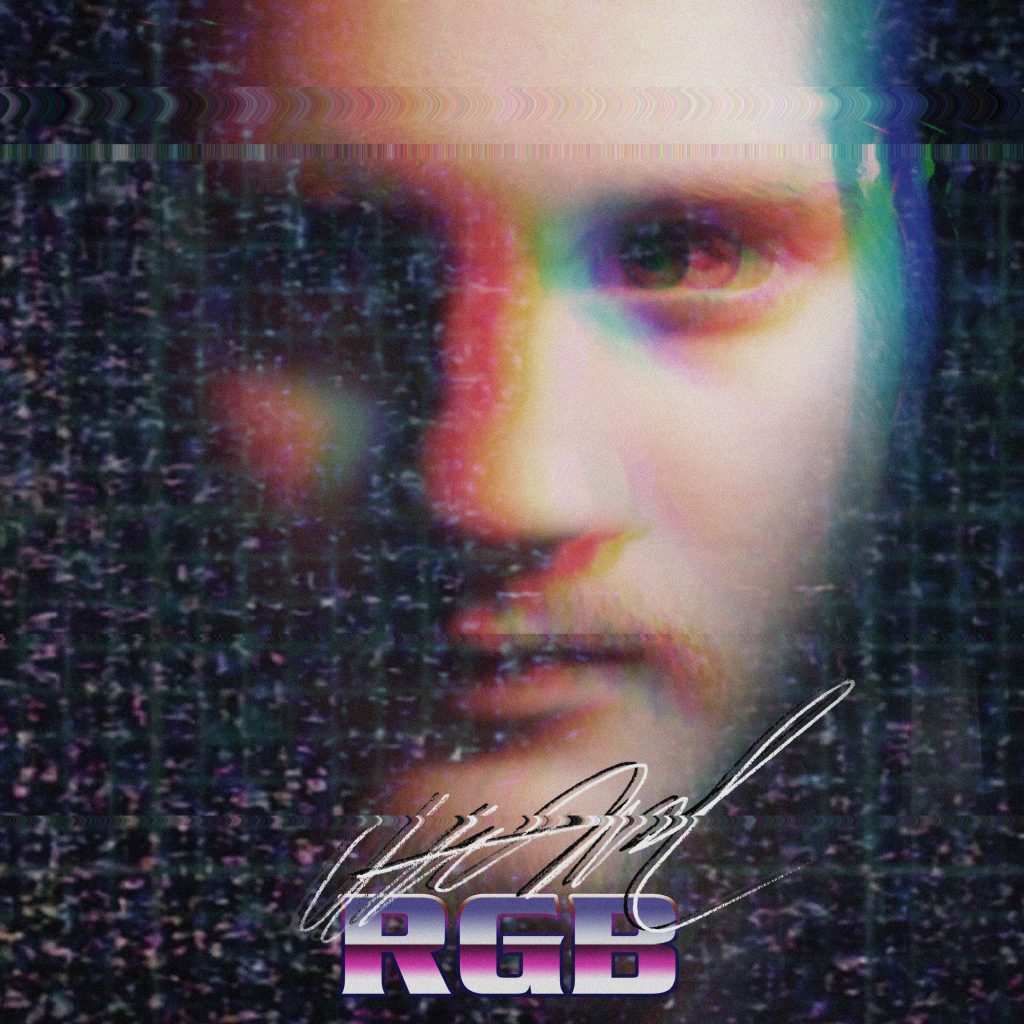 The Airway is fantastic, a definite highlight. Ethan Wood's reworking of this song is superb, dramatic and dreamlike, softly atmospheric and extremely easy to escape to. There's a certain crispness to the sound that lets it play under a completely new light, and it sounds beautiful. Then Fuzzy Blue Lights steps forward with the precise piano part that initially gave the song it's emotional direction. A touch of punk-rock returns briefly, before falling away from an appropriately contrasting and delicate verse section. The intensity rises throughout, building up powerfully towards the hook.
Ethan's take on this album indicates, possibly, that he has listened to these songs so many times, and that the cover versions came from his own mind's rebuilding of them after such consistent appreciation. It's something we all tend to do with music we love – we obsess about it, and it becomes ours. Rarely do we go to such efforts as to record our mind's own interpretation though. This tribute project is continuously enjoyable and interesting for all of these reasons.
Hello Seattle is the finisher, a classic Owl City vibe comes through – this colourful meeting of the auto-tuned voice and the somewhat retro synths and riffs makes for a bright and familiar closing song. The emotion of the song increases in a genuine way throughout, so the final few moments are extremely passionate, and rightly so. It's unusual, as stated earlier, to stumble upon something like this, but it's such a pleasure to hear popular songs re-worked from those who legitimately admire and are inspired by the original creatives. Here's hoping more of us feel the same adoration and passion to create similar tributes in our own, creatively exploratory ways.
Download the album via iTunes or stream it on Spotify or Soundcloud. Find & follow Ethan Wood on Twitter & Instagram.
https://www.youtube.com/watch?v=lBu-LCr7TTQ