Inspired by the creative drive and redirecting that energy to celebrate her own devotion to the climb, Estella Dawn in turn inspires her ever-growing audience, with the anthemic new release Winners.
Leading with a sultry bass groove and characterful keys riff alongside it, Winners stands tall on the strength of Estella's ever-alluring songwriting. Short lines rise and fall, vocally impressing for the versatility whilst increasingly tightening the song's grip on the listener thanks to the images, implications and openness.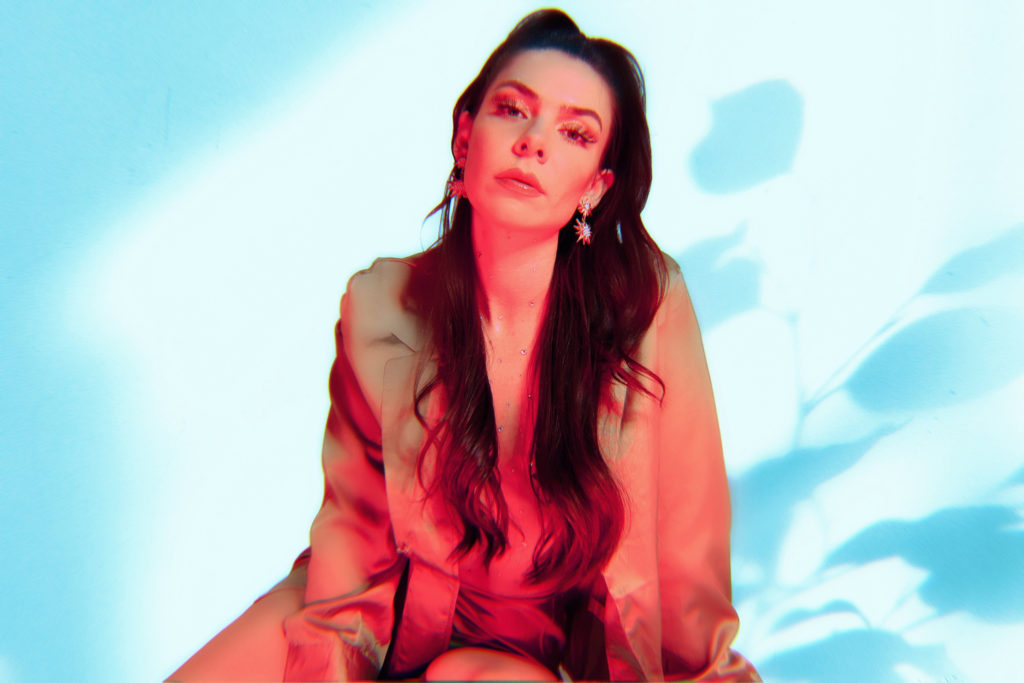 Quiet beginnings pave the way with subtlety and colour towards the ultimate uplift a a poetic and passionate hook. Somewhat less quirky than elsewhere, Winners feels authentically rooted amidst the determination and confidence required to hit the music scene and even life itself with impact.
The simplicity of the arrangement is refreshing, the pop-rock and soul intricacies of the chorus naturally reinforce the brilliance of Estella's lyric and melody combination for the hook. Then there's the middle-8, passionately reaching those peaks at just the right moment – reminding listeners of the faultless vocal powerhouse that is Estella Dawn the performer.
In reality, the humility of the set-up juxtaposes the fearless self-belief of the topic and delivery, resulting in perhaps her most effective, timeless and motivational single yet. Easily worth a few spins at volume this season.
Download or stream Winners here from October 7th. Check out all things Estella Dawn via Spotify, YouTube, Facebook, TikTok, Instagram, Twitter, Soundcloud & her Website.