The limber vocals of Elyse Saunders grace this slice of pure country pop/rock entitled Free.
Whilst it trots through a lot of the tropes that you'd probably expect from the genre, it shifts gears quite a few times on its way through 3 glorious minutes of superbly-arranged and exhilarating pop.
My favourite example has to be the choice to give the chorus a fantastically epic and wide-screen half-time feel, which then leads back into the scampering toms, slide guitars and banjos of the verse. It's absolutely the right time to throw your hands in the air as the warm, deep bass underpins the moment with a vengeance – and yet still allows the track to breathe.
The lyric has a superb velocity to it as well. The rhyme scheme is clever, but never feels like it's trying too hard. The lyrics are relatable and are tinged with the right mix of nostalgia and right now.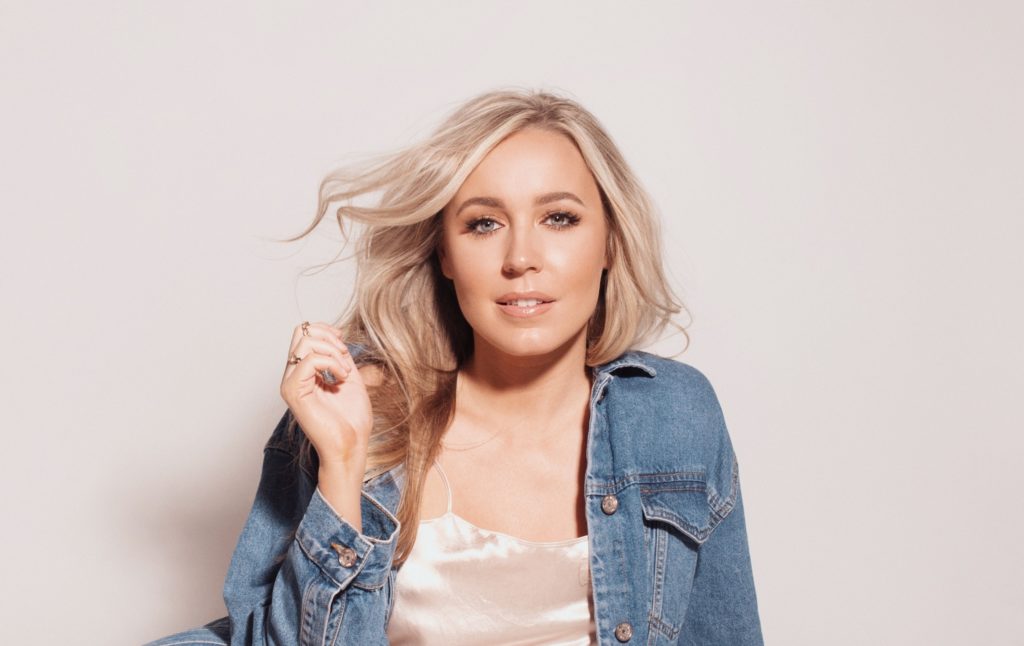 So often artists will copy and paste the vocals from their big whopper-of-a-chorus, but there are some delightful variations here that not only satisfy the listener, but also give Saunders the chance to showcase some nice little licks and pyrotechnics. These moments are tremendously well-judged and re-enforce the need to listen to the lyric.
In songwriting terms, this reads like a 'how-to' example. It's instant, energetic, feels organic and effortless, and is topped off with some cracking vocals. Brilliant fun.
Find & follow Elyse Saunders on her website, Spotify & Facebook.