Being a live performance recording, Deep Water has just enough rough edges to re-assure the listener that the talent on show is for real, and is actually playing live.
I say this, as Elta's vocals jump about all over the place – at times it feels like she's performing backing vocals on the same pass as the lead – which means she's flicking into falsetto and back again, showing a dextrous command of her instrument. Her voice has an exciting presence and a personality that shows pop nous, wit and proper engagement with the material – and her thanks at the end of the performance sounds very sincere.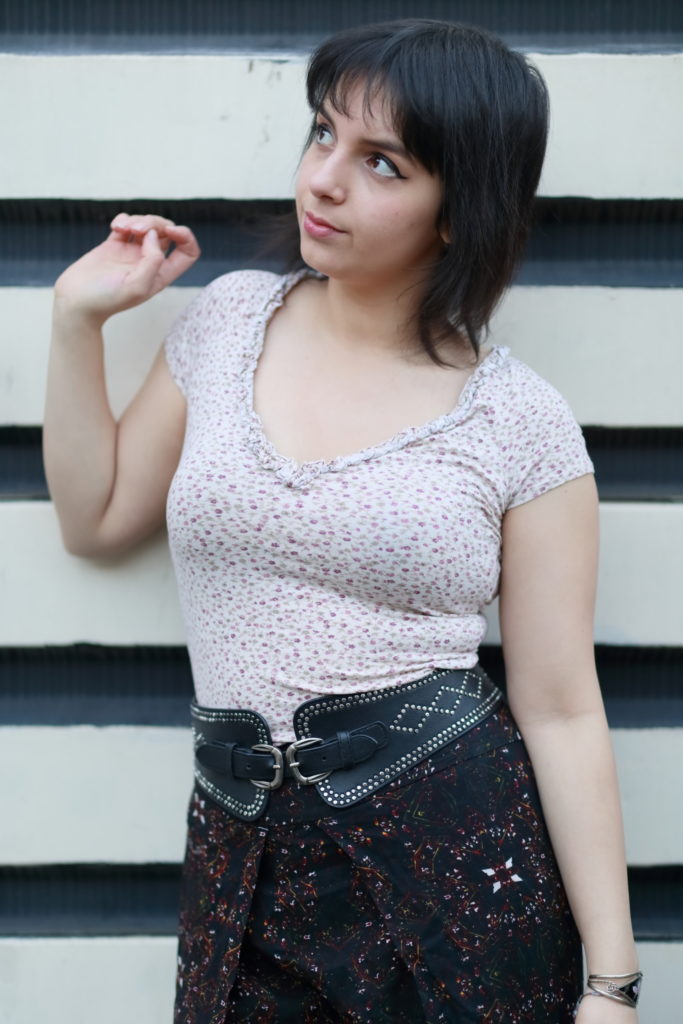 It's a groovy piece, and we have an extra dimension with which to appreciate that groove in this instance – there's a video which has captured the performance, so we can appraise what we're hearing via this medium, too.
Performed confidently, it's unusual for the lack of a bass part – but that never cramped Prince's style in When Doves Cry, and the lighter sound keeps things crisp and fresh. The lack of processing due to the live scenario means all of the instruments' signal is pretty clean and therefore the playing is truly under the spotlight. The live mix that's captured is pretty 'fizzy' and toppy, and I personally wish the guitar had been placed a little louder in the mix; it's definitely fighting to be heard in places, whereas the Rhodes sound is loud and proud; it fulfills the bottom end of the sound as well as the chords.
Musically, the pre-chorus chords echo Eminem's My Name Is, but influences aside, Elta Wave is exploring soulful pop with an indie edge and a nod to the 70s – courtesy of sound choices.
Stream the single on Spotify. Find & follow Elta Wave on Facebook & Instagram.