Cosy acoustic Pop leads audiences into a personal outpouring of optimism and all-too-familiar denial in the face of unrequited love. Songwriter Eddie Wang keeps things honest and reflective, for Can't Deny.
Familiar in style but with a well-written chorus uniting brightness and heartbreak, Can't Deny carefully intertwines an uplifting structure and performance with a distinctly melancholic underlying sentiment. The song explores the story of a brief romance that appeared with the promise of longevity and depth, before being snatched away by an unexpected change of heart.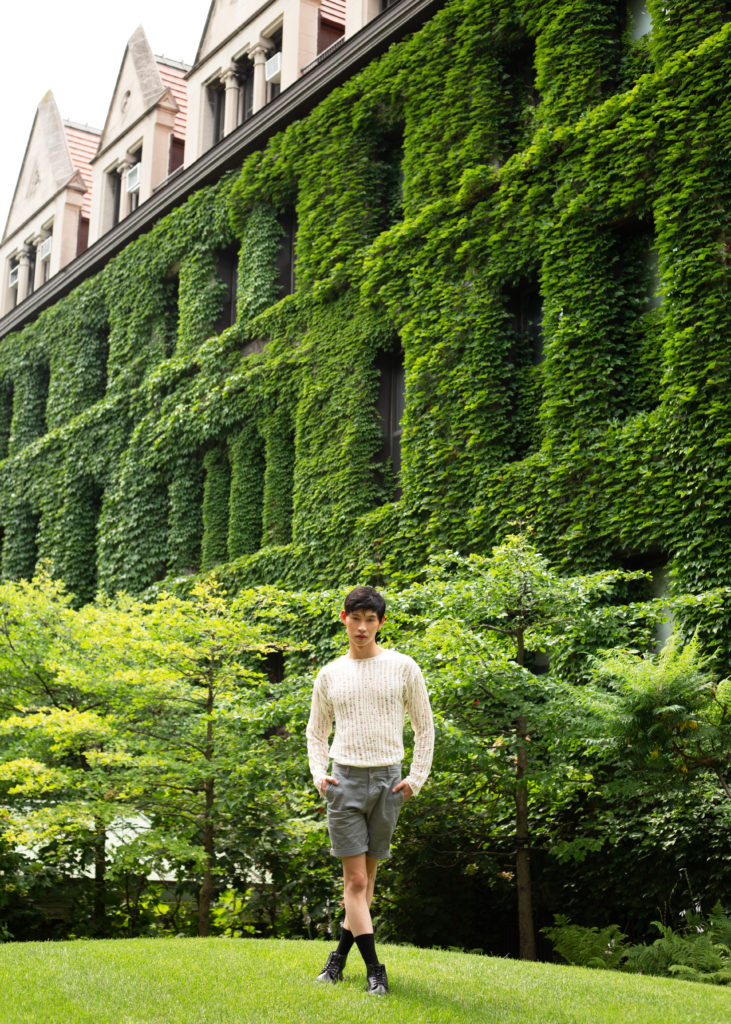 It's a relatable topic, not by detail but by the nature of Eddie's presentation of it and this uniquely human trait of infatuation and longing to connect. As such, this is one that will easily bridge the gap between artist and audience, perhaps becoming a go-to for broken-hearted optimists across the board.
Featuring a powerfully catchy tune and a beautifully evocative performance from Eddie Wang, Can't Deny builds up and resolves perfectly well – the calling cards of a true songwriter. The completed release offers a lingering sense of possibility, but simultaneously declares the central idea once again; "I can't deny the truth".
Single out October 6th – Pre-save Can't Deny. Find Eddie Wang on Facebook, TikTok, Instagram & YouTube.