Introducing the new collaborative outfit from LA creatives Jason Siete James and Vinay Kumar (Tragic Bloody Fools), DOGSTOOTH unites the sludgy weight of grunge and gritty rock vocals with a poetic edge of storytelling that's quick to connect.
Instantly appealing for its vocal character, intensity and rising wall of presence, Devil U Know kicks off the debut EP with a stylistic nod to the likes of Stone Temple Pilots.
There's a chaos to the structure, precision to the playing, and a wonderful melodic resolve to the hook, all in all delivering a sound and style that's naturally, evidently, DOGSTOOTH.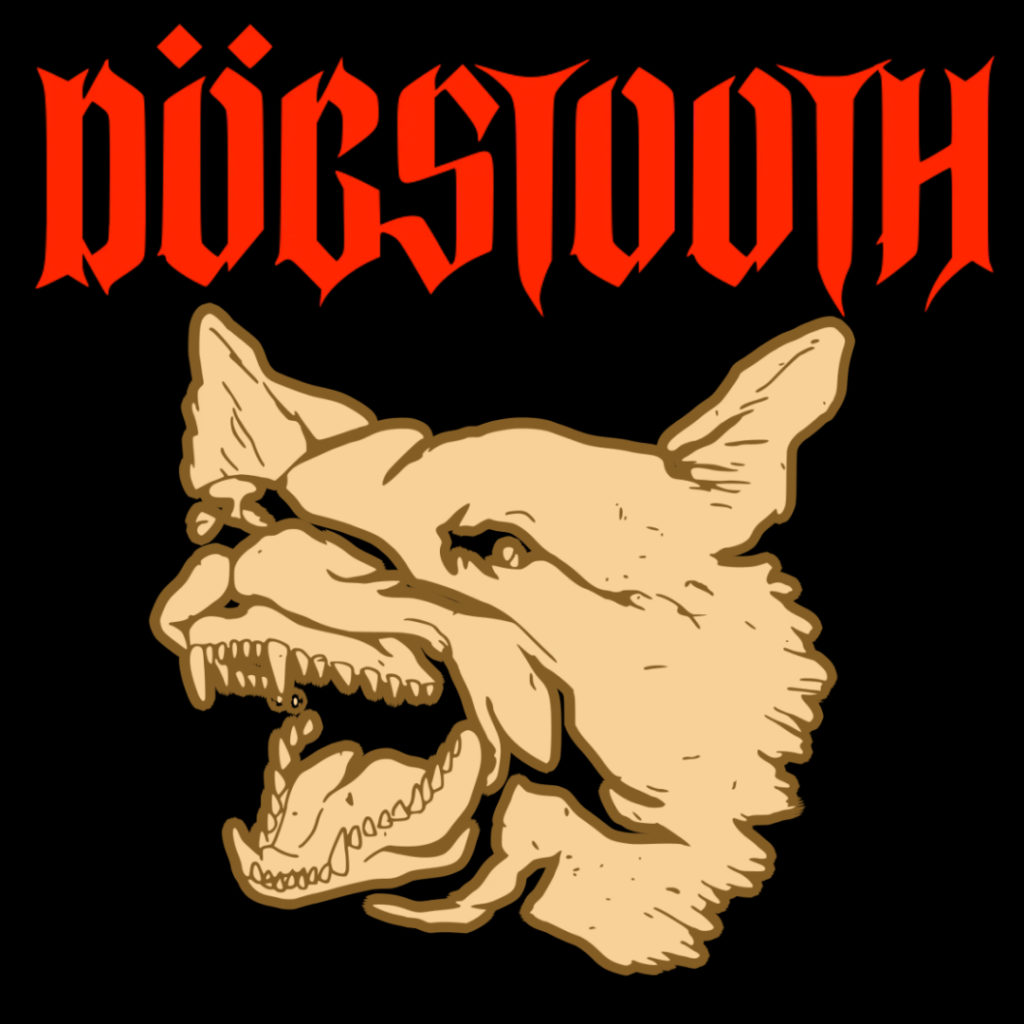 Antagonist follows the opener and we're in heavy indie rock riff territory. Passionate vocals toy with the performance space, showcasing an arena rock and stage identity that's likely to translate well as the band book out their tours.
That voice is key, but there's also plenty to the guitar, bass and drums combo that makes for a lasting musical persona; the recurring, expressive and experimental solo works well to be a part of that.
Appealing for its title initially, Soundtrack To A Lot Of Bad Decisions proves increasingly relatable as it progresses through these four original tracks. The band get notably more fearless in their creative reach, with Red Medusa making and breaking its own rules as an alternative hard-rock anthem for self-reflection.
Subsequently, the unexpectedly catchy and rhythmically addictive New Day, actually a little Manson-like in movement and energy, offers a quirky redirection at the final hurdle, and shines a little optimism on proceedings that's refreshing to escape into. Colourful and upbeat, infectious and memorable, this one makes for an earworm of a highlight, and closes down the EP in style.
Jason and Vinay no doubt stand tall as born to write and perform in this way. I look forward to future projects and, hopefully, a live show.
Grab the EP via Bandcamp. Check out DOGSTOOTH on, YouTube, Spotify, BandsinTown & Facebook.