From creatively cinematic beginnings, the new EP from Chicago's Doc Hayward progresses to envelop listeners in the classic energy and welcomed organic purity of punk and emo rock.
Conceptually intriguing with a spoken-word, film-like opener, the project goes on to explode into the room as a brilliantly addictive, riff-strong and vocally passionate My Flower! hits the air. Brilliant structuring, interesting and catchy throughout, yet in a non-intrusive, cool kind of alternative manner.
Blending a touch of all that made the nineties awesome, with a clear sense of contemporary clarity and intention, the band's song-writing and performances alike help make this an easy highlight from the year so far.
Plastered follows on and makes fine use of contrast once again – a brief softness from the guitar gives a moment of pause, before a fresh anthem pours through and a superb use of back and forth between quieter and heavier moments. Another addictive progression, easy to get on board with, yet just new and unusual enough to intrigue and keep you gripped.
The band have captured something of their own with this style of song-writing and set-up. It feels familiar yet not, and it works – it begs for you to turn up the volume, and quickly prompts interest in a live show.
Solid riff-work continues as Can't Hang takes us back to the Tony Hawk PlayStation days. At the same time, there's a story at work, and these long-form lyrics make you want to really listen. Great juxtaposition once more from section to section, and this is true throughout this impressively eclectic yet wholesome and self-reflective EP.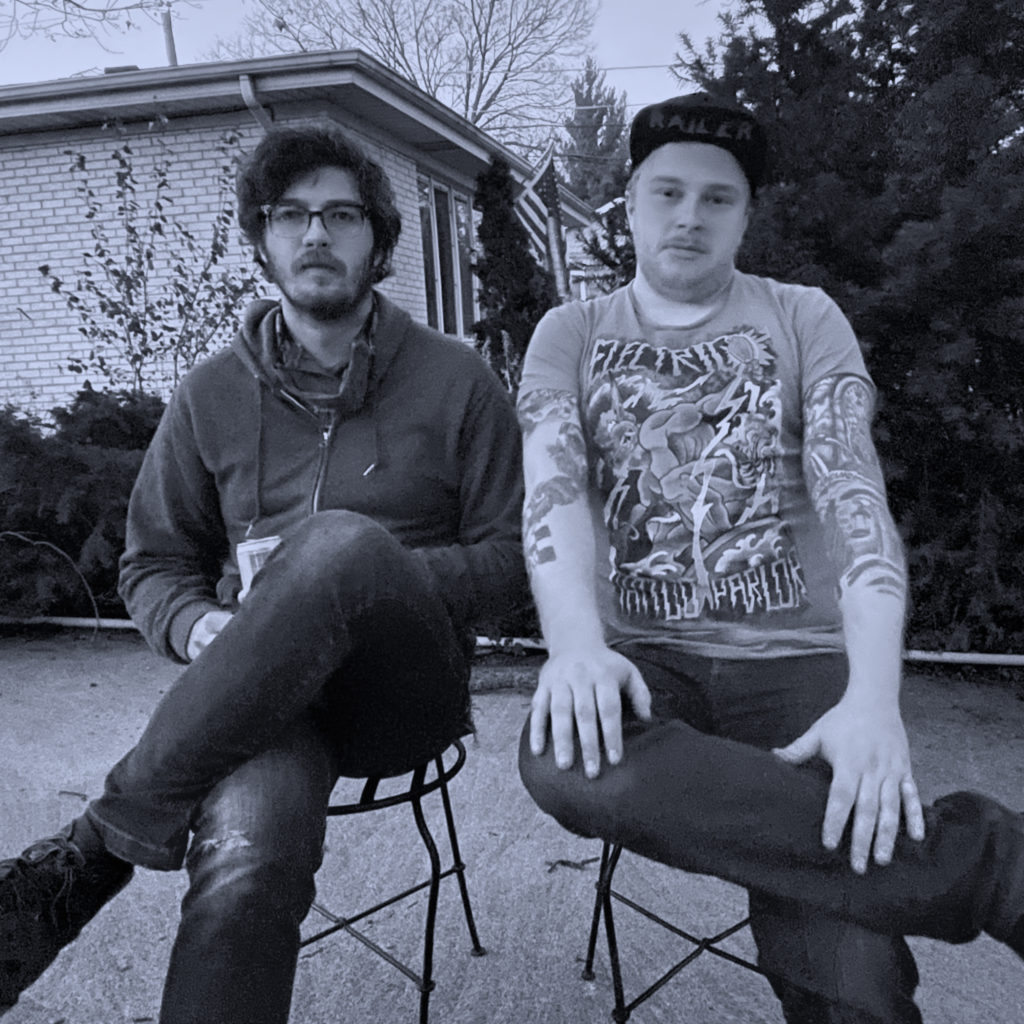 Bringing things to a finish is a creatively free, guitar-led and rhythmically interesting Gloria Kills. The band take full advantage of the artistic space, creating freely and building a story out of every single element – not purely the lyrics. A definite highlight, and a great way to end the collection.
Really unique writing, a style that feels nostalgic alongside a certain air of newness that's incredibly commendable and rare these days. Well worth escaping into at volume this season.
Grab the EP here. Check out Doc Hayward on Instagram.