Brand new music from DJ Super Will and this time around we get a slowly building dreamlike hit of melody and creative intention.
Featuring unexpectedly unique, cleanly mixed vocals, and a rhythm crafted of vocal samples and sounds that provides an equally unique pace and set-up, Midnight Thoughts proves an artistically uninhibited original.
The track essentially paves the way for the future of electronic production, and weaves in a conceptual undertone that fascinates in the same instance.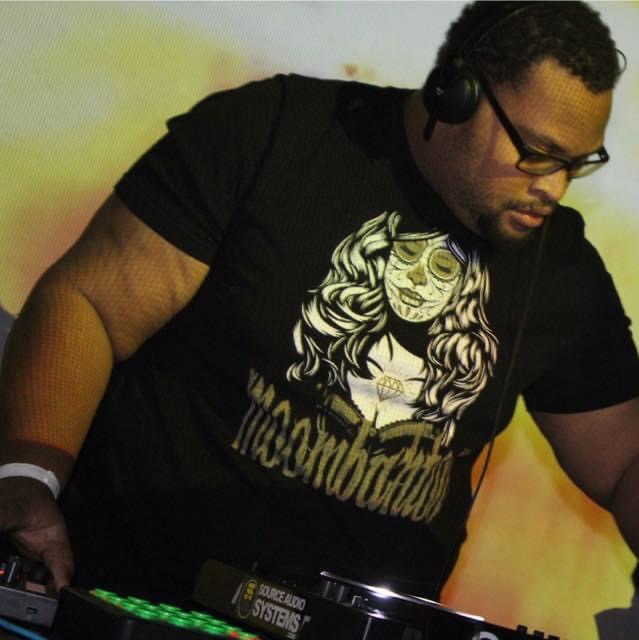 Coming in at a pop-ready three minutes twelve, Midnight Thoughts makes similarly mainstream use of a simple, short-lined melody that rhythmically jars against the backing drums and multiple vocal fragments to memorable effect.
The whole thing feels minimal and multi-layered all at once. Meanwhile the voice, the references to paradise in particular, echo out and linger in your mind after listening.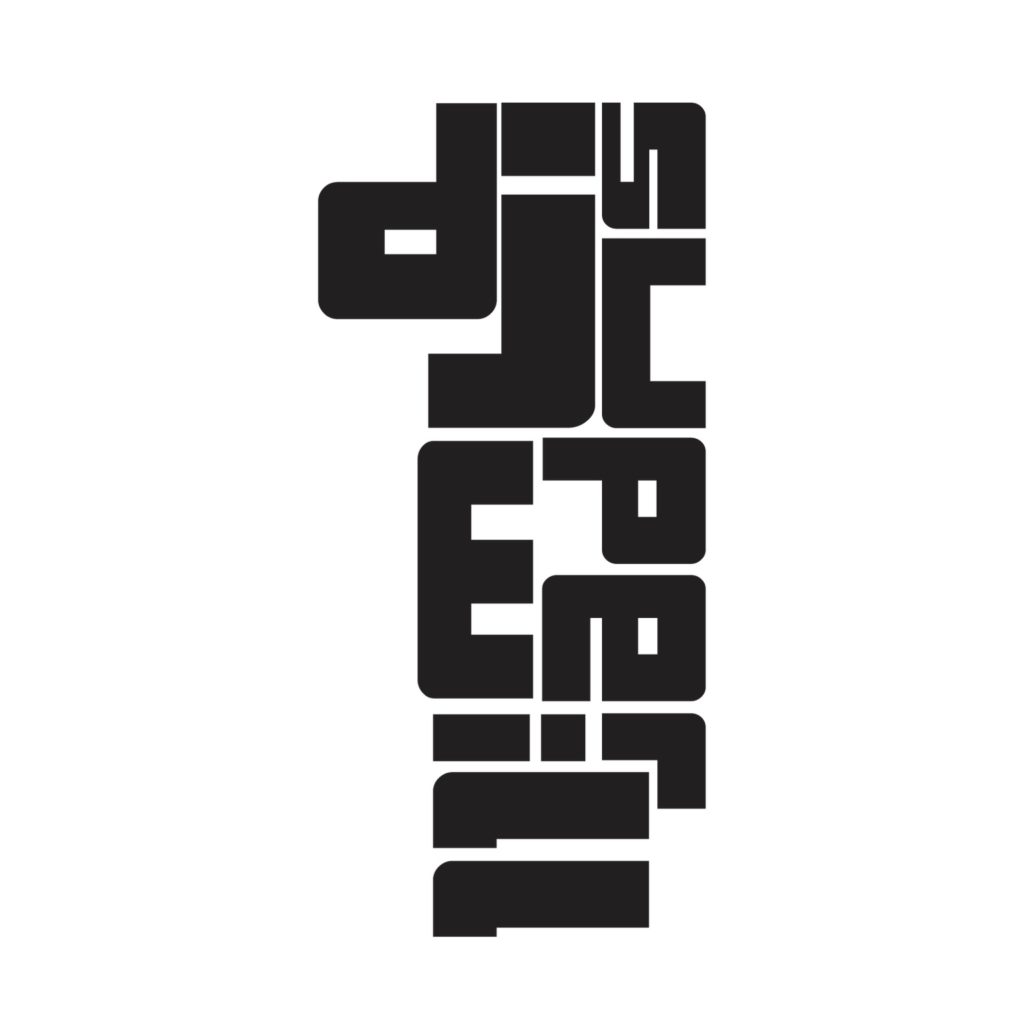 Creative as ever, a fine testament to the fearless production traits of DJ Super Will, and a refreshingly interesting alternative dance track that provokes thought and offers effective escapism at the very same time.
Out September 17th. Download or stream Midnight Thoughts here. Check out DJ Super Will on Facebook, Twitter, Instagram, Tumblr, TikTok & Soundcloud or visit his Website. Check out the Label Trashed Panda via Facebook, Soundcloud & their Website.