From remixes to stylistically original singles, three-time Billboard winning DJ and producer MDW offers up a plethora of releases that further secure his role within the scene.
The first is the breakthrough remix of Concept Of One and Tony Moran's Dance With Me, an infectious take on a timeless classic, with relentless tribal rhythms and euphoric synths united amidst the melodic embrace and high-energy weight of the progression.
Released on Cutting Records, NYC, the track brings together genres and moments in a fresh yet recognisable way – holding close to the natural strengths of the original, whilst shining light on the creative intricacies and passion that MDW faultlessly injects into his music.
Further igniting the brightness of house, EDM and afro drum rhythms is the unavoidably infectious track AHI NAMA – an ear-worm that's close to impossible to remain still through.
MDW takes the freshest samples, sounds and intricacies to craft a hard-hitting, catchy and immersive new summer hit, with late-night potential that begs for you to hit the dance-floor.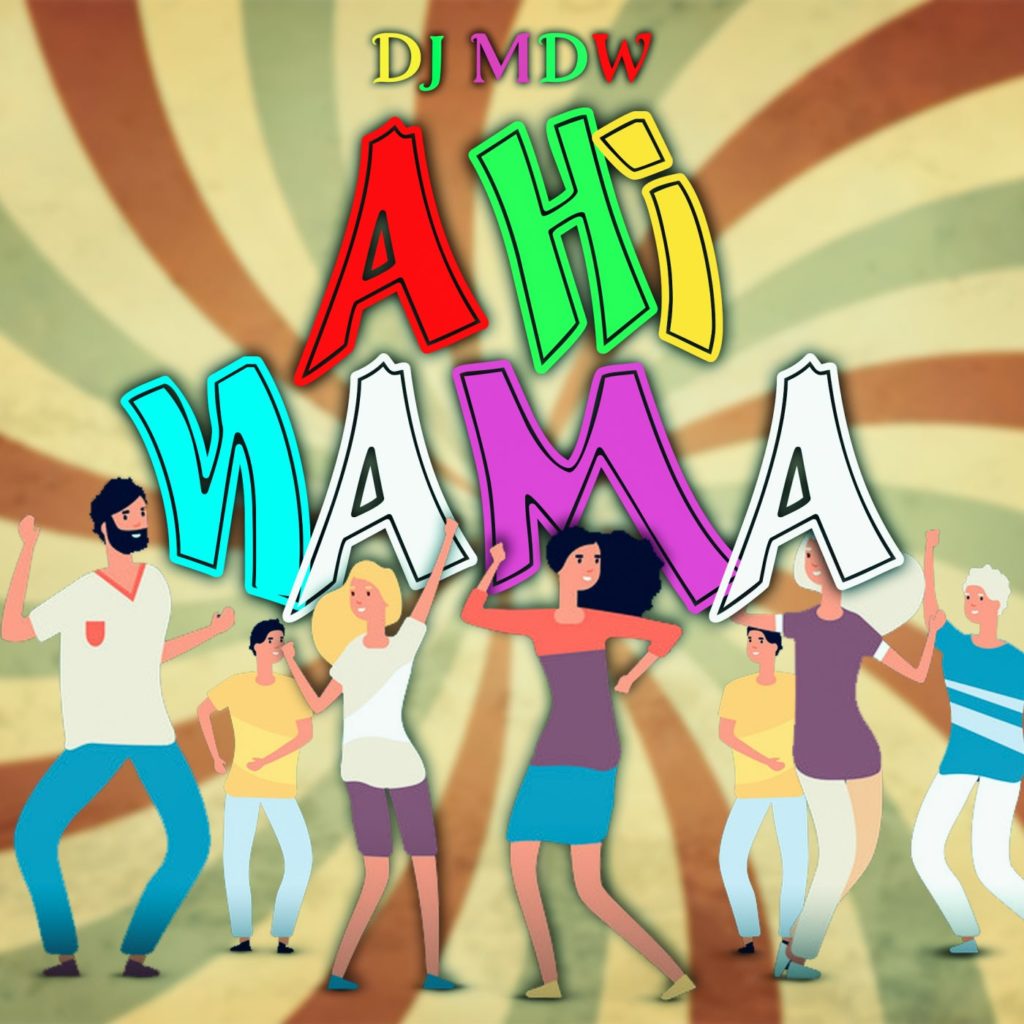 Quitate La Ropa is another unmistakable MDW release, already racking up streams on Spotify. The mix makes fine use of that tribal pace and fragments of voice for clear personality.
Intensity and melodic colour unite for a heavy yet addictively energising track, with layers of unexpected accordion woven in for a truly world-music-fusing explosion of elements.
Coming in at close to the six-minute mark, this release shines light on the original nature of MDW's approach to making music that connects and kicks off the night on an unstoppable high.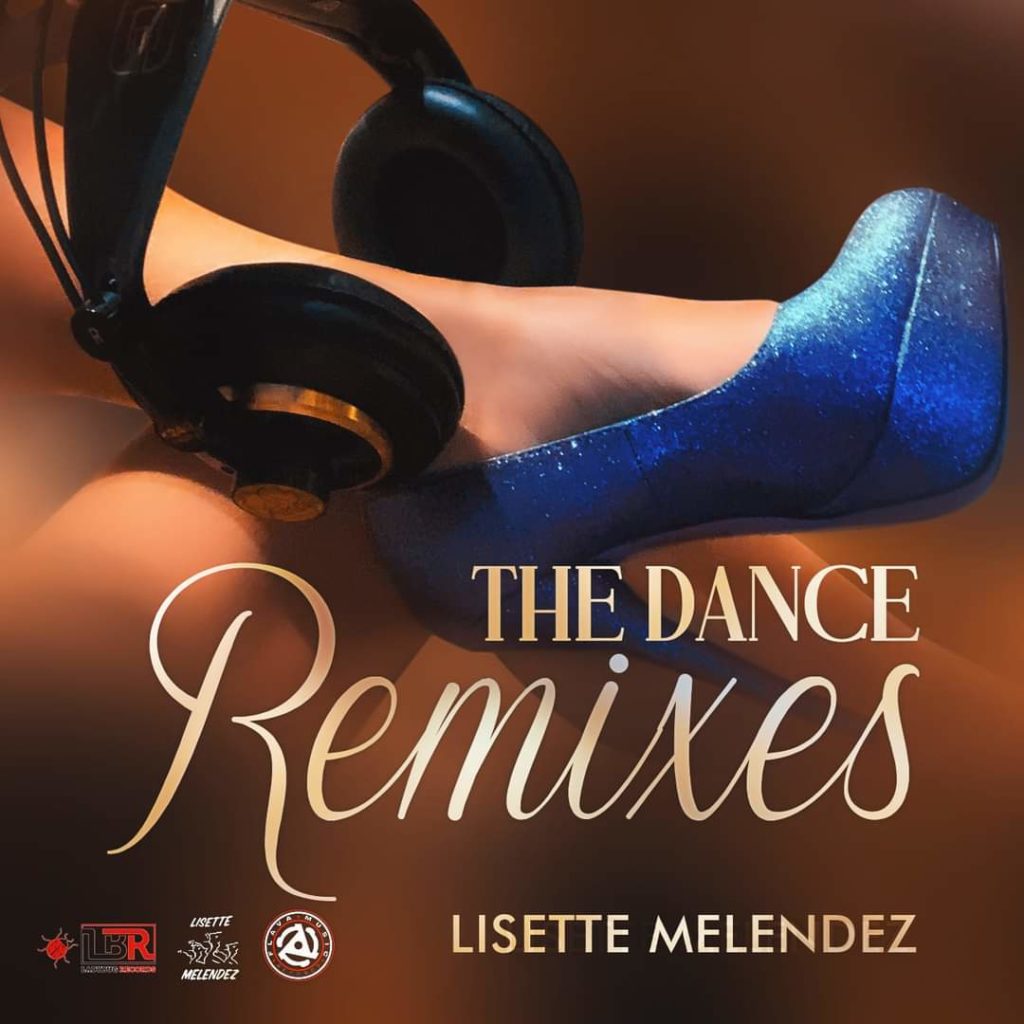 Also collaborating with the legendary Lisette Melendez, The Dance Remixes EP features Stop In The Name Of Love as an upcoming single this October 21st.
Tune in to DJ MDW's live radio mix-shows on the FM dial at 99.3FM Jamz (Salina Kansas) every Saturday, and 104.5FM HD2 La Llama Radio (Port St Lucie, Fl) every Friday – delivering the very best in Dance Music & Freestyle Classics.
Download or stream Tony Moran's Dance With Me here. Check out DJ MDW on Facebook & Instagram.