Sublime and impressive strings introduce the country-soaked warmth and creative appeal of Dionny Tabbarez' poetic and celebratory new single This Is Country, This Is Home.
Featuring equal parts folk-country organic and crisp, contemporary production, the new single follows the artist's meandering, accessible pop-rock vocal through an infectious verse melody towards the uplift and resolve of the hook.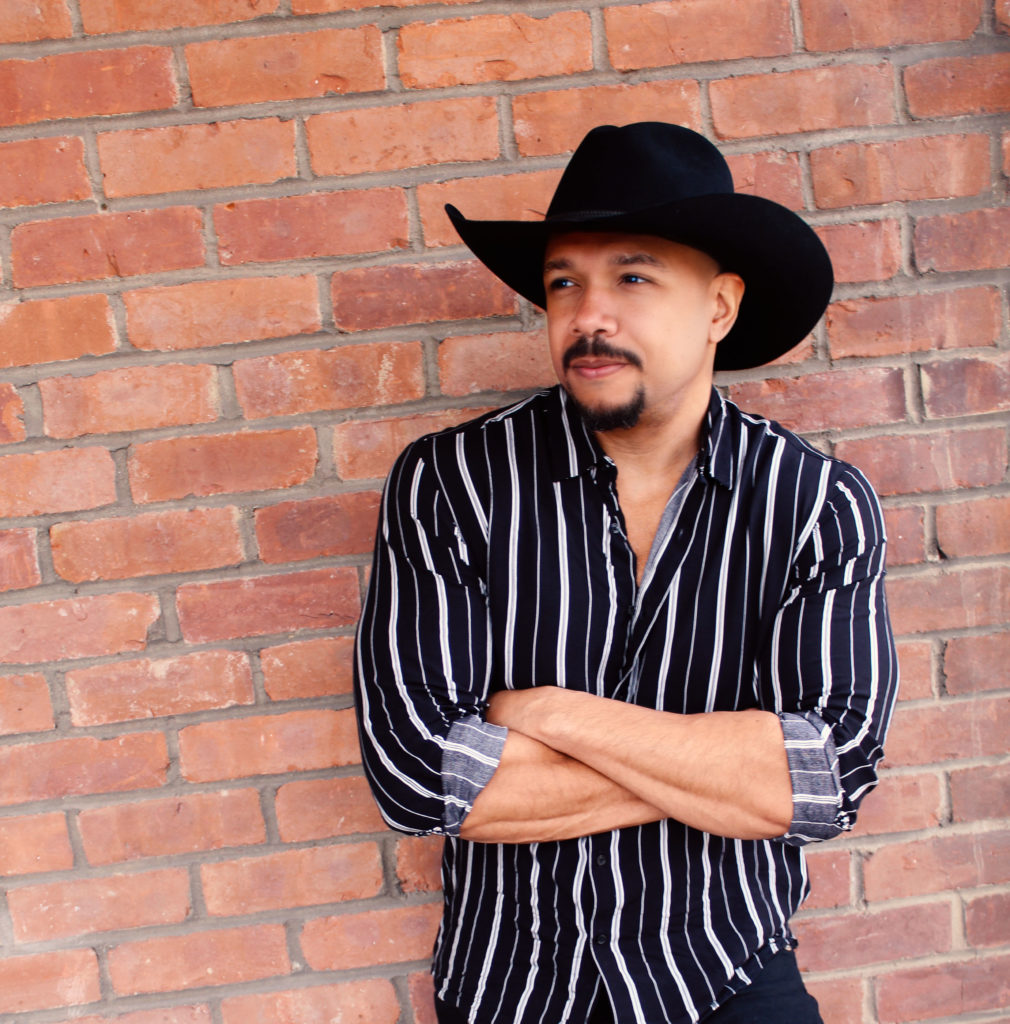 Loaded with imagery, scenery, and with lashings of riff-work from a full-band arrangement, the song is quick to invite interest in a live show. At the same time, there's an inherent optimism and calmness, an inclusivity even, to both the sound and the lyrics. The whole thing feels like a closing scene, uniting all characters within this sense of home and togetherness.
Far from simply a carbon copy of country's best, Dionny's take on the genre incorporates elements of pop, rock and folk, alongside a leading voice that's refreshingly humble yet naturally capable throughout the changing stages of the song.
The release offers a timeless, recognisable presence, and connects for its honesty and gratitude, the simple embrace of the musicality, more notably than any genre set or stylistic quirks. As such, Dionny the songwriter stands tall on the strength of openness and a clear connection to the artform. Hopefully there's plenty more music to follow.
Grab the single from May 20th here. Check out Dionny Tabbarez on Facebook, YouTube & Instagram.