Emotionally raw and revealing verses pave the way towards an explosively nostalgic, nineties-esque rock hook that urges you to turn up the volume – Deer Pilot hits with unforgettable impact as this new single emerges.
"It's raining in my world…"
Driving with a simple melody, alongside an equally hypnotic guitar riff – just complex enough to impress, and still prove memorable – All Is Fair (In Love And Warfare) makes light work of entrancing its audience.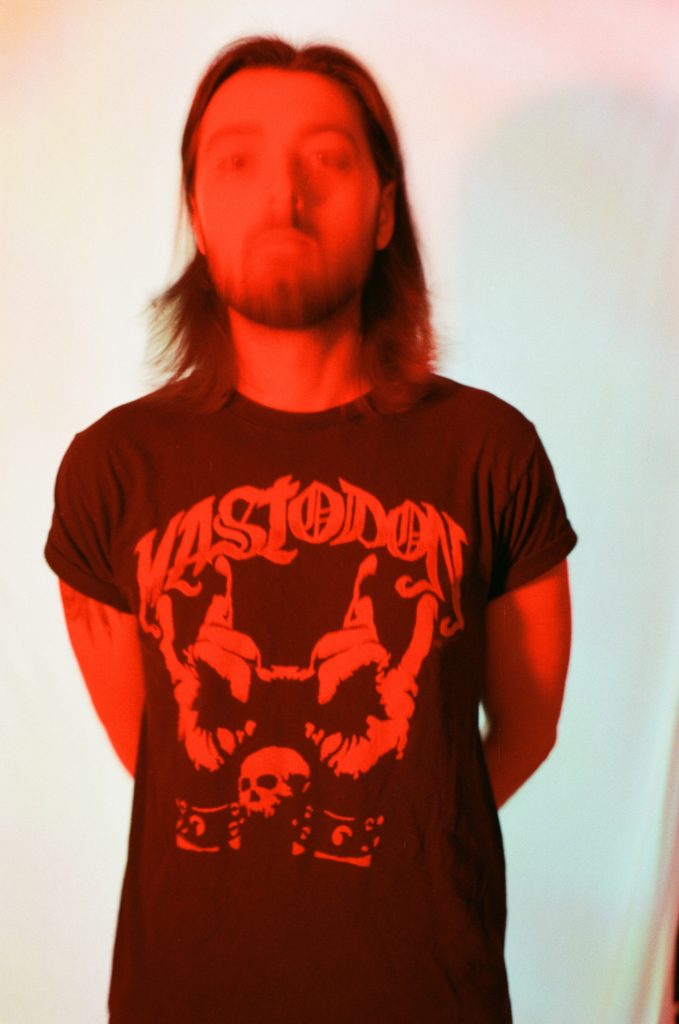 Utilising a decidedly personal, reflective writing style for the verses, the release introduces songwriter Bobby Danzi in a decidedly intriguing and honest way. Follow this up with a brilliantly relatable, familiar hook – melodically satisfying and recognisable for its take on a classic phrase – and the completed single effectively walks the line between deeply intimate and broadly accessible; checking a few of those catchy and immersive boxes along the way.
Following years of writing and performing in various bands, Deer Pilot is the Danzi sound and style encapsulated in its most genuine and up front format. The result is a powerful rock sound with a hint of nostalgia but a crisp, gripping edge of contemporary writing and vocal tone to keep things interesting.
Really nicely done, a fantastic single and hopefully a fine indicator of things to come.
Single out March 26th. Check out Deer Pilot on Facebook, Twitter, Instagram & Soundcloud or visit their Website. Read our interview with front-man Bobby Danzi here.