Creatively trippy yet ambient production leads with equal parts character and professionalism, as producer Deep Thought joins forces with a contemplative and often spellbinding OG Bey Harris, for this extensive album of immersive, enchanting originals.
Break The Sky is the opener, an aptly provocative track considering the implications of this journey that is The Void. Chaotic rhythms appear fast yet light, alongside atmospheric layers of melody and warmth, as fragments of ideas emerge intermittently to softly yet surely draw you in.
Rebel follows and we're into the meat of the process – conscious raps both poetic and personal back up the lo-fi loops of contemporary calm, as we spiral deeper into this thoughtful and beautifully smart web of lyrical complexity.
The mellow and dreamy serenity of the music cleverly juxtaposes the outright intensity and profound vastness of the lyrics – so much so that a single listen proves far from enough to truly connect with every idea and moment.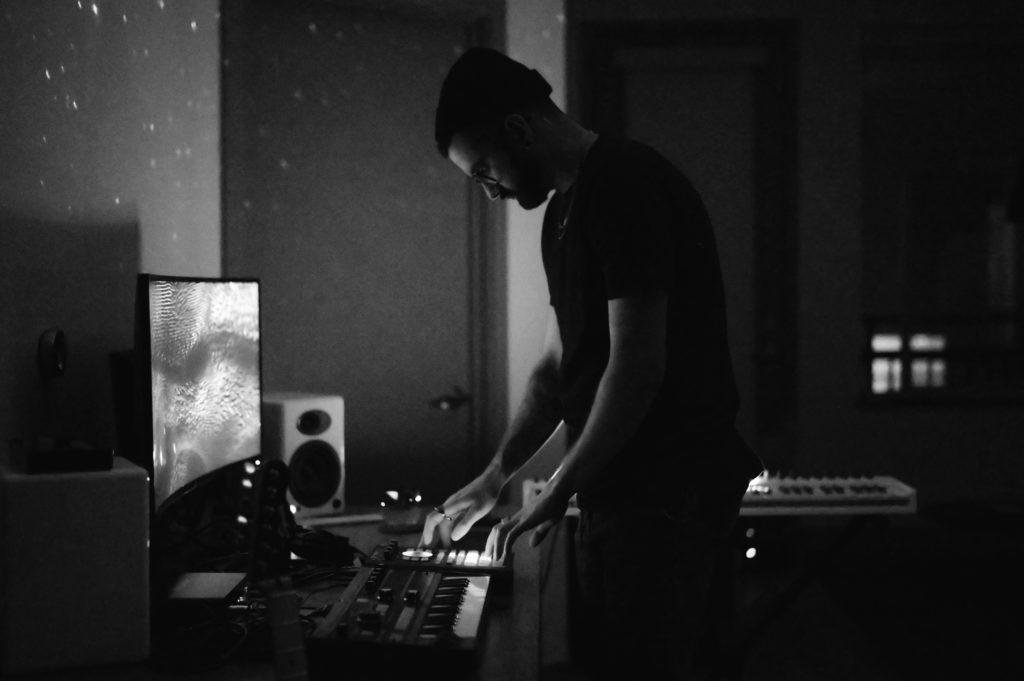 Deep Thought's work is swiftly becoming recognisable in its own right, thanks to that fine balance between modern production traits and uninhibited artistry of design. The collaboration here shines light on a whole new aspect though – the story telling, the emotion and mood, the escapism of music and what it means to both creator and audience.
The Void is extensive, 18 tracks in full, but it's a venture we can step into and out of numerous times throughout our week; never growing tired but in fact consistently noticing some new quality or poetic reference that inspires and stops you in your tracks a little.
Creatively the title-linked track Void is perhaps the most daring in its simplicity of sound and complexity of implication combined. Then to bring things back to Earth a tad, we get the more relatable intimacy of Feelings, prompting consideration of how important arrangement is, and how well executed it's been in this case.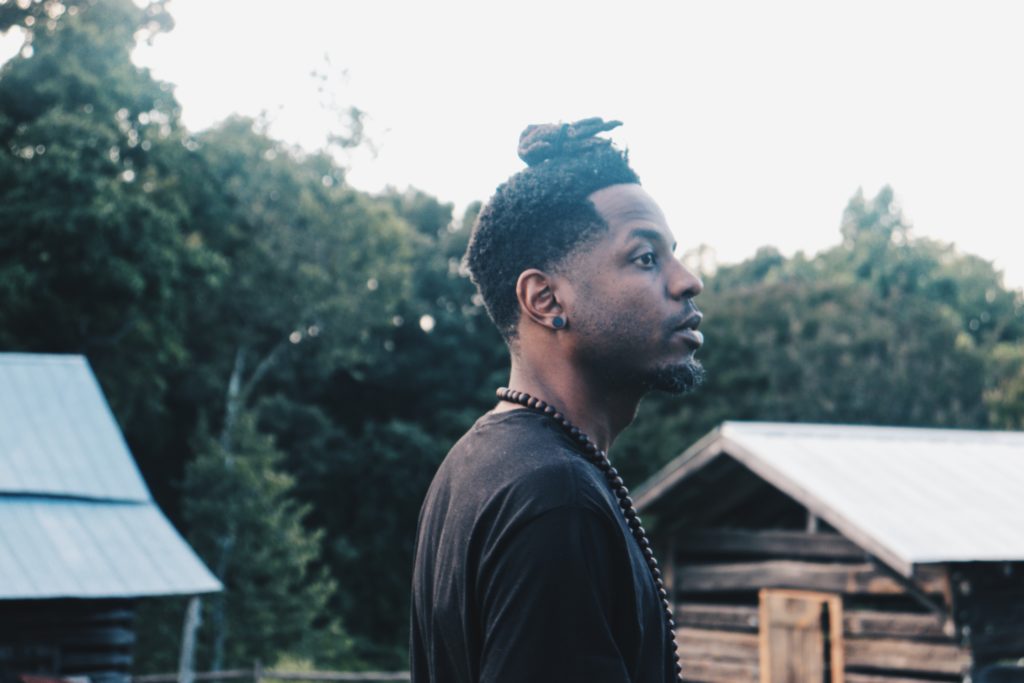 Lately is an easy highlight, charming in its honesty and engaging in its anthemic, vocally broad hook repeat. Illustrious Illusions too hits with a certain edge of profound lyrical vocabulary alongside the alluring melody and movement of the soundscape, welcoming you in more closely with each new bar and again inspiring a sense of presence and even longing for clarity within the moment.
Then there's the sultry smoky jazz vibe of Artsy, the intense conceptuality of Prey, and the vast sound-play and overwhelm of The Phoenix. Always things feel familiar yet not – urging you to check the fine print, to connect the dots and look out for the intricacies that matter.
Featuring a few familiar riffs – Levitate, Pt. 2, in example – a few nods to genres past and styles across the board, the album in full presents a degree of relevance to itself that ultimately makes it a timeless go-to. The bars almost rain down with a freestyle energy much of the time, though the performances are faultlessly connected to the beat. Meanwhile the listener can choose how to take it all on – either as the chilled-out backdrop to their work day or commute, or the more one-on-one interaction that prompts the mind to wander and the future to look a little different. The balance and the option of both is undoubtedly a strength.
Check out Deep Thought on Twitter, Instagram & Soundcloud or visit his Website. Check out OG Bey Harris via Spotify.