Deeply moving, ethereal sound-design creates a dreamy atmospheric vibe from the outset, before relentless yet mellow-toned bars detail poetic contemplation of the self and the surrounding world.
Deep Thought's Forever is a beautifully complex yet simple sounding piece, which offers an underwater sense of comforting embrace, before the featured rappers each step up to the mic to further the thoughtfulness and depth of the whole.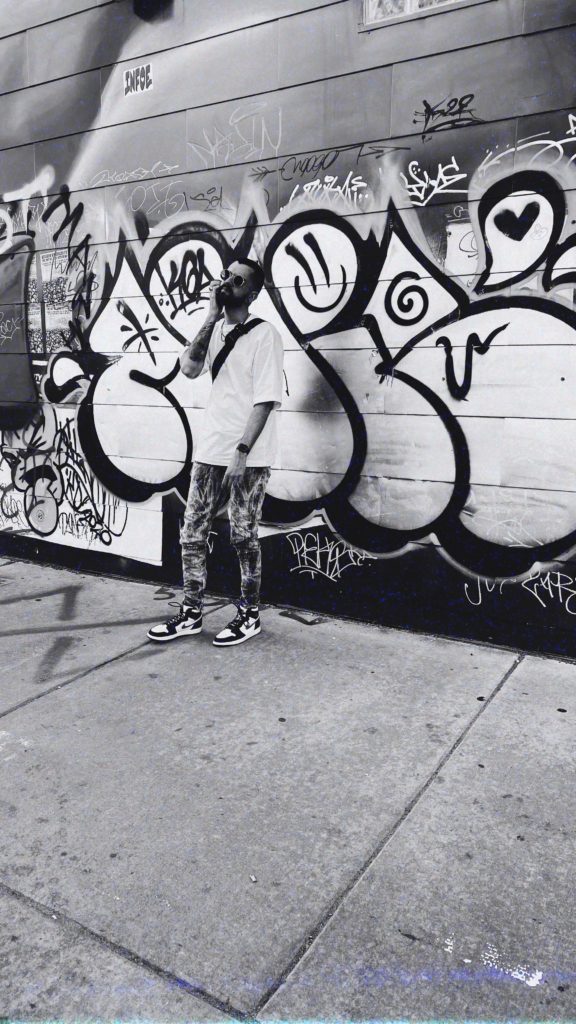 Increasingly passionate, not least of all during that second verse or mid-section, Forever blends genres and ultimately stands tall on the strength of its concept and intention.
The mood is vital, providing the space to consider these ideas, the calm to connect with the humanity at their core, and the time to build upon that as each protagonist leads with vulnerability and quiet confidence united.
Featuring an array of sharp, smart vocal outpourings, Forever meets the lo-fi chill and study-music needs of the current scene, only heightens this all the more so with a profound fullness that's intensely immersive. In the same instance, the rap vocals prove unexpected, refreshingly conceptual, purposeful, and beautifully inspiring as they hypnotically enhance the entire track. Absolutely worth a few spins this summer and beyond.
Check out Deep Thought on Twitter & Instagram or the Website.