Haunting production and gritty, recognisable vocals drive the darkness and story-telling depths of DRICO II: THE RISE OF FEDERICO DOWN BY PICO – the brand new EP from Cush Wallace.
Bringing together heavy raps and delicate melodies, the opening track VAN GOGH FLOWZ keeps contrast at the forefront, with an intense bass and trap-style beat juxtaposing the piano-repeat and the softness of the vocal melody.
The lyrics, too, play a role in building this dynamic – there's carefree confidence and equal grit to be found in the bars, and still we get the intensity of the raps suddenly lightened by the classic RnB melody that follows.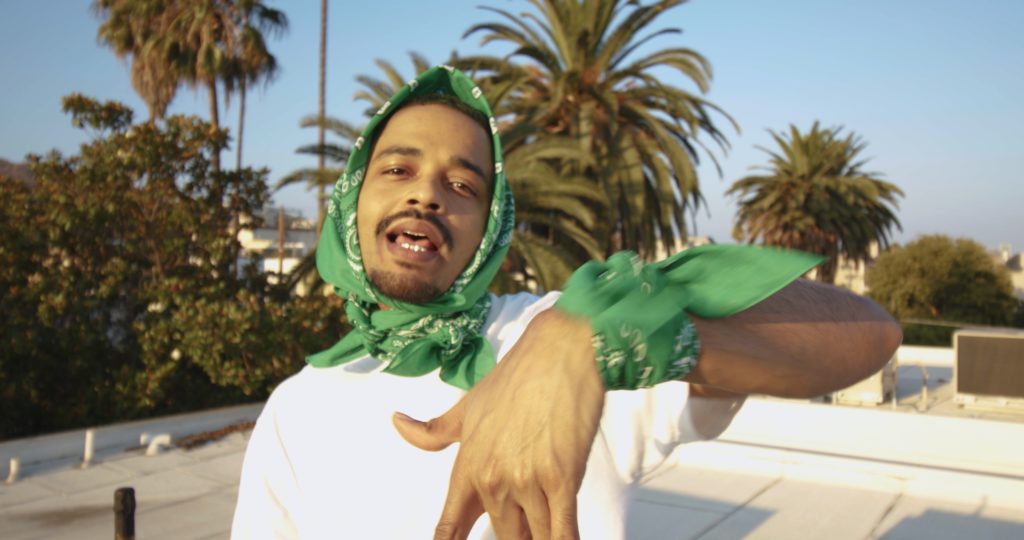 AMMO emerges second and the mood and sound-design are immediately familiar – threads found throughout this collection. The story is of a similarly carefree, confident and raw nature, with cleanly mixed vocals for that fusion of contemporary and nostalgic qualities.
With TOP PICK the sound varies a little, brighter and more multi-layered in its melodic lightness. There's also a more personal story at work, an emotive undertone that suits the hypnotic and suddenly reflective nature of the music.
Then we get the closing track, ALL I NEED – more ambient, instantly intimate yet still with that distorted, intense bass running throughout. Melody and rap unite amidst the now unmistakable tones of Cush Wallace's voice, and the bars are some of the most impressive of all here.
The project has its roots, its intentions, and all four tracks hold close to these and to this overall vibe that is the rise or the tale at its core.
Check out Cush Wallace on Facebook, YouTube & Instagram or visit his Website.