Poetic and powerful, pop-punk with an edge of clear humanity and the notably personal combined – Crow Hardly's long-awaited full-length project Heart Deep finally emerges.
'The whole world is just a god damn lie, and every-time I think of you it makes me wanna die... again and again and again'
The colourful music, the carefree vocal, the clear ache and emo tendencies of the lyrics – contrast works beautifully, a calling card of Crow Hardly, and these songs captivate for precisely these qualities.
Heart Deep kicks off the project in precisely the right way – a fast-paced driving anthem with boldly contemplative lyrics of vulnerability, regret and angst; easy to connect with, uplifting regardless of their struggle.
Something like the perfect pop-rock anthem, complete with a vocal choir and familiar chord patterns, with a welcomed twist of darkness and the fearless portrayal of difficulty; not to mention a slight nod to Stereophonics in progression. A winner of an opener, and the project refuses to fall below par from here on in.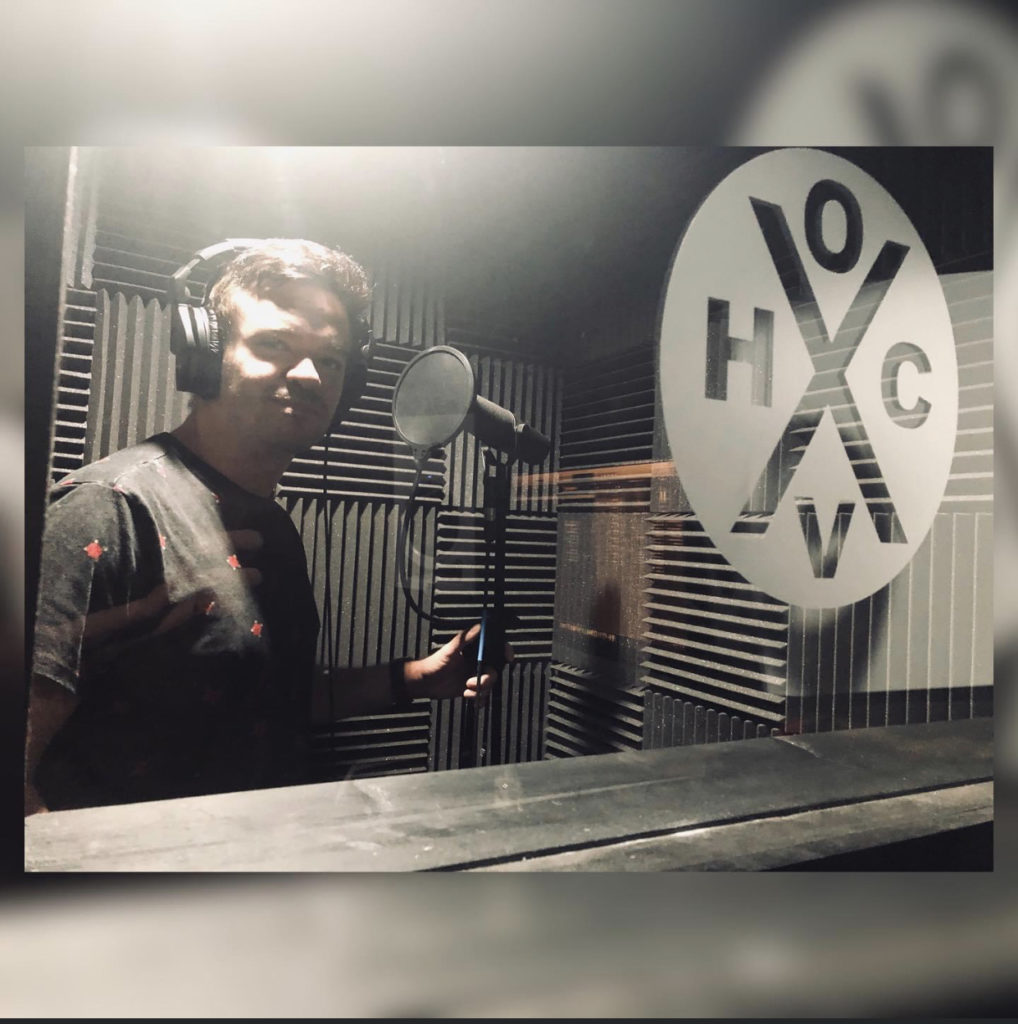 You Don't Know Me follows, and we're suddenly in a more experimental, almost grunge-like aura – just briefly. Another warm indie-rock riff and set-up calms the nerves after the intro, though the verses continue to keep things alternative – a little of Elliott Smith, a dash of Brand New, with a touch of Ash to the production.
While there's a distinct air of identity to the Crow Hardly sound, the album does, as it must, present a series of creative redirections to hold attention. The tone and the production maintain this pop-punk presence, but the songwriting, often the structure, injects subtle eclecticism.
Sinking Ship is a fine example, suddenly mellow, spacious, a Green Day-style offering of intimacy, arena-rock with a still openly personal connection that compels you to tune in more closely.
An easy highlight and personal favourite for the swagger and back and forth of the set-up for heavy impact. The vocal all-together-now towards the end also prompts further interest in a live show – a moment of unity that tips its hat back to a simpler time.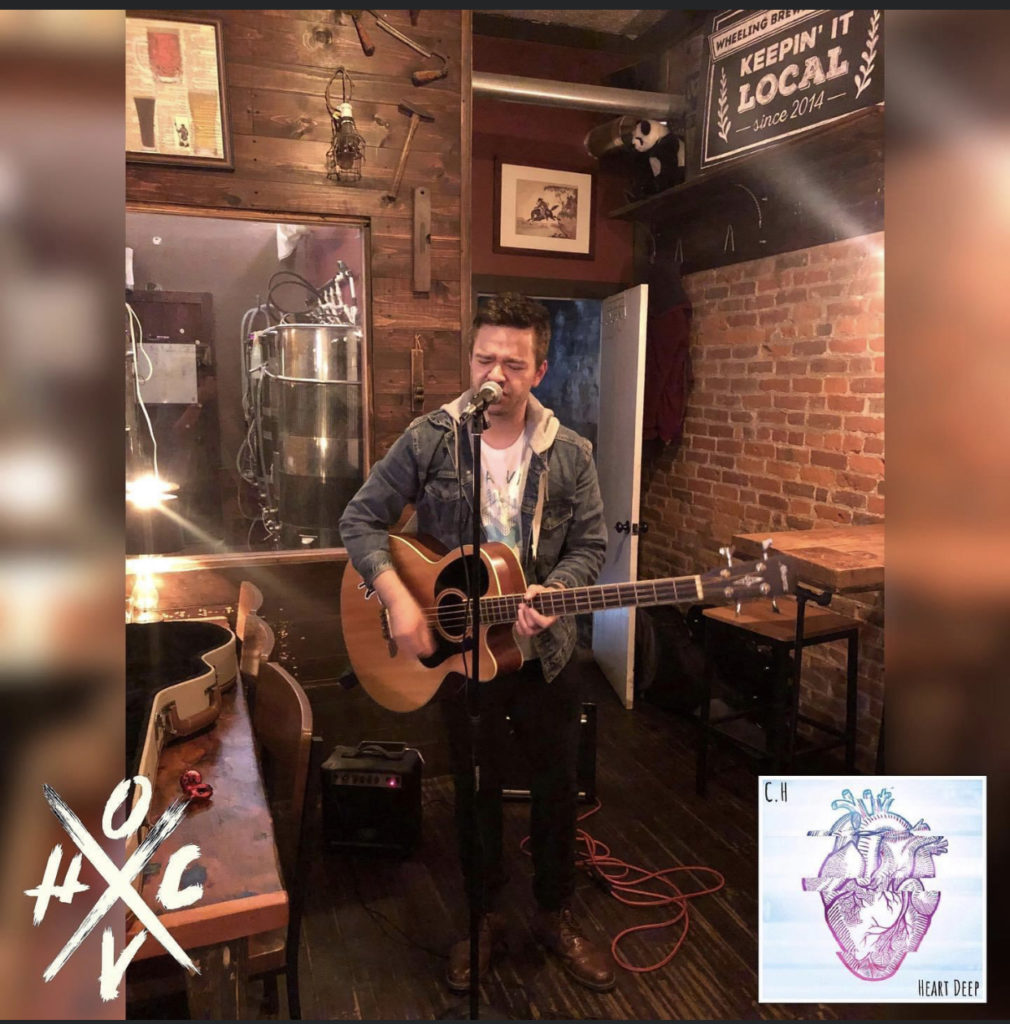 With You & Me we get a deep dive into the underlying sentiments of Heart Deep – an emo hit of escapism for late-night dwelling on the 'what could have beens'. There's also something of a sixties soul-rock sway to this one; a likeable change in mood.
Similar emotional energy lyrically but with a third-party story to cling to rains down with a hypnotic and heart-breaking Rest Of Your Life. Then to reinforce strength of arrangement, the poetry and uplift of a musically entrancing, instrumentally supreme Stars Of Leo works its magic beautifully.
Come Around takes metaphor to greater heights and the clarity of the indie-rock riffs cuts through with a welcomed weight. The additional vocal choir moments in the distance also increase the appeal of this one – another anthem, further sealing the deal as to this feeling like a greatest hits collection from one of pop-rock's underdogs.
Body to The Sea marks a superb and bright addition to the playlist – fast riffs and crashing drums meet with the opening embrace of a poetic and juxtaposed 'What a beautiful way to die'. The Crow Hardly voice, distant and lightly effected for a tin-can sort of impersonal fusion with the deeply personal, is unmistakable, and softly pierces through the pace and weight of the surrounding pop-punk set-up.
We then get a sense of rising anticipation for In The Dark, bending distorted guitars for a subtle touch of Americana, a certain quietness yet clear air of vocal unity, of oneness (the search for which stands tall throughout Heart Deep) and a story that naturally ties itself to the inherent nineties vibe.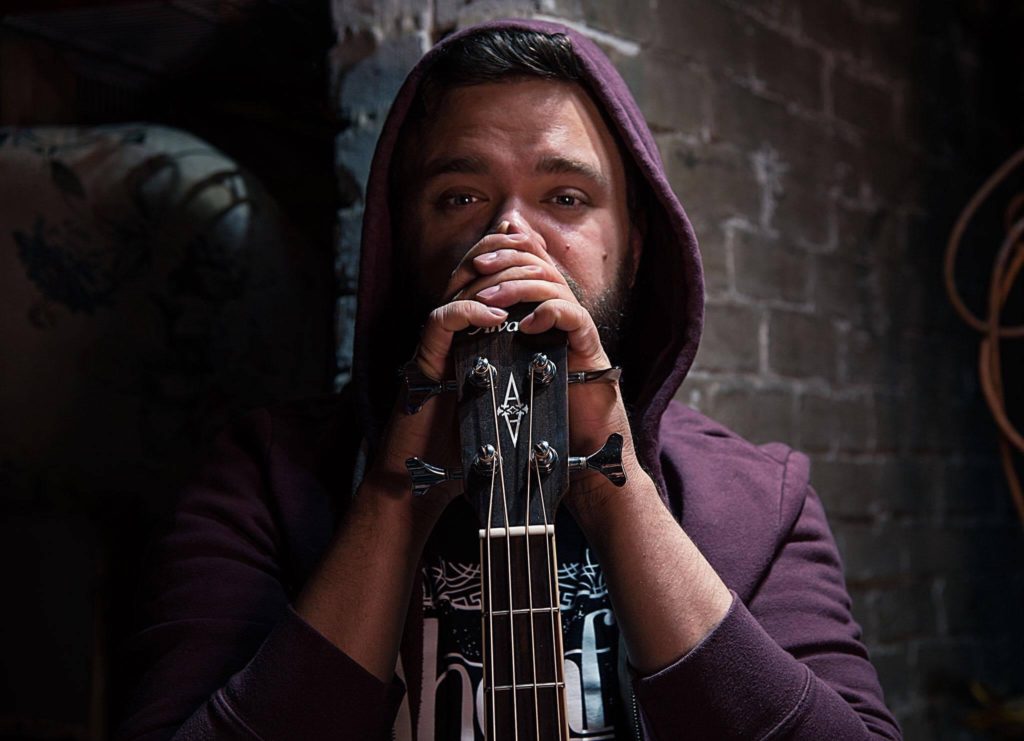 The closing song intrigues by title and follows this up with classic conceptual depth – Cure to The Common Cold delivers an incredibly passionate final performance, and encapsulates the Crow Hardly way with writing and exploring the role of the self, the chapters of life past and present. It all feels incredibly true to the protagonist but still accessible – vague enough to be all of ours – a quality that really lets the music feel genuine and relatable.
Musically timeless, vocally recognisable, lyrically faultless with blissful humanity and compelling attention to detail in both the execution and the memories and reflections at hand. A wonderful album, nostalgic yet new in tone and character, with contemporary musings and stunning poetry every step of the way. An easy must for your next commute or late-night hit of escapism and connection, and well worth more than a few streams this winter.
Album out November 5th on Spotify, Amazon Music & iTunes. Check out Crow Hardly on Facebook, Instagram & Bandcamp or visit OVHXC.