Since having a successful musical run last year, artist and songwriter Chillz Muzik had all but vanished from the scene. Where in the majority of cases this might be down to creative or personal pursuits under the radar, the reason in this case was sadly a little more devastating.
In November of last year, Chillz Muzik suffered a heart attack – a blow that stemmed back to a problem with his coronary arteries that developed at just ten years of age. Being a full-time artist and home school teacher, the challenge has been immense – finding the energy to perform, to create, or even just balance home and work life, has been an uphill struggle.
However, even in the face of great difficulty, music is the passion that consistently draws him back, and this season marks his highly anticipated and greatly welcomed return to the scene.
Produced by Legion Beats, FHP (Future. Hope. Purpose) is a definitive new single that drives with a clear, unwavering level of intention and confidence.
Offering up a lightly creative, dreamlike soundscape, alongside of a heavy classic hip hop beat – brilliantly crafted so as to allow the sound to thrive at volume – the track showcases a sense of awakening, an awareness and understanding of life and the journey ahead, and it works hard to inspire and energize listeners towards the same pathway.
Coming in at a pretty perfect three and a half minutes, the single feels bigger than it should, but proceeds to keep things concise, ever-changing yet relevant, and increasingly impressive. The opening verse takes its time to dig into the deeper ideas, but that hook lingers throughout thanks to a quickly engaging and memorable intro. This moment returns to resolve throughout, and the latter half verse undoubtedly sees things venture out into the truly thoughtful, detailed and actionable content. The whole thing moves from good to great in a subtle, skillful, and classically hip-hop-soaked fashion.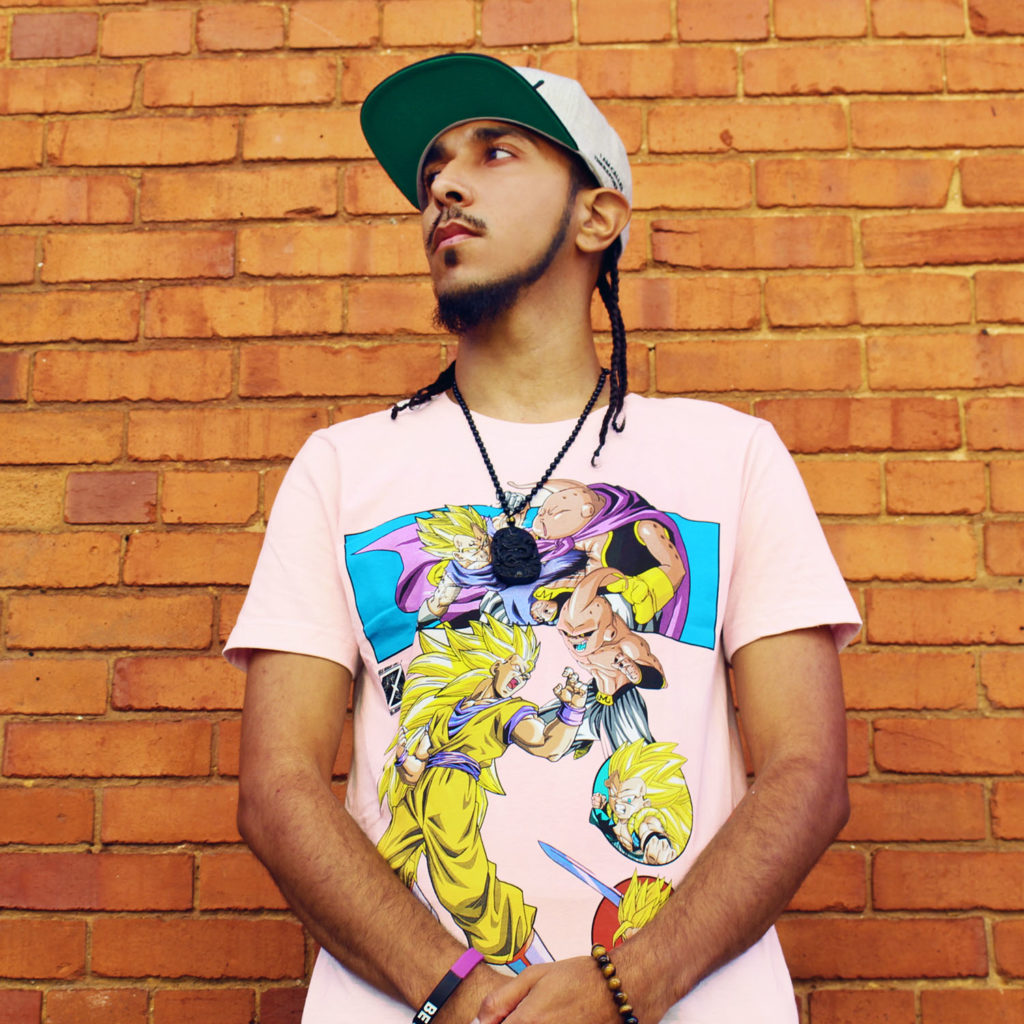 Though his presence has been missed, his music has lived on, and awareness has grown substantially online. Just before the fateful day, late last year – Chillz' group Prospectz Nation managed to make it into the Billboard charts. It's a dream many will never see come to fruition, but its one that has further inspired the artist to continue creating, and to push harder than ever with his new releases. Fortunately, his time spent healing, evolving as an artist and an individual, has proven invaluable. This single speaks volumes on behalf of that.
Single artwork by Bwinedesigns. Find & follow Chillz Muzik on Facebook, Twitter & Instagram. Chillz Muzik is also sponsored and inspired by affiliated clothing brand Equipped, which you can check out via their Website or Instagram.