Exploding into action with a fiercely distorted fusion of Celtic Rock and Americana, Chandler Flint reimagines the classic country girl role with this infectious and bold new single.
Featuring addictive riffs and rhythms from the outset, Real Bad American Girl soon brings in the softly mighty vocals of Flint, as they pour through this soulful and gritty rock melody and story-line in true Rockstar fashion.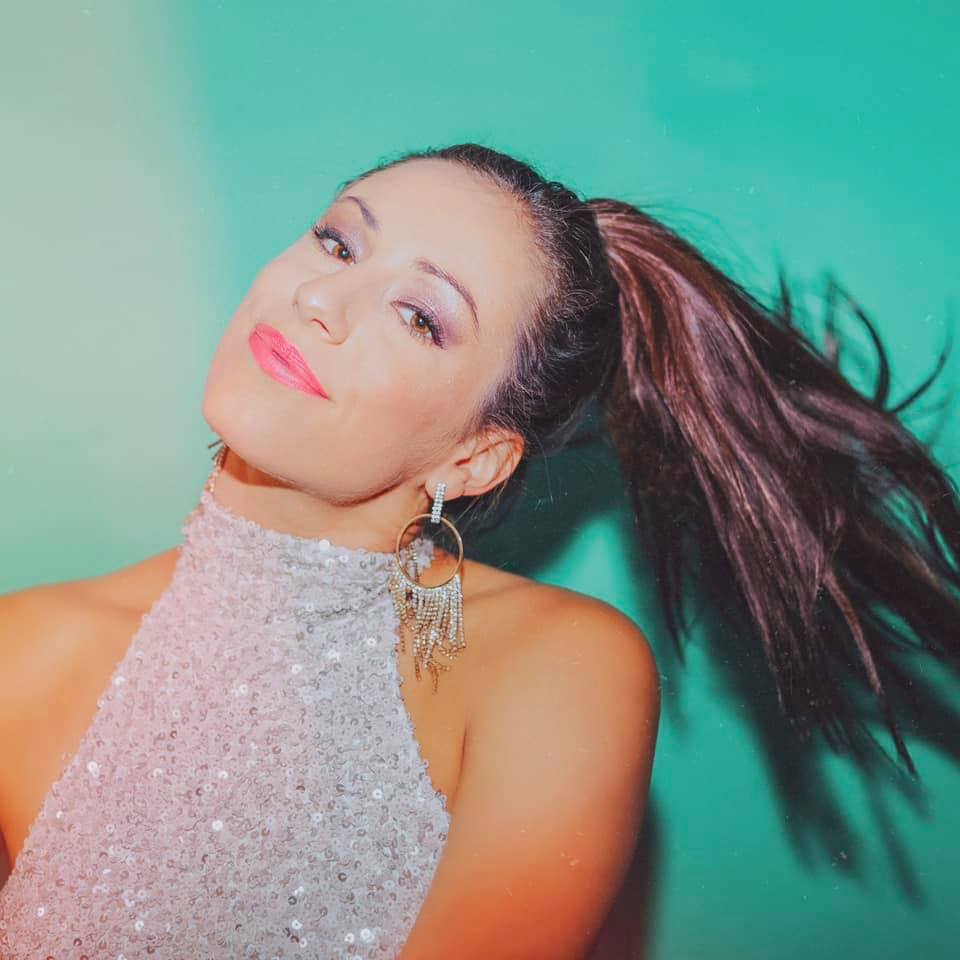 Well-written, without a doubt – by Stokes Nielson and Kristi Phillips – verses that offer the long-form appeal of country story-telling, and a hook that resolves and satisfies brilliantly.
The arrangement is also refreshing, heavier than expected – than the visuals perhaps imply – and all of this effectively blends the quality of mainstream song-writing with a unique edge of creative freedom.
Weave in a professionally shot video, within which Flint connects all the more so the attitude of the writing with a subtle yet still fiery and captivating delivery, and the single lights up the artist's style with ease.
A catchy track, rocky enough to prompt a quick volume crank, melodic enough to leave its tune running through your mind.
Check out Chandler Flint on Facebook & Instagram or visit her Website.