Seductive and soulful flavours light up the afrobeats sound and style of renowned indie artist CARMOLINA, as the video and single for LOCA continue to make waves…
Smooth melodies and big-band vibes unite across the catchy and enchanting LOCA, effectively blending genres with fearless devotion to unique identity and originality.
The song brings together contemporary tones and sounds with a more classic, nostalgic aura – bridging the gap between music fans past and present, and showcasing the very best of the abilities of CARMOLINA as performer and writer alike.
With her brand new single Freak Retreat due for release in the coming weeks, CARMOLINA's climb is set to be exponential. Her work with well-known reggae artist Sizzla Kalonji has already secured her role within the scene, as has her performance in the Fifa World Cup South Africa.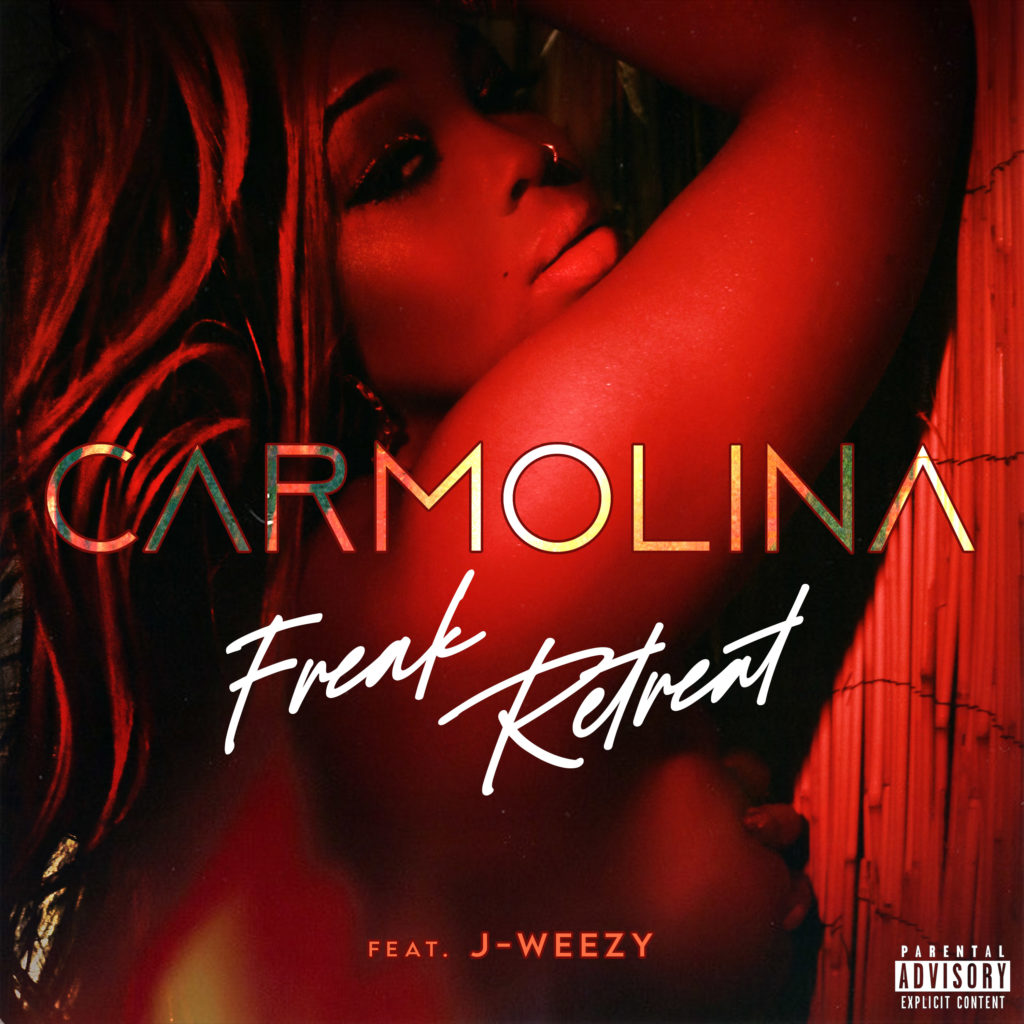 CARMOLINA's multi-cultural background injects an unrivaled level of breadth and versatility into. Songs like Possessed toy with the creative landscape in fearlessly artistic ways, where others like Wasn't Me promise the catchy hook and strong groove of a timeless classic.
Then there's the sultry and delicate intimacy of Back It Up, eclectic again yet still maintaining that unwavering energy and personality that is the CARMOLINA sound and performance style.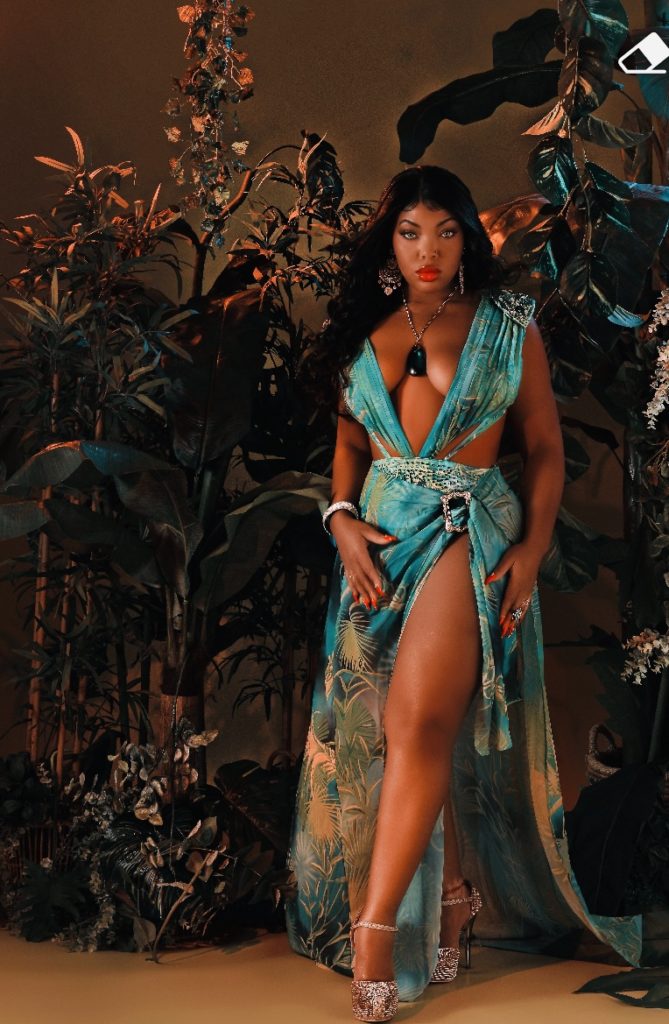 Another highlight from her creative and culturally diverse catalogue is the addictively stylish and memorable African Marmalade, as well as the faster-pace and intensity of a genre-blending Baila.
Always the instrumental layers, production and songwriting keep things fresh, yet always that unmistakable vocal flair and energy remains at the forefront.
Check out CARMOLINA on Facebook, Twitter, TikTok, Instagram & her Website.