Naturally appealing thanks to the memorable creative embrace of Vocal Works, Brian Field's latest project sees him collaborate with the Iași "Moldova" Philharmonic Orchestra and Mihail Agafita, for the enchanting and aptly colourful Kaleidoscope.
Reaching out for thirteen minutes and nineteen seconds, the album connects for its subtly increasing presence and unity.
To begin with, a simple melody and hints of additional instrumentation create a spacious, thoughtful arena of sound. While this is inviting and calming in itself, slowly but surely the music proceeds to uplift the listener to higher and higher plains; and showcase an impressively broad set-up along the way.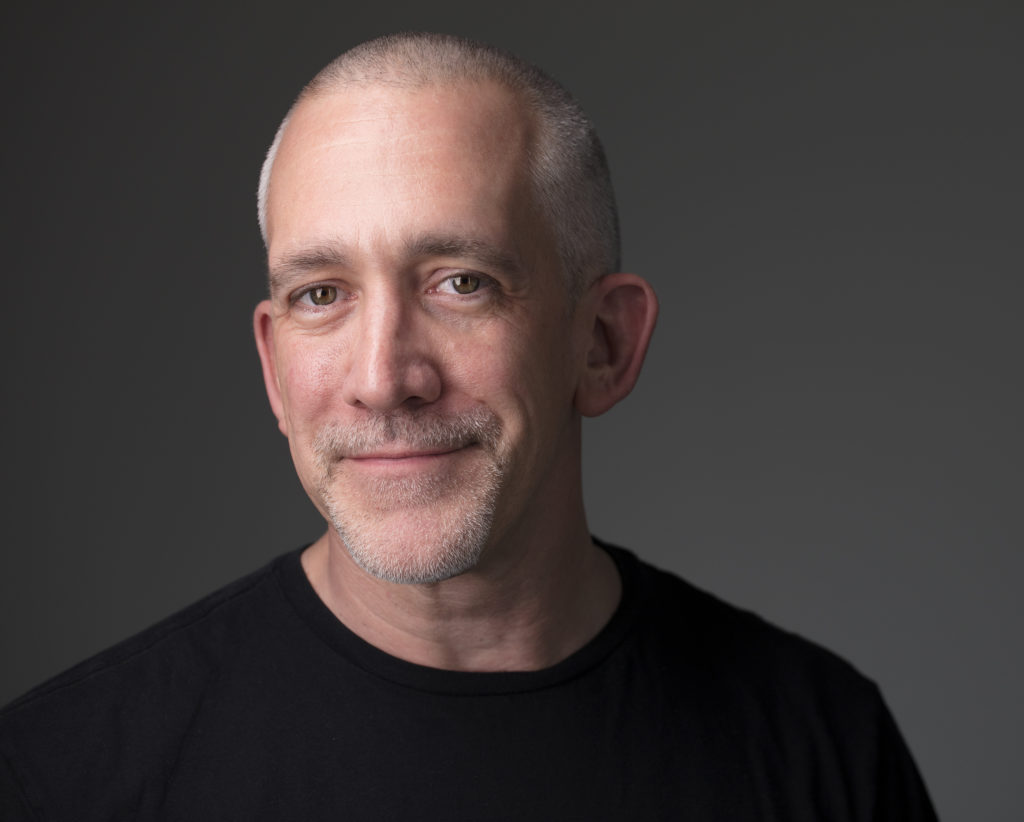 Featuring minimalist fragments of a plethora of instruments and moments of expression, Kaleidoscope seems nothing like its peers in terms of what's more commonly expected of an orchestral project. Though the building blocks remain, the recognisable horns, keys and strings, there are far more unpredictable traits and shifts in direction than one might anticipate; not unlike when peering through the Kaleidoscope. As such, the journey skilfully follows a string of evolving emotions, luring you in deeper and deeper, through instances of joy and uncertainty and contemplation alike.
The second third in particular begins with a cinematic darkness or rising sense of drama and intensity, which works all the more strongly thanks to its contrast with the joyous simplicity of before.
From pause to power, stillness to beautiful chaos and excitement, Kaleidoscope quite brilliantly represents the implied visual experience as closely as possible for the audio format. Rather than overwhelm the listener, the experience is taken slowly, emerging almost like waves of changing energy and intention, as the various new layers and mirrors reflect so little and then so much intermittently.
Featuring equal parts delicacy and drama, always imaginative and prompting a similar sense of adventurous escape in the mind of the listener, Kaleidoscope moves from lovely to wonderful to outright striking and superb, gathering momentum throughout and forever incorporating some new melodic journey or rhythm; precisely when you least expect it. Contemporary musicianship at its finest, and a joy to witness at volume.
Check out Brian Field on Facebook or his Website.