Smooth vibes and heartfelt sentiments combine with simple yet striking composition, as Blvckbyrd puts in a hypnotic contemporary effort; loaded with melody and engaging qualities.
Find Your Love is the brand new single, following on from the equally impressive Sounds Of Color, and it reinforces the energy, passion and genre-free expression of Blvckbyrd on a lasting high.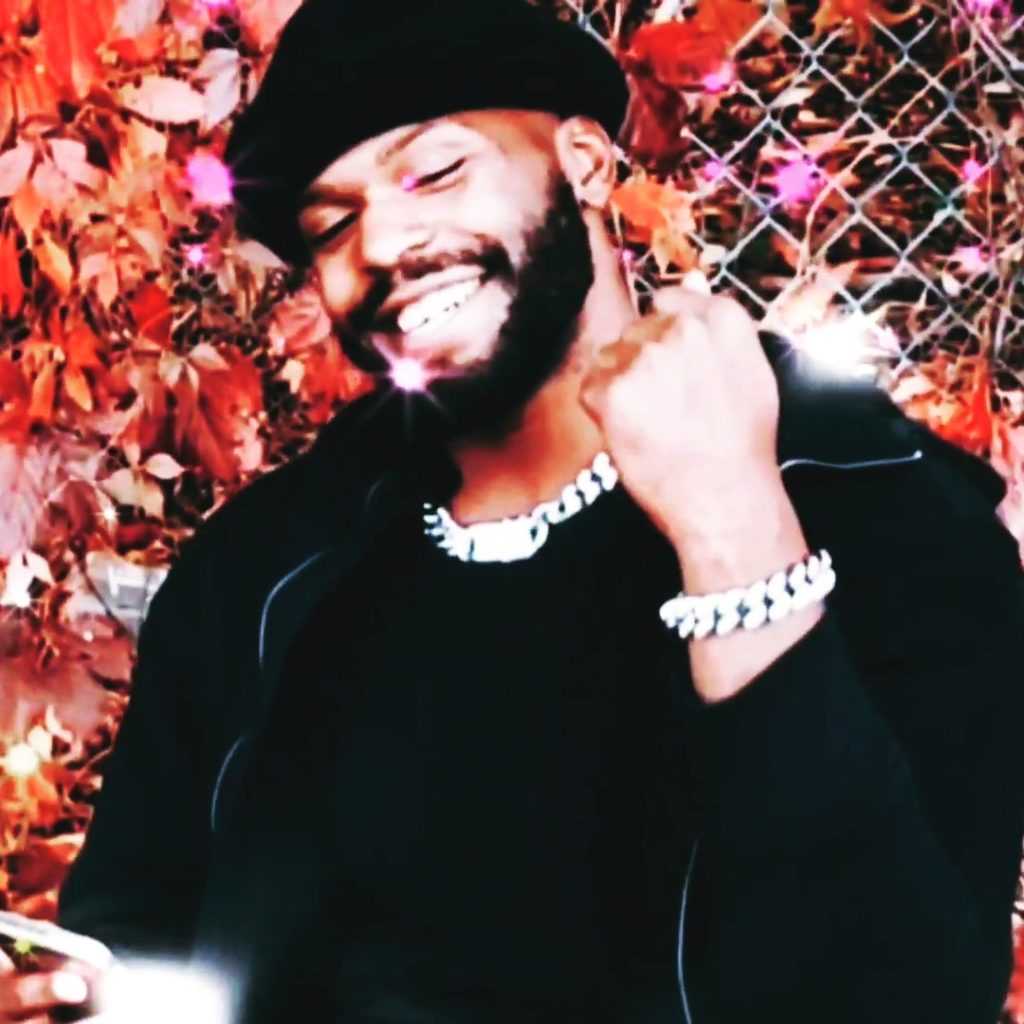 Retro flavors and humble tropical rhythms help promise a certain level of genre fusion throughout Find Your Love. There's actually a sense of ambient distance to the track, the vocal feeling quietly-mixed for a reason – to create a degree of atmospheric embrace; a more musically immersive experience.
On the other hand, the voice is so passionate, offering such a fine balance between the gritty rasp of its peak and the softer, smoother progressions in between, that you wonder if a louder and more boldly-mixed performance might elevate the natural strength of this melody and arrangement. Of course, that's something Blvckbyrd has left to interpretation, and something that will no doubt impress and grip listeners when it comes to live venues, events and even potential remixes.
Never one to succumb to expectation, Blvckbyrd employs smart production and design throughout the retro yet alluring Find Your Love. As stated, the melody is sublime, and the subtlety of the mix means that its humility or quietness allows that quality to works its magic in a non-intrusive, slow-but-certain kind of way.
Check out Blvckbyrd on Facebook & Instagram or grab Merch.