Dreamy production and organic, acoustic fingerstyle combined lead us hypnotically into the everchanging soundscape and groove of Sounds Of Color.
Ultimately a dancehall pop fusion hit at its core, Sounds Of Color pours through with a notable vocal delicacy – soulful, breathy and intimate, emotional and moving as a result.
It introduces the Blvckbyrd sound in a way that keeps you listening, keeps you interested throughout and makes you keen to check out more releases.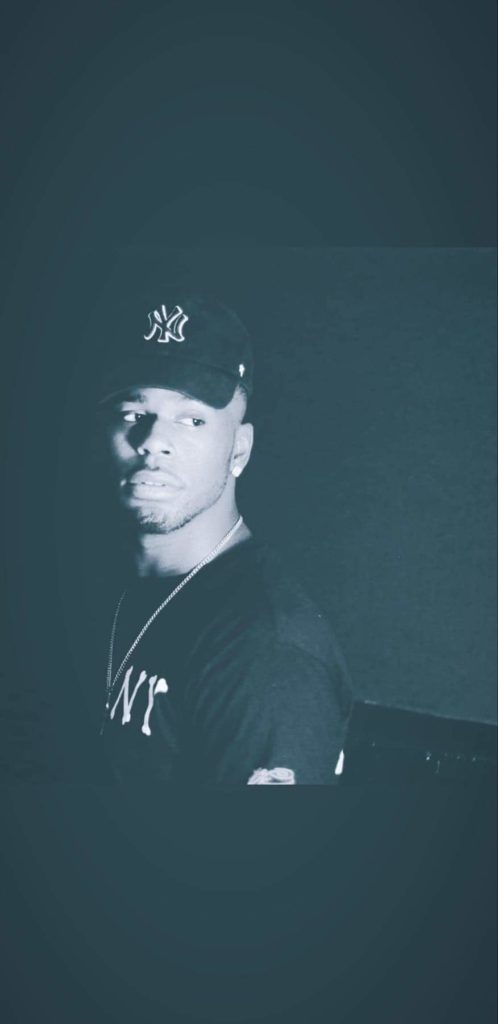 From softness to the sheer warmth and uplift of the hook, the track stops and starts effectively – falling back for vocal vulnerability, dropping in once again for the powerful embrace of that groove; rhythm, bass, keys, guitars and details, all united in the euphoric dance realm of this moment. An aptly-titled journey that has clearly been crafted with care.
Barely scraping past the two-minute mark, Sounds Of Color offers a nostalgic kind of authenticity in vocal presence. All at once we hear identity in the tone, revelation in the lyrics, and humility in the quietly mixed finish.
Weave in a multi-coloured soundscape and the completed single urges you to turn up the volume – escape into the enveloping calm and 'color' of the sound, and promptly replay the whole thing when it comes to far too early an end.
Beautifully written, performed and produced – enchanting and easily calming. Hopefully there's plenty more music to come from Blvckbyrd.
Check out Blvckbyrd on Facebook, Twitter & Instagram.