The ever-immersive groove making skills of Blue Soul Ten pour through once again with this finely crafted new hip hop fusion project The Incredible Sound Of Blue.
Bringing together colourful riffs and warming bass-lines, with subtle rhythms that envelop and embrace listeners, the project's Intro sets the mood well, offering organic guitar funk and a generally chilled out vibe that quickly overpowers the weight of the outside world.
Moving forwards, Opportunity (Feat. Surron the 7th) brings in a classic and nostalgic hip hop core, with a soulful hook, retro production details, and a vocal clarity that's quick to connect for authenticity and purity alike – traits that run throughout this album.
Uplifting intentions shine in both the musicality and the lyrics, promising brightness, possibility, and calm – as well as a literal connection to the times, the year we're sharing, complete with reflections on the past and the progression from dream to reality.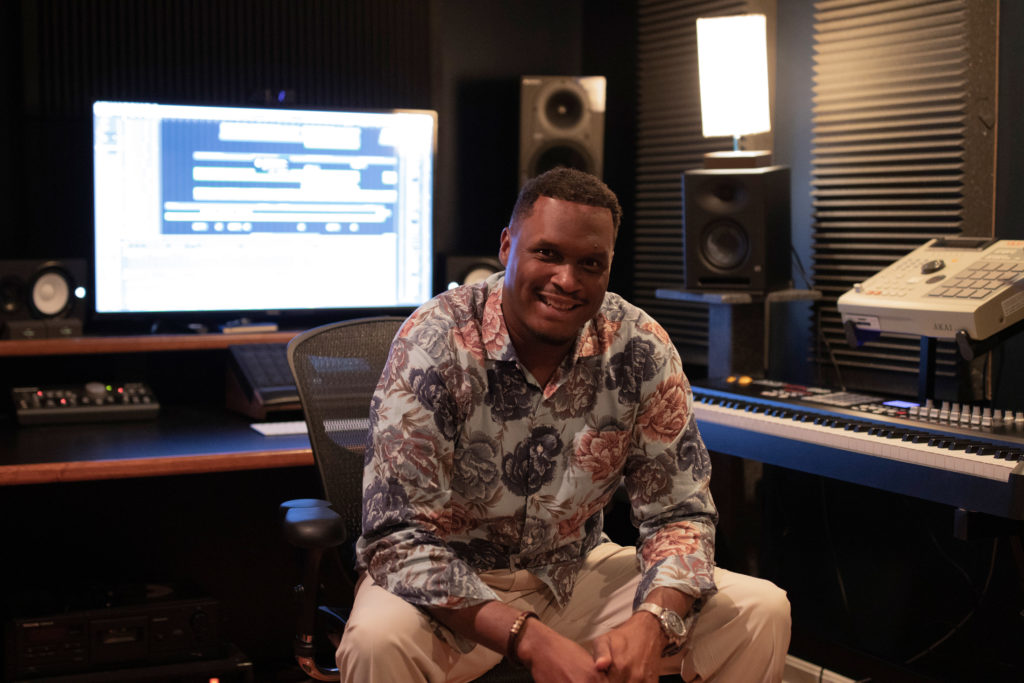 Speakers (Feat. IAMIV) is an early highlight, vocal character and impressive bars meet with a strong hook and the consistently engaging qualities of Blue Soul Ten production for a smooth yet energising, inspiring listen. A.B.R (Feat. J Pad da Juggernaut) furthers these qualities well, injecting a little more passion to really bring home the motivational aspects.
Can't Stand the Rain is a personal favourite, Kenilworth Katrina brings in a fresh tone, personality and poetic backbone, which feels nostalgic yet relevant in depth and beauty. Inspiring writing, calmly confident delivery, and gorgeously thoughtful production all helps elevate this even more so. Well worth hearing.
Featuring a collection of stories and performers, all united in this appropriately incredible sound of blue blanket of warmth and oneness, through the hints of RnB in Hustle (Feat. IAMIV), the bass-led character and catchiness of One Shot, to the higher energy and poetry of Sunshine (Feat. Kenilworth Katrina), the album continues to raise the bar. The leading single 11:30 is superb in and of itself, seeing both Surron the 7th and Syauqi Destanika unite to really bring the sound to life.
Beachside vibes, soulful vocals, absolute clarity and purpose combined in this musically blissful journey – Blue Soul Ten promises quality and intention, escapism and connection all at once. A beautifully created and compiled album.
Album out April 19th. Check out Blue Soul Ten on Facebook & Instagram.