Complex thoughts and skilful sound-design join forces to gift listeners escapism of inspiring depths – BLOOODHOUND releases the six-track project R.A.T., and it's a provocative dream to disappear into.
Made of the acronym Remote Access Trojan – R.A.T. presents a trojan malware-inspired audio intrusion of the mind with this EP.
dancing pigs is the opener, wherein trip hop layers of delicacy and industrial detail alike meet with a whispered vocal of juxtaposed ideas and images. The track aptly 'feels like you're in a dream' as it rains down.
A rather infamous vocal appears for 1999 (Melissa), along with that familiar lead from the opener, before a heavy bass-line embraces the listener in a fresh realm of hypnotic consideration.
We know the sound now, BLOOODHOUND has established their style, their voice in topic and tone, and you can trust in R.A.T. to hold you comfortably captive within that.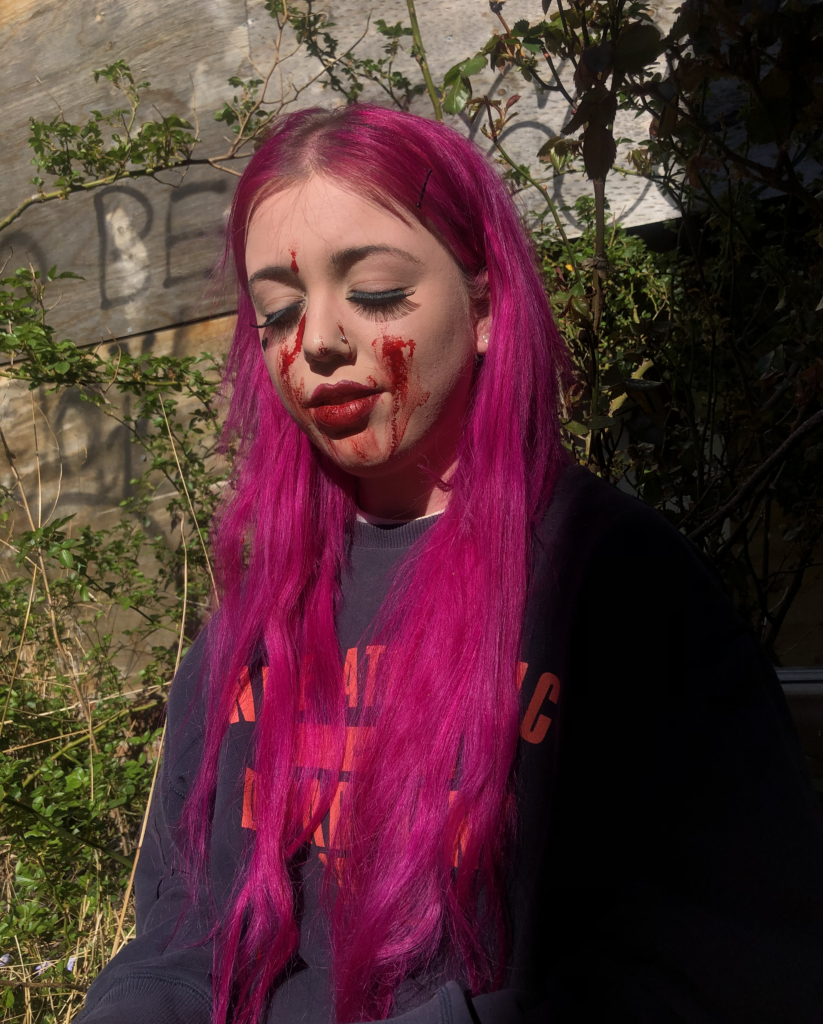 Despite the threads, switching gears a little is U.S.C 1028A – a new voice, the strum of a harp and the relentless pounding of an incoming electronic drum-line. The track bursts into life after almost a minute of spoken-word from a fresh character. The tripped-up, creative production tips its hat to a simpler era yet feels artistically original in the same instance – a personal favourite for its musicality and storyline combined.
Magic Lantern offers similar characteristics but more of a lo-fi, study and chill kind of aura, with hints of conceptual intensity to provoke much deeper thought. Then there's a moment of calm and intrigue as sapphire takes the wheel and reshapes your understanding of the music and the moment.
To wrap things up, W32RITUAL adopts a minimalist presentation for a final grasp at attention with real-world fragments and juxtaposition once again at its core.
Refreshingly interesting, enjoyable to a strong degree – even with such an experimentally free nature to it. That line between the absurd and the accessible is faultlessly and impressively walked. Well worth delving into, and more than once – not a project that makes its intentions obvious or even clear the first time around.
* * *
"It's good, then it's bad, then it's good again… Isn't that funny?"
* * *
Download R.A.T. via Apple & check out BLOOODHOUND on Instagram.