Slick production and creative sound-design unite for this hard-hitting new single from artist and songwriter Billy Gatt.
Building up immediately from industrial intrigue to explosive, immersive dance realms, Neverend is a heavy and infectious alternative track, which starts off in one style and quickly redirects things as the production and concept increasingly envelop listeners.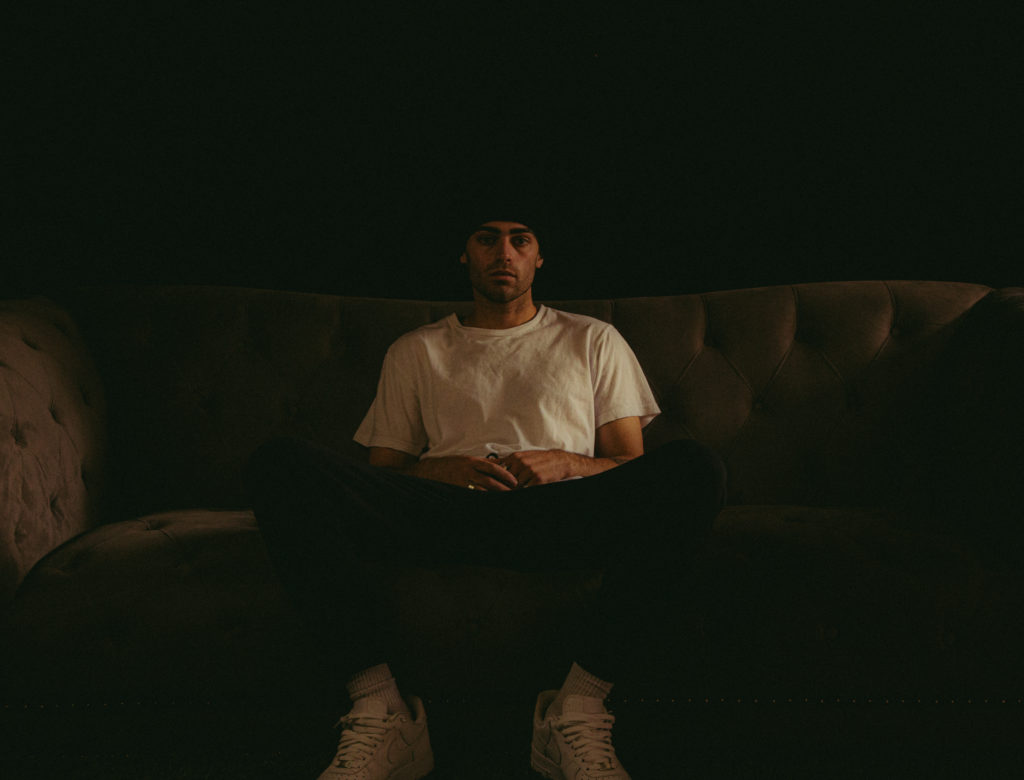 Utilising voice to a simple degree, feeling almost emo-rap ready at first but quickly proving otherwise, Neverend features stylish sound-play throughout – vocal manipulation, powerful rhythms, and multiple layers of industrial detail and intensity. It's not all volume though, far from it – there are plenty of moments of quieter, more spacious presentation, and these allow the heavier outbursts to hit with all the more impact.
Bringing together an intriguing concept with a contemporary vocal sound and unpredictable, creative musicality, Neverend introduces Billy Gatt in a bold and memorable way. The sound feels completely fresh, yet makes fine use of just a select few elements that have contributed to the genre-blending artistic freedom of 2020.
It makes and breaks its own rules, yet understands how to entice and embrace an audience – how to energise the room, and make a point conceptually at the same time. The mood is set and the music more than keeps things moving and mighty all at once.
Check out Billy Gatt on Twitter & Instagram or visit his Website.