Melbourne's indie-rock alternatives Bigots return with another full-length album of originals – leading with a dreamy sense of calm, and poetic story-telling from historical and topical realms.
Despite the band name, Israeli-Australian twins Itamar and Daniel Livne write songs to stir up feelings of unity, and to discreetly combat the real-life bigots of our society; it's 'a reappropriation away from the racists, misogynists, various 'phobes – and an ironic wink to the soft touch of the music.'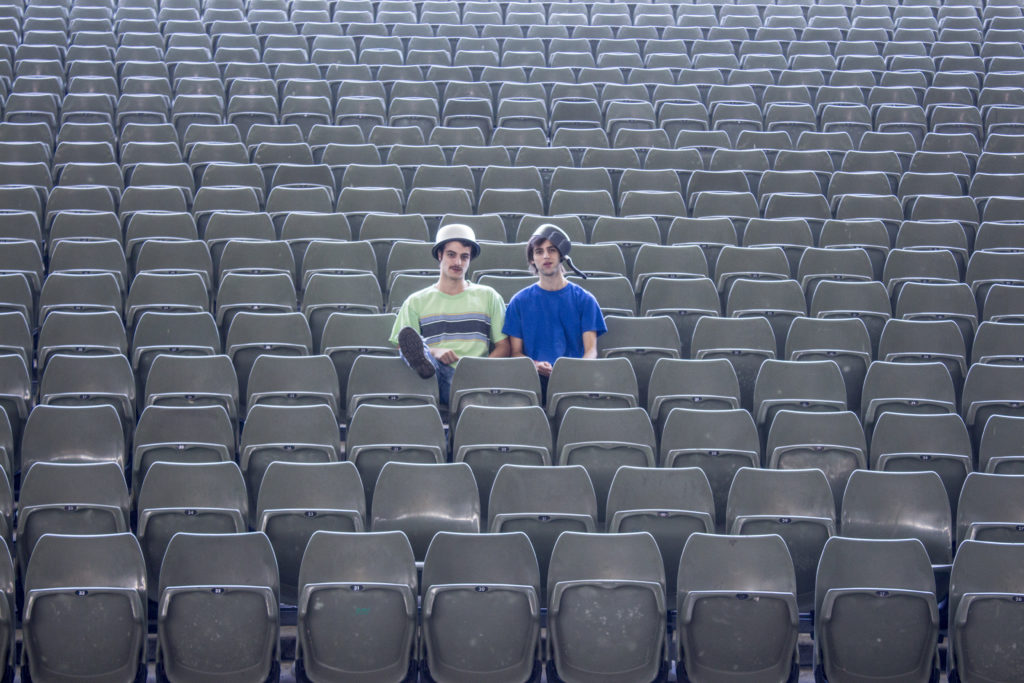 Bigots Under My Bed intrigues for its title alone, and mmediately we're welcomed by the delicate shoegazery of He's A Philistine, where we revel an Eels-esque expressive softness and try our best to cling to the lyrical concept for some sort of understanding. This proves more effective during the latter half, when the effects falls away and the vocal stands cleanly within the mix – here we see the lyrics for their nostalgic, Pink Floyd-inspired manner of storytelling, scene-setting, and personal reflection.
A beautiful start, and these qualities continue to stand tall at every step.
'You are just the kind of man who pays for bread, when the people on the street just bake instead.'
The project continues with a subtle call out of 'turning mole hills into mountains' (Bad News From Delacroix). We know the voice now, the softness, the poetry, the relevance to our own existence and thoughts. Here we get an acoustic guitar alongside those classic, retro synths, and some more stunning song-writing – a blissfully effective melody and resolve in this case. An early favourite.
A faster pace hits with a slightly heavier vocal styling and plenty of lyrical imagery for Spicy With A Dash Of Salt – a song that rises up for a beautifully contrasting hook section. Really well-placed to briefly uplift at this point within the playlist; though not without that essential touch of unpredictability, uncertainty, from the writing.
Another highlight, with a big then little finish, from an album that's quickly leaving its mark.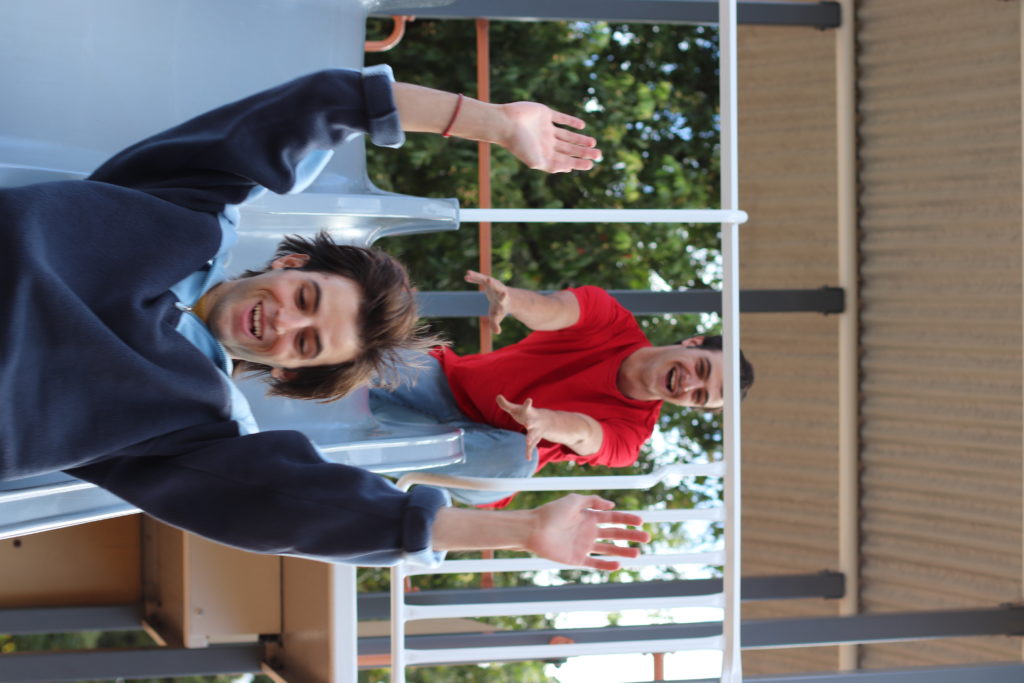 The single from the project, an interesting and bold musical journey – Movies (Scene After Scene), lights up yet another aspect of the experience. Here the clarity and musical warmth create a pop-rock vibe, and the lyrics inject a fascinating yet comfortingly familiar concept.
A brilliant song, perhaps a slow-burner but increasingly engaging, enjoyable to let build-up and play, with one of those classic striking contextual lines that seem to come out of nowhere to recapture your attention.
Then we get a riff-led, bright and hopeful Elbows, and the band continue to utilise compelling imagery to tell stories that connect for their humanity and appreciation of the little things, the details, in life. Superb writing, in short – Bigots find uniquely captivating ways of addressing seemingly 'normal' situations, and showcasing the difficulties within them. It's a strange pleasure to attempt to dissect each artistic piece for its underlying truth.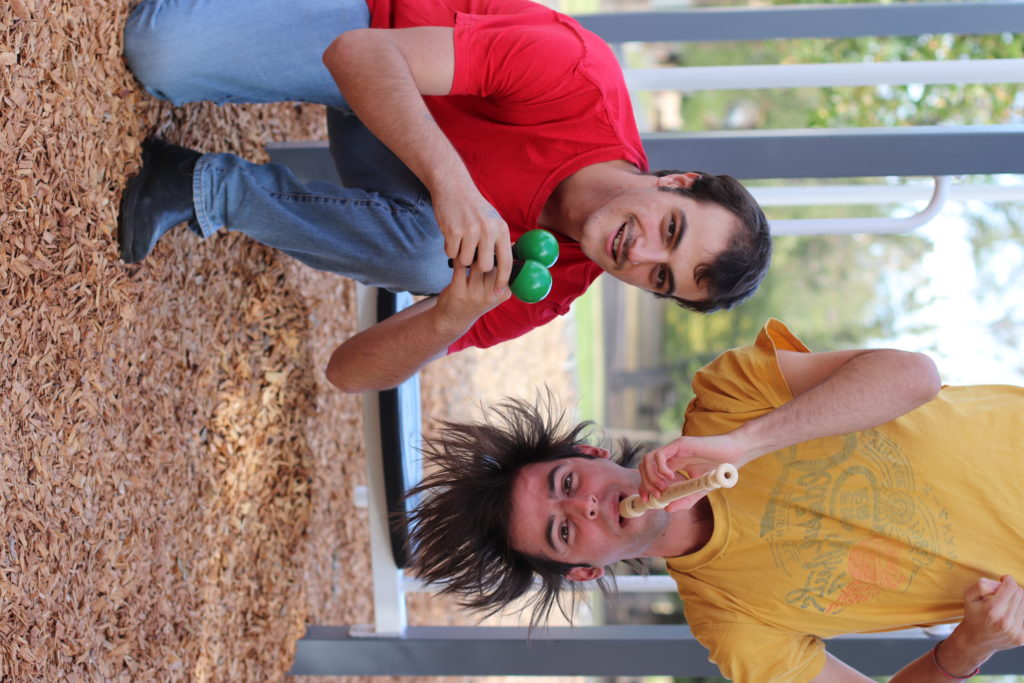 Silence follows with a certain vagueness that begs for repeat listens. The music rises up again, enveloping its audience in the uncertain poetry of its sound and intention. 'It's the perfect weather, to sigh together.'
Then the rightful finality of Closing Remarks sees things to a rather poignant, subtly unsettling finish, briefly referencing a child bride; not without a little musical colour and optimism though.
Bigots are far more subtle in their writing than their name is, and the name of this album proves an increasingly relevant one the further into each of these songs you delve.
'There is an adult who still wants to play, There is a tender spirit on display, but there is so much, so much air to clear in here…'
Easily some of the best, most revealing and provocative song-writing around right now, with plenty of references to the issues of our time; and a few to the life of the musician, should you be so inclined to listen.
Find & follow Bigots on Facebook, Instagram & Soundcloud.