Creative duo Bigots have gathered together a limitless amount of quickly entrancing, memorable melodies for this full-length album. Showcasing strength of songwriting above all else, Songs in La La La tips its hat to tradition – the phrase is a Hebrew expression for Israeli songs with melodies that are widely recognized. This is ultimately just a drop in the water though when it comes to the quirks and identity traits that run throughout the album.
Girlfriend kicks things off and quickly progresses from quiet intimacy to an absolute anthem of an indie pop track – that hook lingers with you long after listening; until of course you start to explore the rest of the album, at which point you realise this is a common trait of the band's. Mornings follows the opener and showcases a folk-like rising and falling melody and chord progression; an almost sea-shanty of a song, again quickly catchy but a tad more melancholic.
As the album continues, it's easy to acclimatize to the style and sound – easy to trust in it for an hour or so; to be that uplifting, refreshing escapism you need. Acoustic musicianship offers mellow breaks away from high energy – tracks like 10 Sessions bring musical purity and an intimate performance style. Still the melody captivates beautifully – an unwavering characteristic of Bigots. Their lyrics in addition are fascinating, telling stories and reflecting on life in a manner that feels genuinely new and provocative. Once the music has drawn you in, the lyrics work hard to entrance and hold your interest.
A Guide To Self-Help Books is perhaps an early highlight for its societal relevance and the sudden warmth of the hook and the instrumentation. Honey Broken Arms afterwards injects a hit of vibrancy and a fuller soundscape, followed by a structurally brilliant bit of songwriting that utilizes every second and every detail to great effect.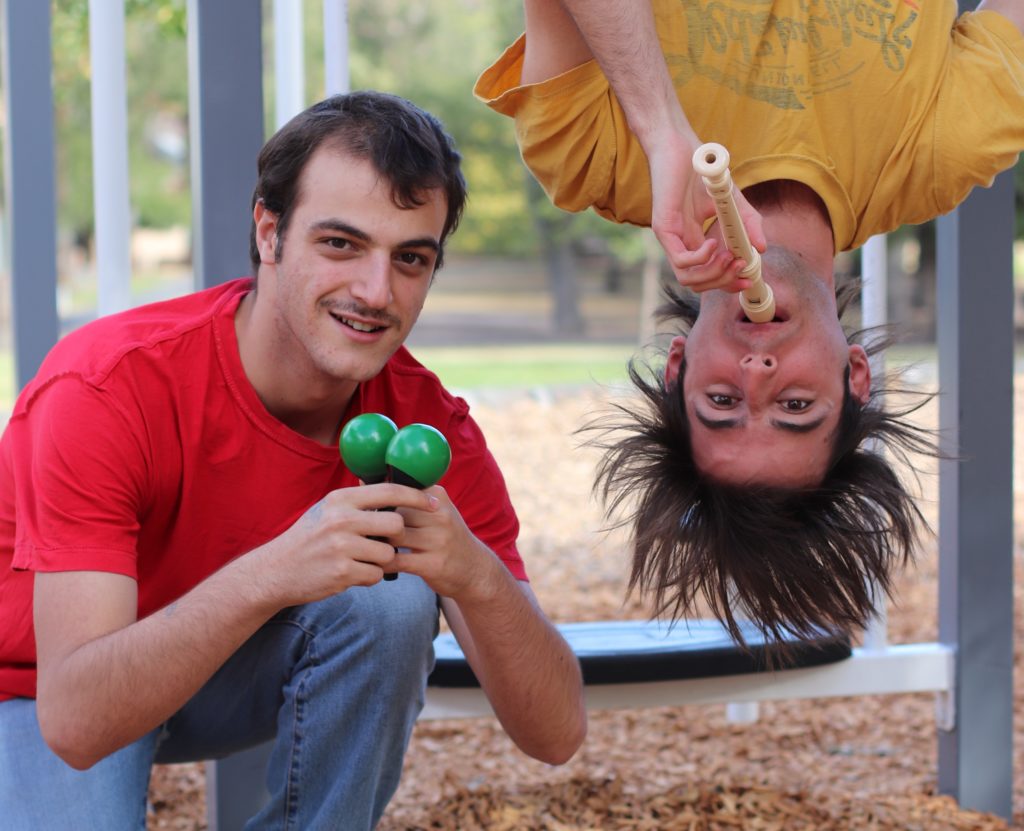 There's as much to intrigue you throughout this album as there is to simply entertain and embrace you. Bigots successfully balance appealing musicality with ideas that connect and melodies that make them impossible to forget.
Suddenly is a slow burner but one that hits cleverly as the full concept and the resolve of the hook come into play. Home Insurance afterwards creates a mildly haunting ambiance and a sense of depth alongside of trivial, literal life encounters. Bigots become all the more interesting as authentic, expressive and original artists the further into this project you get.
Towards the end of the collection, Red Dress kicks in with a knees-up vibe and a slightly retro funk aura. Once again, the melody and the riffs are impossible to ignore – attempting not to move your body or at least tap a foot is equally close to impossible.
In stark contrast, Stay Where You Are simplifies with an acoustic setting and a string of lyrics that consider the various stages of life in a partly comforting, partly awakening manner. Another gorgeous hook helps you forget the weight of the concepts though. Bigots have a way with softening the blow of reality, utilizing calming images and even humor, whilst still reaching out with those broader and more profound thoughts.
How about self-awareness on the side? 
Later on, Crowning comes through with a lo-fi, indie-rock aura that seems almost shoe-gaze inspired; though with some decidedly blissful instrumental breaks – particularly towards the end. Turn Around then seeks to fully hold onto your attention with a detailed and complex story and a Gypsy-jazz vibe that lets the truth of the lyrics really sink in. A notably addictive song that's easy to play on repeat. Mildly chaotic vocal echoes help really drive the hook through.
The final song on the album is also the band's first official single release. Junkie is a gentle track with a retro wash of synths and an optimistic vocal melody but contrastingly dark, observational and heart-breaking lyrics. A subtle but certain stand-out and a song well worth revisiting a few times over.
Bigots don't need anything overly loud or attention seeking to make music that connects and impresses. They have something authentically interesting and consistently enjoyable about their creative approach, and furthermore – there are very few other acts who come to mind as comparisons right now. Songs in La La La is a total joy to spend an hour with. A definite recommend.
Download or stream the single Junkie here. Grab the album on all platforms as of June 7th. Find & follow Bigots on Facebook.