Back on the scene with a series of original tracks stylishly uniting the weight of old-school and the clarity and character of modern hip hop – LA's Big Oz aims high and hits the mark.
Time is an easy anthem to start up the summer's listening, gritty and confident, rhythmically addictive, musically hypnotic – the makings of a classic rap track and with that unmistakable Oz vocal at the forefront.
The hook promises a catchy, retro RnB-style melody and soulful outpouring for further contrast – elevating things to memorable levels of mainstream-ready hit making.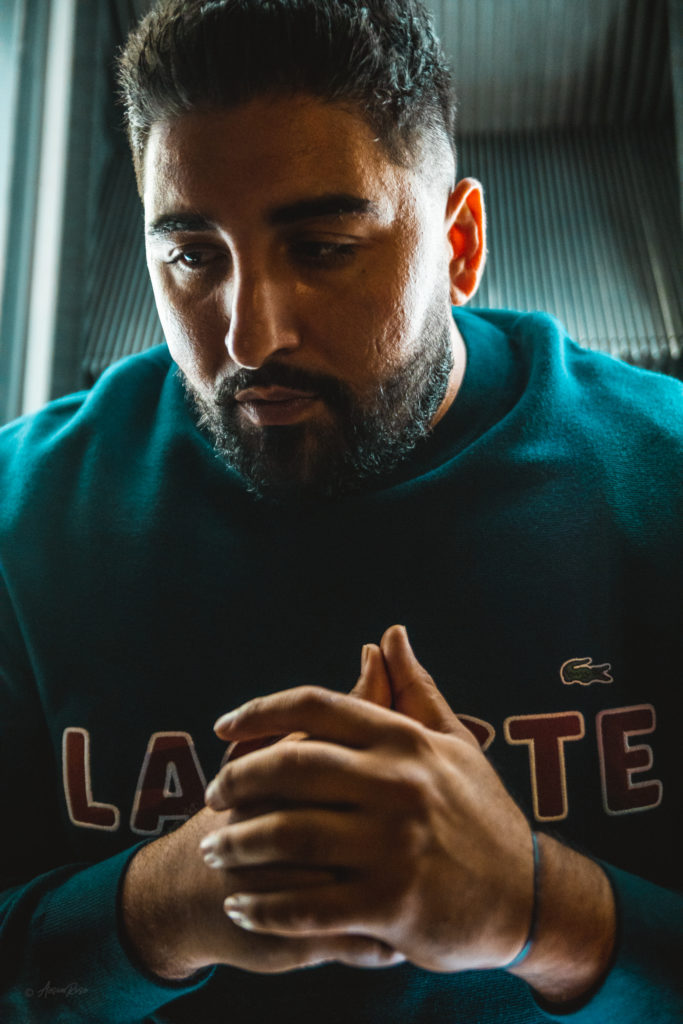 Kingz is an easy stand-out, smooth and humble in tone, vintage in recording and classically appealing in its old school layers and inherent nostalgia; alongside the realness and optimism of the lyrics. An inspiring track, ambient and easy to drift off into thought and ambition amidst.
Versatility is crucial these days, though it needs to be alongside a well-rooted level of identity, and Big Oz has it mastered. Consider the reflective story-telling and depths of Slumz, emotive and powerful in a subtle, deeply human way, feeling like a mid-album offering of genuine connection; nothing flashy or fake, just the bars and the gentle soul of the music.
Beautifully crafted, a personal favourite for its quiet weight and compelling, authentic undertones.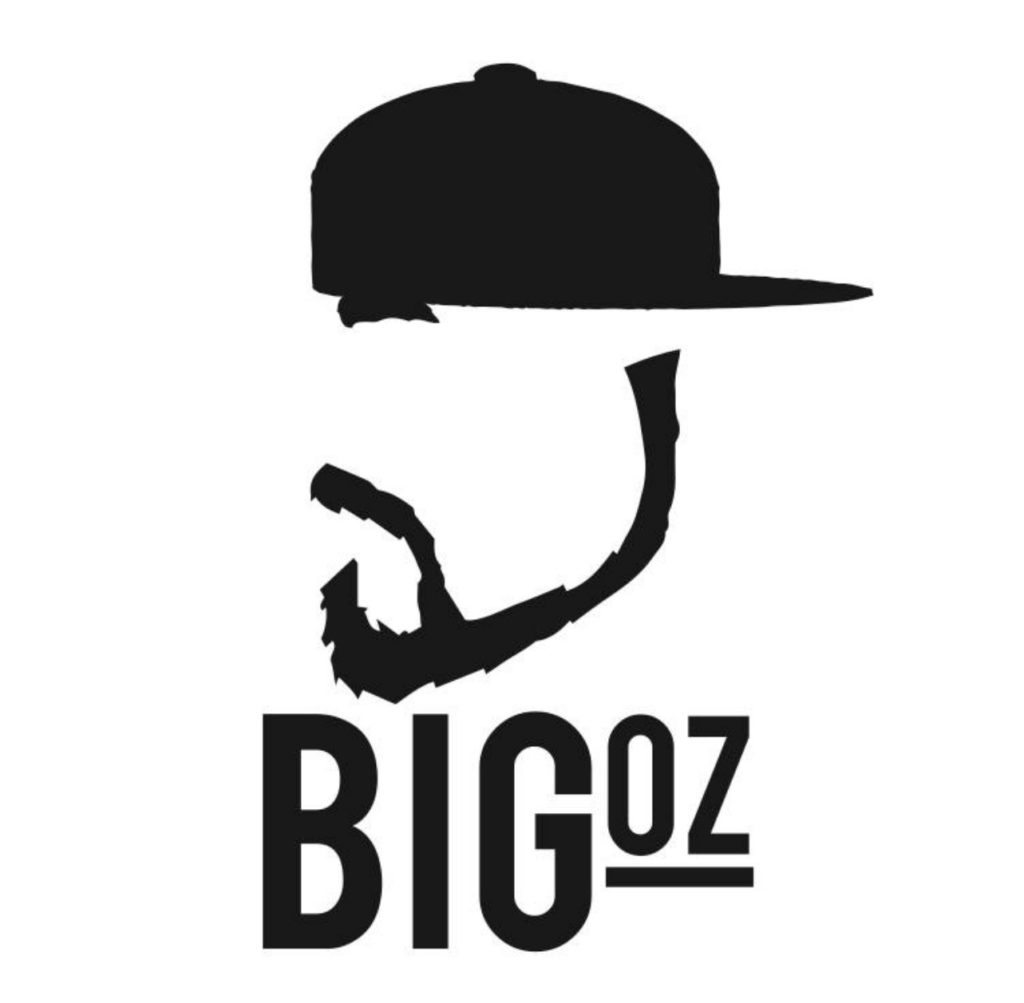 Then there's the tribal-style rising intensity and anticipation of an atmospheric Farwardeen, intriguing and addictive in its big beat swagger and the intimacy and poetic observations of the lyrics. Another notch in the collection, eclectic and different yet still undoubtedly connected to that natural Oz sound and style.
The lyrics flow through like heartfelt diary entries that just so happen to be faultlessly rhythmic and rhyming – a natural rapper in his element, doing what he does best. Anther stand-out hook, unexpected in its exotic world vibe, brilliantly in keeping with the gentle sway and subtlety of the whole track.
Essentially uniting clear talent with unwavering work ethic, Big Oz continues to add to his catalogue of original, impressive and engaging tracks. A refreshingly honest, interesting hip hop artist, who brings in levels of genre from a plethora of directions for a greatly welcomed new sound.
Download the music via Apple. Check out Big oz on Facebook, Twitter & Instagram.