Absolute clarity, classic beat-design and vocal integrity in swathes – CONCENTRATE introduces the artist OZ in a quickly impressive, engaging and memorable way.
Bringing back the original depth and intention of the hip hop genre, the track leads with story-telling, creative production, and subtle passion united with unquestionable personality and truth. Throw in a completely captivating story-line and a choir of voices for the hook, and contrast works its magic to make sure the audience remains enthralled in the experience until it's over.
The latter half in particular seems all the more compelling thanks to the clever structure and the sudden increase in hardship and pain that pours through lyrically.
A stunning hip hop track, brilliantly nostalgic yet fresh in everything from character to production-clarity and concept.
Elsewhere in the OZ repertoire, tracks like Beastmode keep the familiar style strong yet let with a heavier presentation, a faster pace, and a higher level of intensity on the whole.
This late-night anthem drives with confidence and swagger, slightly less personal but showcasing clever word-play and faultlessly motivating energy and detail as it progresses.
An aptly-titled alternative to CONCENTRATE, laying bare eclecticism yet still holding close to those artistic roots that give OZ' sound such integrity and realness.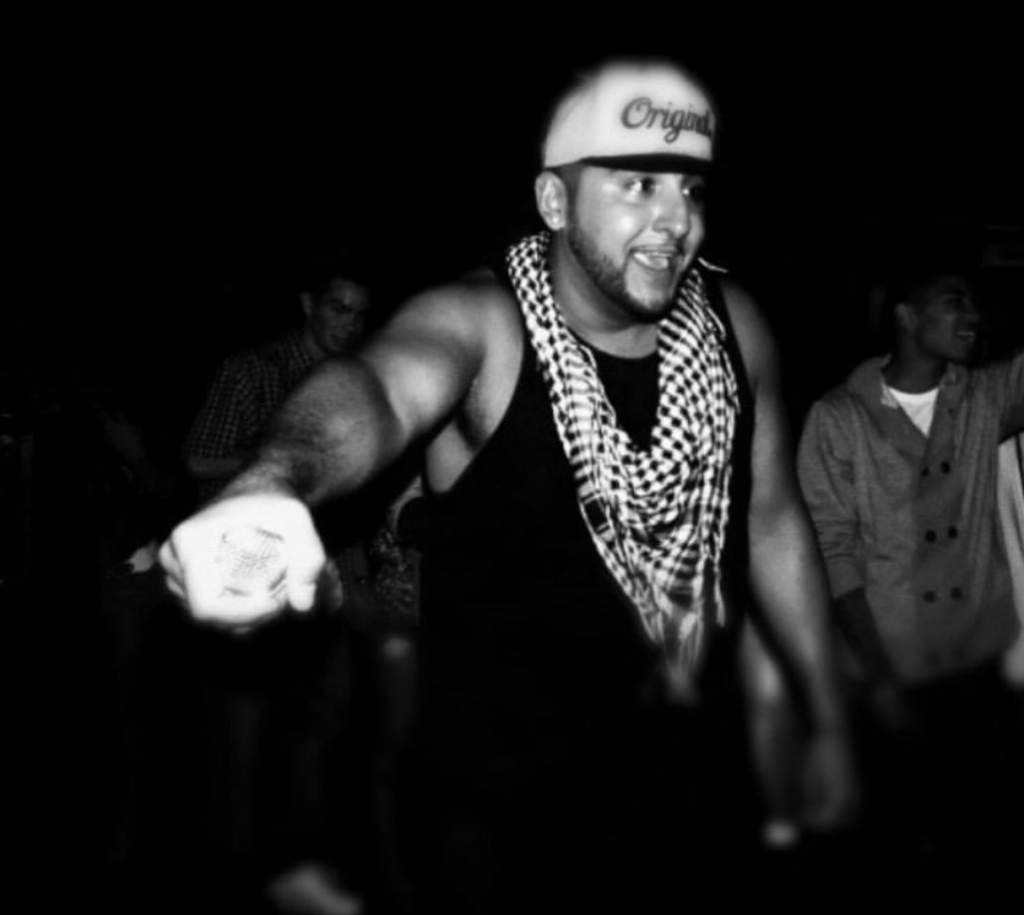 Enough already to leave you hooked, OZ takes on a plethora of topics from the contemporary world and the personal realm alike throughout his increasingly hypnotic collection.
The haunting darkness and storytelling of Discipline, the soul and melodic embrace of Slumz, the recognisable yet alternative energy and addictive progression of Let It Burn – his creativity knows no limits, nor does his innate need to express relevant ideas and deeper thoughts, and always OZ more than meets the bar set by his intentions.
An artist seemingly lightyears ahead of many of his peers in terms of everything from musicality to flow to lyrical framing and conceptualisation. Never boring – far from it – a collection of projects that are incredibly refreshing to get lost within right about now.
Download the music via iTunes or check out OZ on YouTube.