Introspective and softly confronting all at once, the brand new album from Big Bus Dream lays bare more of the deeply reflective contemplations that the single first presented, and does so in a crushingly real, somewhat raw yet still remarkable way.
Giant In My Mind takes us through the ups and downs of life, the thoughts and feelings we react with, the state of the times and the role of the self.
Following on from the single, Pain leads with a Leonard Cohen-style spoken verse, and proceeds to touch on topics of personal regret, political divide and failure alike. The gentle musicality and the increasing conceptual weight lightly pave the way for the rest of the playlist, this particular song working perfectly as the first new one from the album.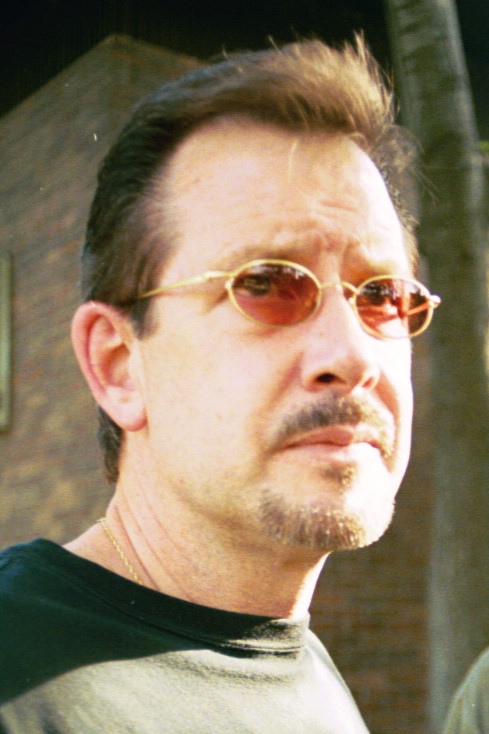 As things continue, the acoustic presentation connects all the more so, the voice and the guitar, the words, all comforting in their realness.
Shiver reflects on the past verses the presence, talks of the end of life, poetically and personally in equal parts detail and metaphor. A beautiful song, increasingly so as the second verse pours through and the warmth and melancholy evolve and embrace the listener.
On a similar note, So Very Old talks of time but adopts a briefly comical approach, a fresh character and voice, an ageing, tired perspective that observes an array of ideas about the system and the self. 'I'd really like to play my part but I just can't stand the show'.
Other highlights from the Giant In My Mind album include the infectious melody and juxtaposed heart-breaking imagery of It's Over, the simple yet satisfying My Cowboy, and an equally engaging, lyrically interesting and honest operator, which builds up beautifully into a choir-like chorus that again pairs angelic optimism with lyrical struggle and heartache.
These raspy, expressive and intriguing vocals will forever draw you in, and the poetry and honesty of this album makes for an often inspiring, always authentic and occasionally scathing look at life and the waves we ride along the way. So many stand-out lyrics crop up throughout the project, and thanks to beautiful melodies and natural, peaceful arrangements, these connect on a profound level.
Download the album here. Check out Big Bus Dream on Facebook, Twitter & Instagram or visit their Website.