Raw acoustic purity and an equally raw, home-made recording style draw genuine focus to the song-writing and intimacy of this new single from Big Bus Dream.
Fresh from the upcoming album of the same name, Giant In My Mind introduces the Eels-esque rasp and nostalgia of Big Bus Dream in a calm yet emotive way.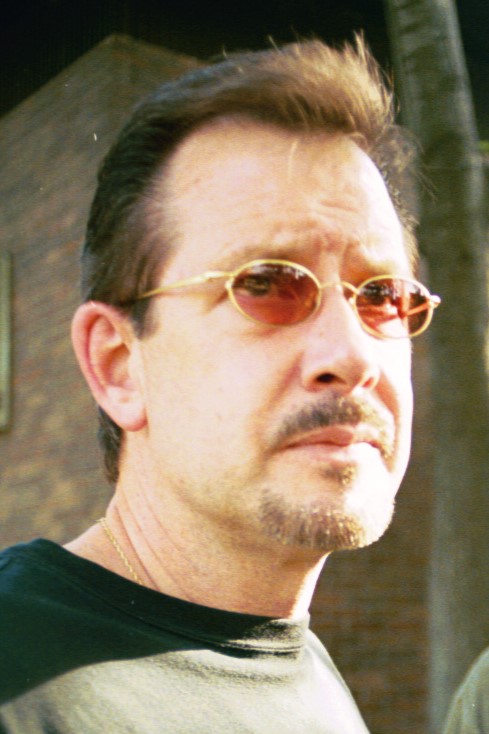 Reflecting on memories, switching up the rhyme scheme throughout – the song feels melodically familiar but structurally fresh. There's authenticity and identity in the sound, particularly in the voice, the slightly shaky guitar sound, and the poetically unusual lyrics.
Reflecting on the past, the concept and inevitability of growing old, the precious moments and the crazy ones alike. There's a relatable weight to this idea of all of us being giants in our minds at one time or another.
Download or stream the album Giant In My Mind here from April 30th. Check out Big Bus Dream on Facebook, Twitter & Instagram or visit their Website.