Blending genres with fearless devotion to concept and the subtle utilisation of cinematic sound-design – rapper and songwriter AP delivers a colourful and melodic journey, with the uniquely crafted Scarlett Fever (No More).
Featuring a dreamy soundscape of mildly euphoric synths and contemporary trap rhythms, the release goes on to weave in a classic rap vocal, before an unexpected shift towards a soulful melodic hook takes things in a fresh direction.
The change is accompanied by the further unpredictable addition of intense neo-classical strings in the instance, and the more nostalgic use of fire-power and paparazzi soundbites for a more focused audio venture.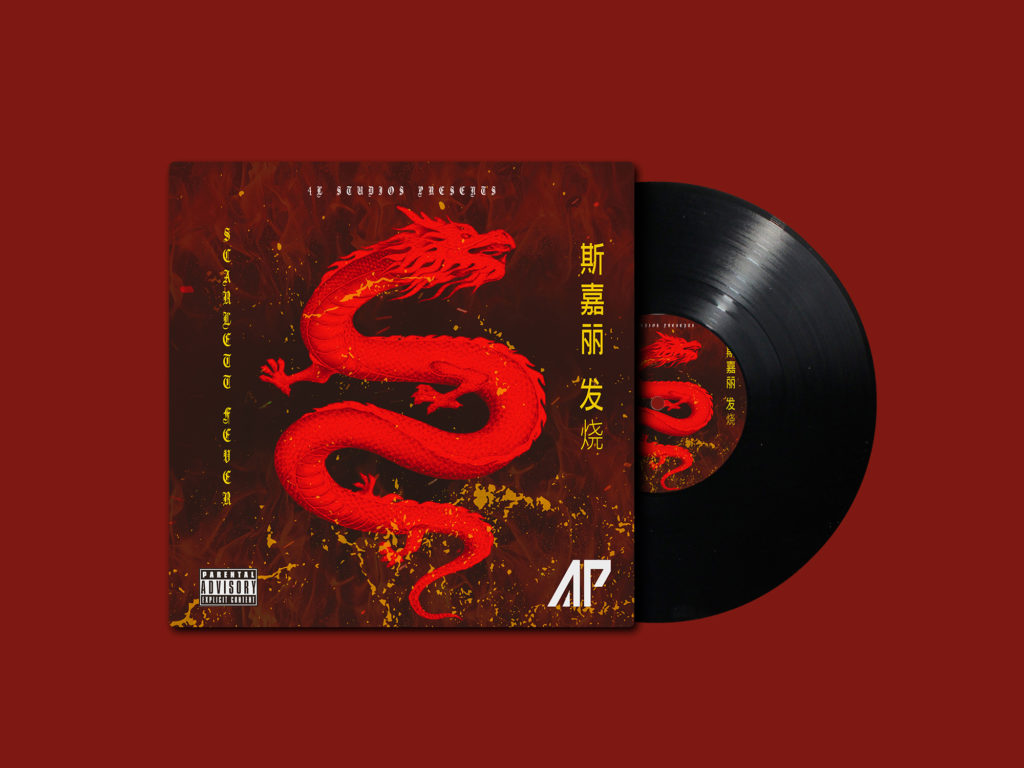 Ultimately unique in everything from style to story, Scarlett Fever (No More) also makes sure to bring in more than enough of those familiar building blocks – the production quality, the melodic hook, the confidence of the story telling – and thus whole-heartedly attempts to bridge the gap between audiences past and present.
As an artist, AP emerges with a clear sense of creativity at the center of his work. The single is difficult to pigeon-hole, and the performance has identity, character – the sound is also finely-honed for that professional touch. Hopefully further releases maintain those strengths and continue to push the boundaries of what's possible within creative hip hop.
Download or stream Scarlett Fever (No More) here. Check out AP on Instagram.