Andrea Pizzo returns with an explosive rock soundscape to kick off the spring season.
Crisp solo guitar work injects a fresh rock energy for the two-track EP that is Road To Universe. The title-track then brings through a pop-rock warmth complete with familiar chord progressions and an accessible vocal that lays bare a somewhat progressive-rock melodic structure throughout.
This is where the lyrics further that unique quality, weaving a story of intrigue and poetic imagery, throughout which the emotion increases and the vocal and musical passion work well to reinforce it. The song completely switches gears after the halfway mark, creating a new part of this audio cinematic journey, before dropping back in for the full throttle weight of rock to embrace audiences once again. Now, the hook has an infectious, memorable and recognisable edge – structure working its magic effectively.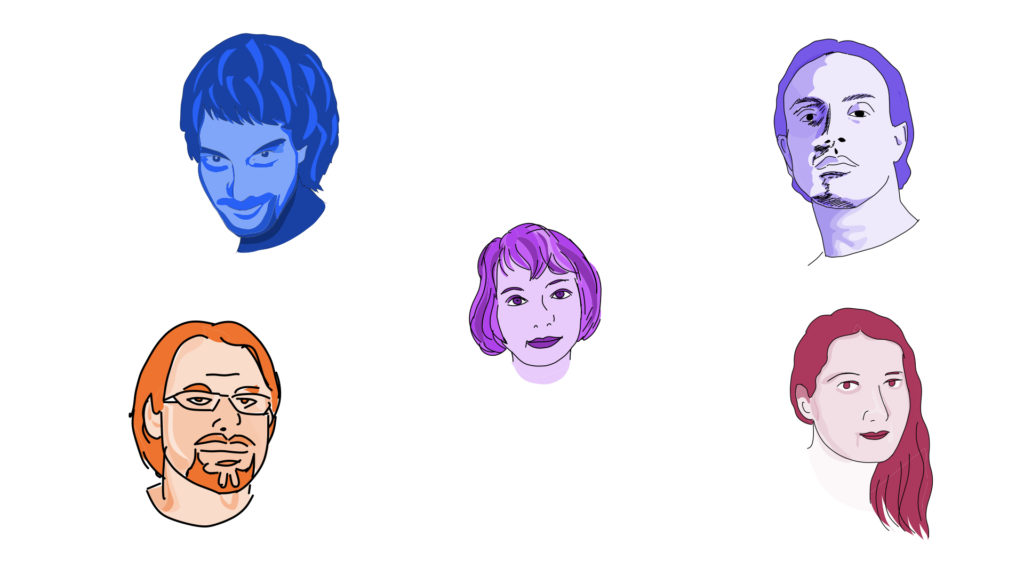 Song Of Nothing also comes with the short collection, a more intimate and gentle recording, with nearly whispered vocals and a certain melancholic, acoustic feel. The lyrics have more poetry, wonder and depth, and this lingers well with the reverb-kissed ambiance – particularly after the weight and pace of the previous track.
Andrea Pizzo and The Purple Mice keep the sound very much theirs throughout these two eclectic yet creatively well-rooted new songs. There's contemplation at the heart of the writing, humanity and uncertainty, along with a musical freedom and familiarity united that works well to connect and inspire listeners.
Andrea Pizzo provides vocals on the new releases, with Riccardo Morello as co-author of the music, and Andrea's wife Raffaella writing the lyrics and editing the videos – together with their daughter. Roberto Tiranti played all instruments and arranged the two songs.
Check out Andrea Pizzo and The Purple Mice on Facebook & Instagram or visit their Website.