Unique singer and artist Andrea Pizzo leads audiences through this brand new EP of originals with a powerfully unusual and expressive voice, and a brilliant fusion of classic rock energy and spacious intimacy.
The central track and single from the project, Keep On Searching, makes for a fine introduction to Andrea's sound if you're new to his work. These uncommonly high sounding vocals meander through a plethora of ups and downs, venturing through softness into intensity, a mellow pace to a much quicker and more energizing rush.
Alongside of this, superb guitar work proceeds to grow more and more impressive as the song goes on. Throw in some notably infectious melodies, and a latter half that brings in the audience for an 'altogether now' moment of unity, and the whole thing makes certain to leave its mark the first time around.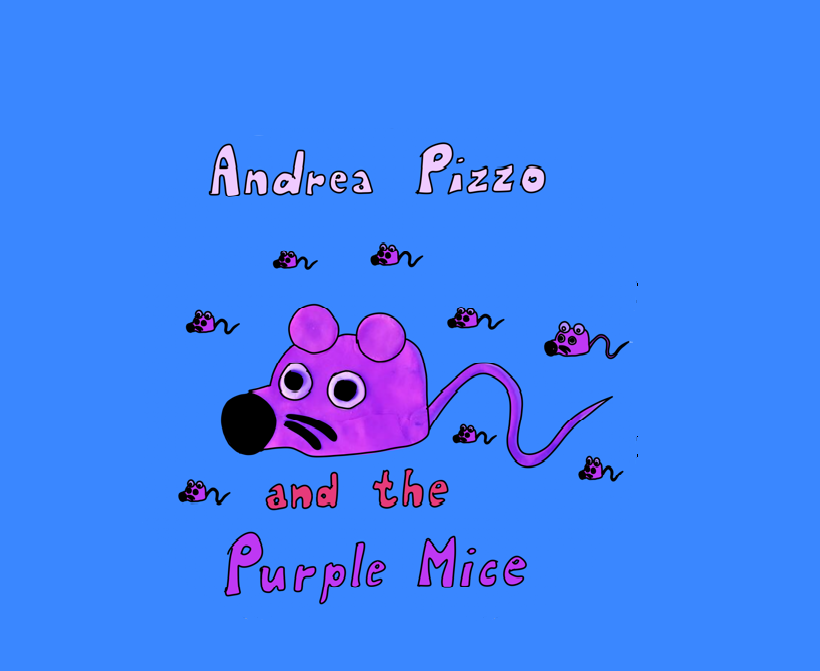 The rest of the EP has familiarity to it once you know the sound of Andrea's unique voice, though the songwriting veers off into fresh territories, and weaves around listeners a whole new realm and story in every case. We even get a dash of warming Americana for the opener.
Andrea Pizzo makes fine use of contrast, and consistently drives with a certain musical prowess that's endlessly impressive. The raw finish also furthers this natural, organic setup, and effectively reminds you that a live performance would be something well worth experiencing.
A story-teller through and through, with a sound that manages to be authentically original and interesting amidst today's musical landscape.
Find & follow Andrea Pizzo on Facebook & YouTube.