Stand-out performances help elevate the uniquely scene-setting story-telling of Alpha Cat, as their latest EP Venus Smile… Retrograde makes subtle yet striking waves through the indie realm.
Fronted by singer, songwriter and acoustic guitarist Elizabeth McCullough, Alpha Cat showcase the very best of their musicality and passion for the process with this collection.
From the warmth of pop-rock creative opener Venus Smile, we get a sort of country swagger in the story and vocal line, as well as a full-band arrangement of colour and lightness that naturally soothes the room. Long-form lyrical progressions help keep things interesting and original, always resolving with a shorter-form return for that memorable twist of tune.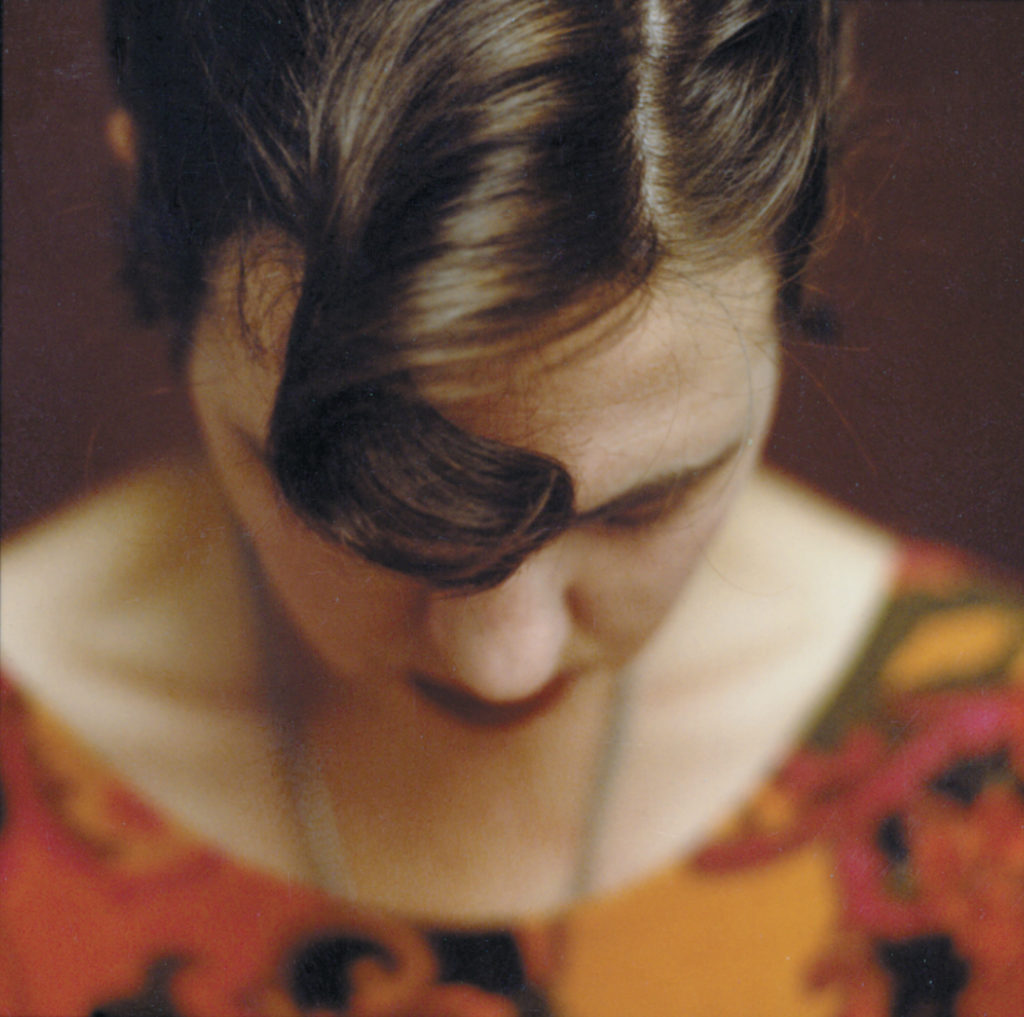 The EP continues to prove itself eclectically refreshing. The acoustic introduction to Wichita initially feels like a Wish You Were Here cover, before quickly finding its own groove, story and sentiment to re-ground things amidst the unmistakable Alpha Cat sound. Ultimately the melody, imagery, rising anticipation and gratitude make this one a blissful highlight.
Dreamy guitar work enchants for a significant time as Orbit emerges. A sublime melody, partly melancholic or uncertain, partly hopeful in its near-falsetto peaks. The indie-alternative edge effectively prompts the mind to wander, offering that perfectly-crafted escapism music fans so deeply crave when seeking out new sounds. A personal favourite.
Then we get a bit of a stomp and strength of set-up, contrasting a whispered vocal of simple, short-lined instructions, for All In Your Head.
An impressively versatile EP, in short – vocally definitive, recognisable, poetic and thought-provoking, heartfelt and musically fresh yet nostalgic all at once. A fine collection of songs, from a band with a more than worthy journey as professional musicians. A live show is no doubt a must in the coming weeks and years.
Find Alpha Cat on Facebook & Instagram or visit their Website.