Fast-paced and unrelenting bars pour through from the outset amidst a growing atmospheric backdrop, as Aidan Moran kicks off the intensity and soulful embrace of his new album.
Breathless introductions quickly lure you in, A God's Poem brief yet striking in its power and presence – fresh in detail, tone, musicality, and compelling listeners to tune in more closely and even quickly re-listen when things come to an end.
As Over starts up, the style has character, recognisable qualities – the voice, the energy, the openness and vulnerability; even the depth of the production and the forever evolving embrace of the arrangement.
Cogs is a journey, loaded with stories, revealing the inner turmoil and dreams of our protagonist in fiercely hypnotic and unapologetically gritty ways.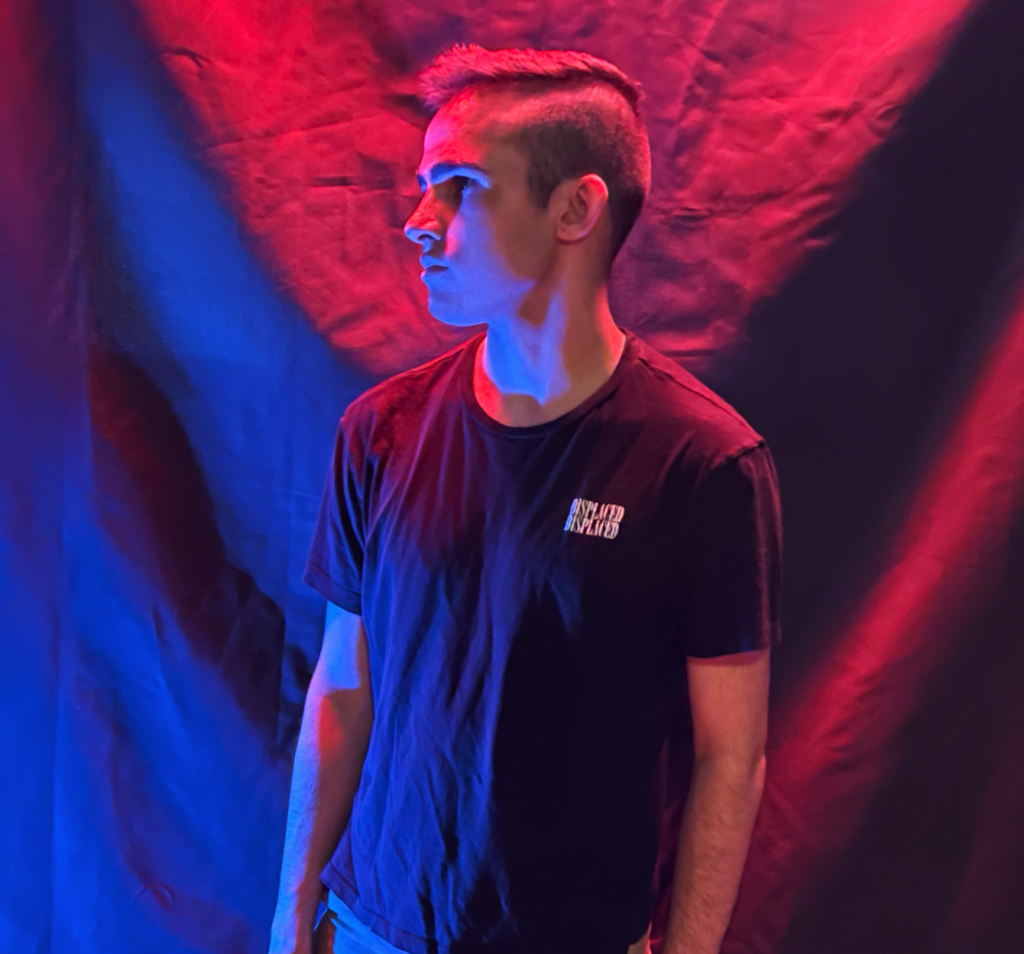 Traits throughout the project include the simplicity of a retro keyboard lead, the industrial build-up of production to either euphoric or distorted peaks – Man In The Mirror a fine example of the latter – and the unmistakable speed and accessible tone of these vocal outpourings. Always Aidan blends genres, including anything from dance to classic hip hop to hard rock and metal, and always the lyrics bring together poetic references and personal anecdotes to hold attention.
Highlights include the anthemic rock presence of Web, a little Green Day-esque unexpectedly, poetic as ever and catchy at just the right time, and the equally infectious, subsequent track You've Gotta Love it. Aidan's versatility and freedom creatively shine brightly across the entirely playlist, but the lyrical minimalism, rhythm and melodies here stand taller than ever; largely thanks to the weight and ferocity of the raps prior.
Autopsy is another favourite for the swagger and power of the leading riff, for the multi-layered unity of the guitars. The industrial sound-play of an unsettling yet compelling Deep Cuts also draws focus to yet another side of the artistic producer.
All in all, perhaps one of the most unpredictable projects of the summer, yet still managing to maintain clear threads of identity – even between such vastly different tracks.
Check out Aidan Moran on Instagram.