Easily one of my favourite songwriters from the past couple of years – an act worth putting the brakes on for, sitting back to listen to the newest expression of ideas and faultless production united. This season it comes in the form of six brand new tracks. First up is Mania, out September 3rd
Despite the darkness of the artwork and the title's implications, there's an explicit level of joy to the bounce and melody of the single. It feels familiar, almost movie-ready in its brightness. Then there's the soulful vocal lead, long-form with a certain simplicity for the most part – pop-ready, in other words, but with an edge of uncertainty and mental turmoil that reinforces the concept.
Already we're onto a classic 47StillStanding hit – that fusion of optimism and harrowing truth, angst and colour, the addictive musicality, the joy of the performance, the hardship of the underlying idea.
Brilliant, beautiful, poignant, often relatable. You can't help but like it, lose yourself to the groove, and soon find yourself contemplating greater depths. Cinematic detail proves completely unexpected during the latter half – shock factor playing its role.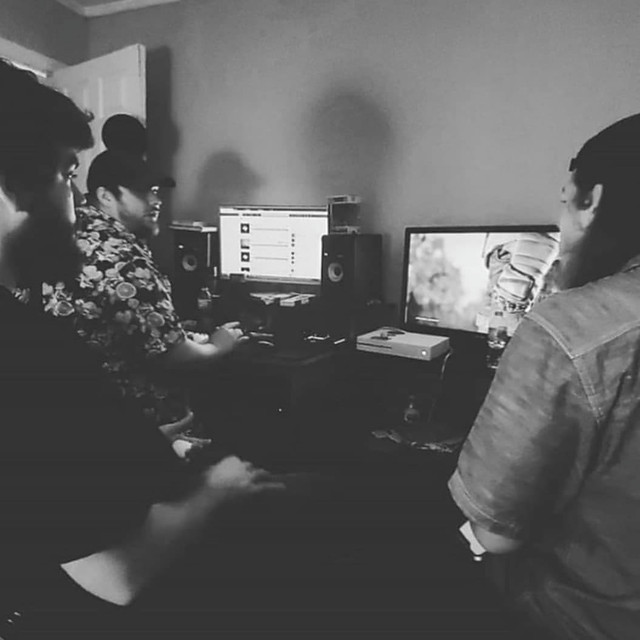 If I'm Being Honest, I'm Lying to Myself – out September 10th – entirely different, as is the 47 way. Faultless production, as ever, creative expression, now with a guitar-led indie funk and a raspy, soulful voice of haunting folk origins.
This one is all the more addictive, spacious and minimal yet striking in its melodic injection and the fusion of tunefulness and rap. The title intrigues and the lyrics go on to further this throughout.
Fantastic, poetic, resolving after ever 'I' – 'I'm used to walking through the darkness… You can't bring me down, I'm already in the ground…'.
With The Room (Feat. Nobdy), mellow and reflective vibes emerge initially, before another infectious bounce and equally catchy melody kick in to get you singing along indefinitely. A little Fatboy Slim with an edge of Awolnation, gentle during the verses, interesting in voice and story. Not a bad song can emerge from this corner it seems.
Then we get a twist of indie pop with a riff-led, emo-rap and trap-style Gates (Feat. Gonedark), showcasing the clearly uninhibited versatility of 47StillStanding and presenting an ambient, deeply thoughtful hit of late-night escapism in the same instance.
Later there's Loved You Like A Sinner, which pours through with a Hozier-esque vocal depth and catchy, soulful hook of alternative origins – before elevating itself into contemplative, clever hip hop realms for the verse.
Increasingly I wonder how the whole world hasn't yet heard the music of this artist and producer. Everything just clicks, it's comforting, immersive, yet original, and cleanly, genuinely crafted. The entire catalogue is quickly becoming an under the radar masterpiece.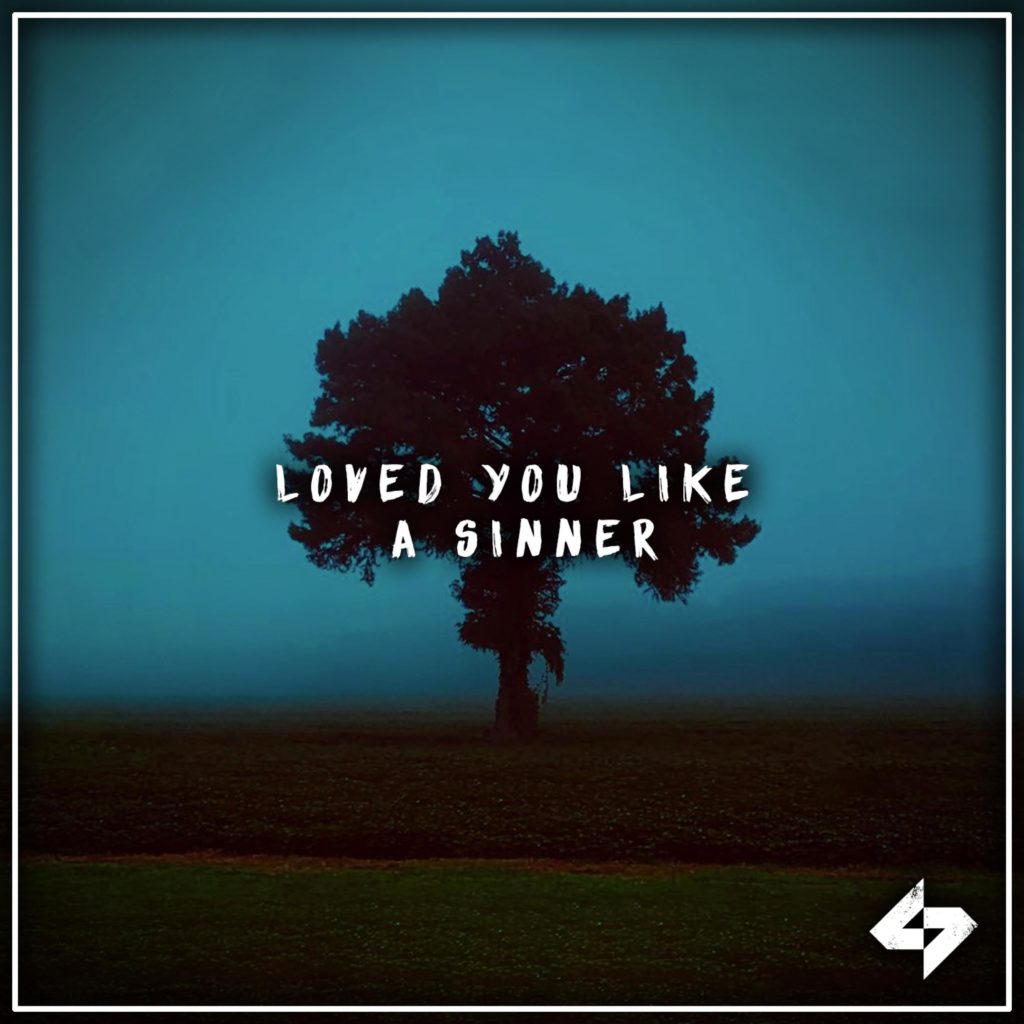 Stylish guitars, clean and distorted, cascade throughout a mellow yet vocally intense and again emo-kissed but poetically captivating Snapped.
Contemporary as ever, though offering that clear thread of intention and the satisfying progression of the melody for true artistic embrace. The track has purpose, holds attention with long-form idea development, and sets a calmly hypnotic mood at the same time.
Angsty once more, loathing, longing – perfect for insomniacs to obsess over in the early hours. It's like the hits of the modern scene, only with more intelligence, and depth.
Not the first time I've said it and surely not to be the last – 47StillStanding is one of the most interesting, engaging songwriters of our time. Original ideas, fresh melodies, pristine sound design, and all with a cleverly familiar, accessible overall image.
Check out 47StillStanding on Facebook, YouTube, Twitter & Instagram.