The fast-rising 308 GHOST TRAIN aim high this summer with a smooth rock-ballad that effectively lights up a whole new aspect of their sound.
Having stumbled upon the band last year, it's a pleasure to hear more new music, particularly when the songwriting and performance are so heartfelt and captivating.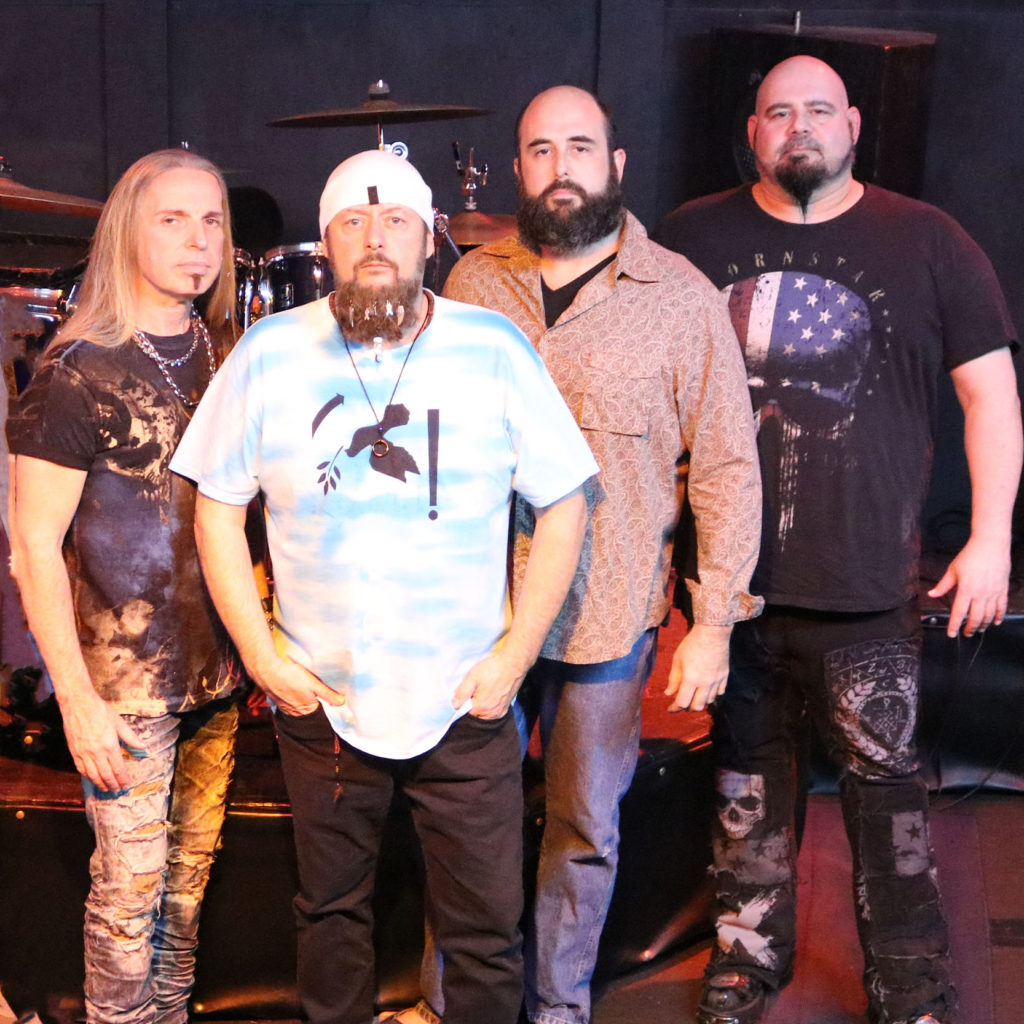 Bleed Over Me is precisely this – from the heart, compelling for its poetic beauty and personal intimacy combined. The leading vocals progress from softness to absolute passion in a mesmerizing, powerful way. The rasp and strength of that voice, and its contrast with the quieter, more uncertain, almost whispered moments, hits with incredible impact.
The entire arrangement of the song helps reinforce this evolution – the classic power-ballad set-up of strings, pianos, bass, drums; multiple layers of organic unity.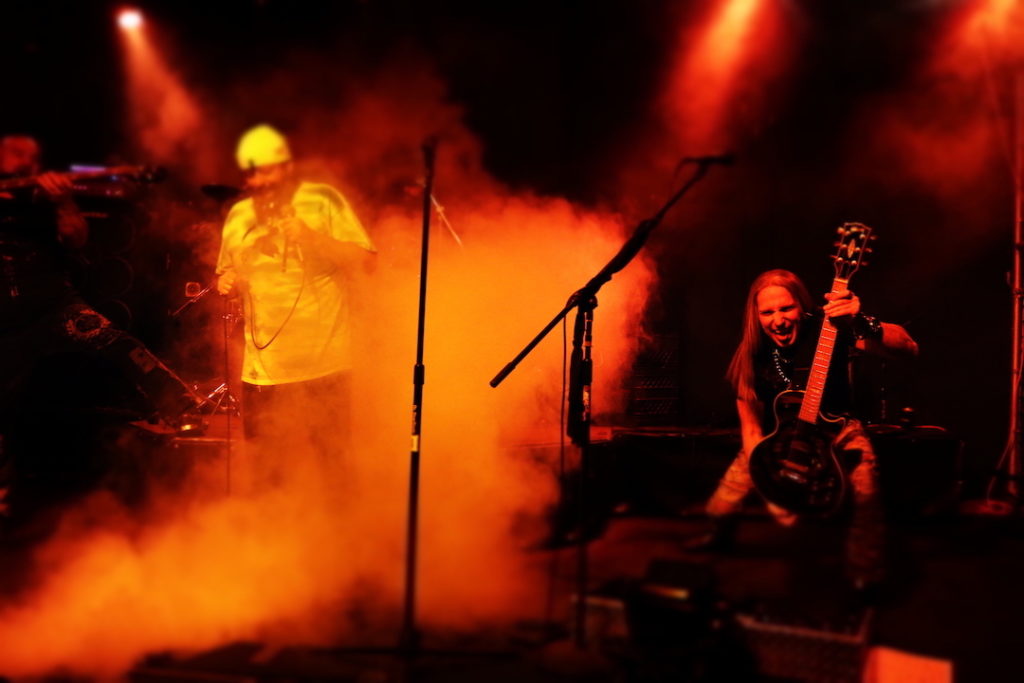 All of this showcases a band at the top of their game performance-wise, and the completed single, with its subtle yet stylish guitar solo and the seductive yet short middle-8, quickly prompts you to crave a live show from 308 GHOST TRAIN.
Undoubtedly an eclectic, talented band, with lashings of integrity and soul to bring to the stage.
Find & follow 308 GHOST TRAIN on Facebook, Twitter & Instagram or visit their Website.