Dreamy soundscapes and heavy rhythms meet with unwavering passion vocally and lyrically – Findingyourstuly pours his truth into the music, and we caught an interview with him to find out more about that process. Here's how it went.
* * *
Hey – thanks for the interview, a real pleasure to chat. You've released a handful of singles in recent months – where did this all begin for you, this journey into music?
Started off as a kid, me and my brother Justin have always been so fascinated by music and used to sing along or mimic singing along to all sorts of songs varying through multiple genres.
How did you come up with the artist name?
To be honest I was drunk and down bad on my luck and felt like I lost myself and thought it was a good idea to name my artist name "findingyourstruly" as a symbolic way to say I'm still searching for who I truly am.
How do you write – do you decide the topic first, create the beat and roll with it, or write your lyrics or melody as a starting point?
I always start with a beat but I also already have an idea of what the song is going to be about.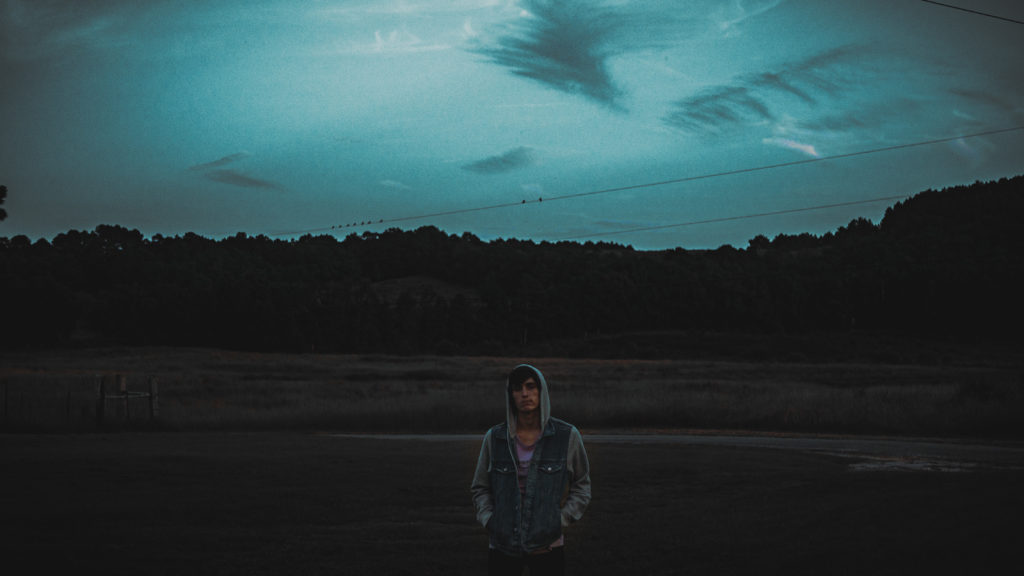 Your songs are notably honest, detailing struggles and fearlessly showcasing vulnerabilities – how important is it for you to be transparent as an artist?
It's very important, I'm very honest about my life and all my struggles and shortcomings because not only is it my way to vent but also it's a way to look back and see growth.
Your vocals are beautiful, particularly throughout IDC Anymore – are you vocally trained, and which singers would you say inspired your style the most?
I'm not vocally trained but I've learned a lot about singing just spending numerous hours practicing and constantly singing along with songs. I've been really inspired by artists such as 93feetofsmoke, shinigami, and yungster Jack and David shawty though.
What's the set-up like for live shows – full band, live drums, solo acoustic, backing track?
I haven't performed official live shows yet but it might be in the works here soon! I plan on having my brother on the drums and a buddy on guitar so I can just sing and go insane on stage and give the crowd the experience they deserve!
Is there a tour on the cards?
There is currently no tour in the works sadly but doesn't mean it will never happen though!
Do you produce your own tracks, and if so – what software do you rate?
I produce all my music but occasionally I will use guitar samples from splice and add whatever over it I think it necessary. I produce in fl studio though and honestly love image line, I wouldn't have it any other way.
Is there a longer project on the way, or any music videos or collaborations we can look forward to?
I've been hinting at longer projects forever but I just never manage to make it happen cause I change my style so often. It's literally song to song my style changes so I think I will just stick with singles at this given moment. But music videos is definitely a thing I've been plotting and expect more collabs soon!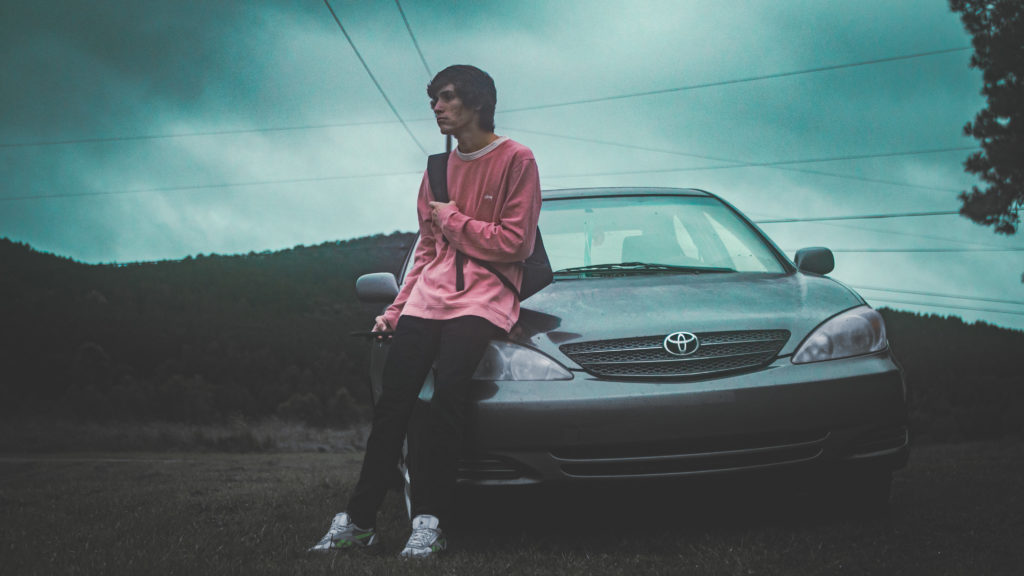 What's your biggest ambition as an artist right now?
My biggest ambition is to literally just make music people can relate to and enjoy. Fame is cool and all but I have bigger plans than that, I actually want to make a impact on someone's life and I know everyone says things like that but I actually mean it.
What would you change about the music industry if you could?
I would change how the music industry goes about backing an artist. They don't really care if the music is good as long as they can turn a profit off them. I don't want to throw shade at anyone because I will never hate on anyone's success but I believe the music industry should focus strictly on good musicians instead of strictly what will turn a profit.
What's the best piece of advice you were ever given?
My dad always had taught me that if you don't love yourself then no one will ever love you the way you deserve to be treated. I never really understood that as a kid but growing up and experiencing all the good and the bad of love I truly get what he was saying now.
Is there anything else we should know?
Honestly I just want to say to anyone who reads this, spread a message of love. Even if you are in a position that you feel like it's pointless just do it because you could literally make a impact on someone's life. I know it's not always easy but in the long run you will be rewarded for all the just deeds you have done.
* * *
Check out Findingyourstruly on Instagram & Apple Music.