Longtime drummer, producer and artist ARHKOTA kindly took part in an interview, prior to the release of another immersive remix this coming summer. Here's the conversation in full.
* * *
Hey – great to finally chat, thanks for the opportunity! Given your vast catalogue of original music, in your own words, how would you describe what you do?
Chamber pop, Dream pop , Dark Jazz.
You're a drummer by trade, where did that journey begin – what is it about drums and rhythm that incited such passion in you?
I started young at age 16 when my mom introduced me to playing drums. What excited/influenced me it was the music I was listening to at the time – The Cure, The Smiths, Japan etc. When I play drums I really get into it that, I forget that I'm actually playing drums.
How does being a drummer impact your approach to music production, and is it difficult to switch off from that mindset or does it help?
It helps being a drummer and also working music production because all instruments need groove. On the other hand in my solo stuff I always start with whatever other instrument except for the drums. I never thought of myself as a drummer while working on my own music.
Tell us about the project Balloons Of Memories – where did the idea come from, and what does the album mean to you?
This album is really deep and personal. It means a lot to me. I wrote about how I will always remember where I am from and where I grew up, my old town and loved ones who have passed away recently. It's always nostalgic for me to think of my past and it influenced me to write & produce Balloons Of Memories.
Which track from the project was the most immersive or memorable for you to create, and why?
The most memorable was the track I called Ensenada, because I'm From Ensenada in Mexico, and I decided to come to LA to dedicate my life to music. I left my family and my culture behind to start my new life in L.A.. It was a great decision that I had made coming here to pursue my career. But I still have strong memories of my old town. So, that's what this song is about that..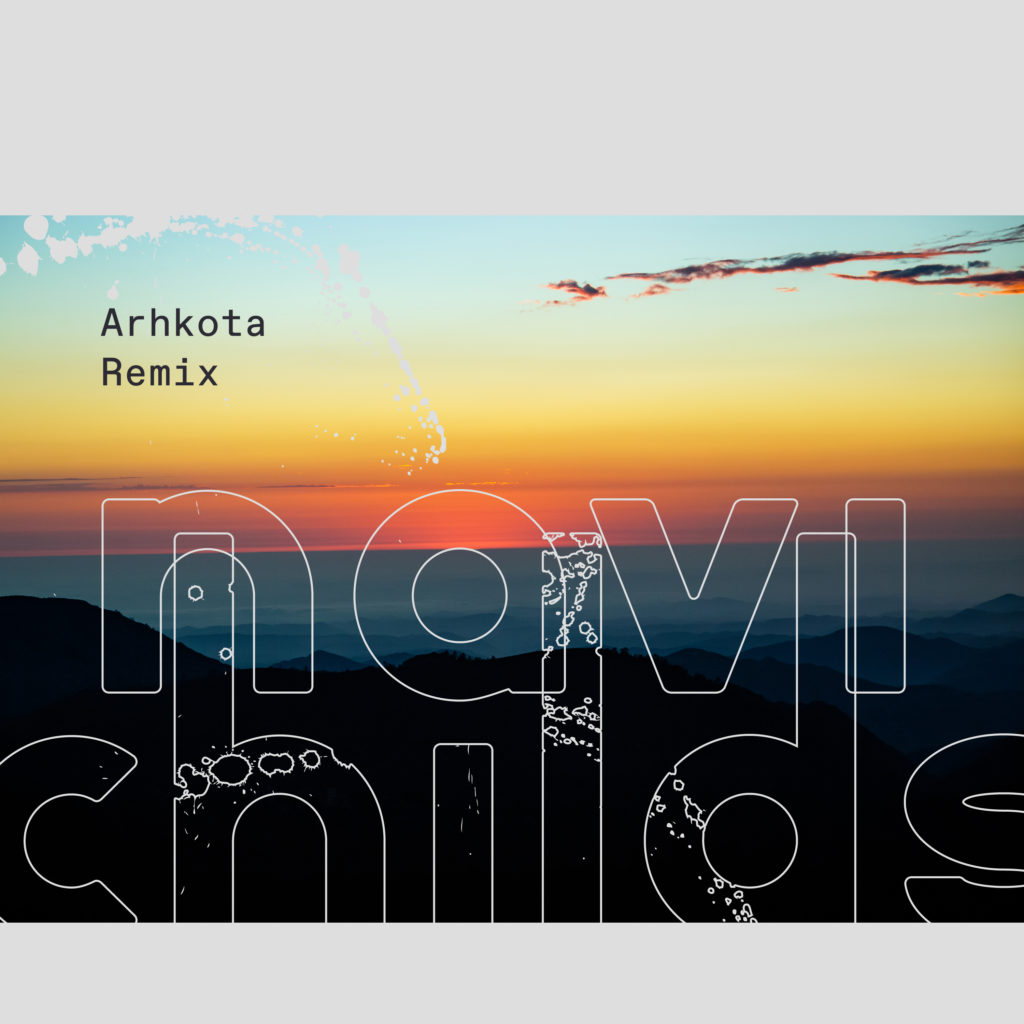 What made you decide to remix Cesar Saez' single Help Galaxy, and what do you believe the remix brought out with the essence of the song?
First of all I like that song and lyrics, secondly I play drums for Cesar Saez so when I was practicing with Cesar I felt that song touched me. It inspired me to do something different, more dissonant and dreamy, with strong bass and drums.
You have a new remix on the way – what can you tell us about this one?
Yes, that's for the Band 'Childs' from Mexico, they are really good friends and I decided to do something different from the original version. They just recently released a new Single Navi a couple months ago.
Is live performance a big part of what you do?
Yes of course, I have always been playing live shows, tours, TV appearances, but more as a Session Drummer for more than 23 years. But I'm excited for 2023 – planning/working on doing Live shows for my solo stuff 'Arhkota'.
Who inspires you within the music industry?
Who inspired me for sure were record labels like 4AD, Matador Records, Ghostly, Warp Records, Sire Records, Mute etc. Also bands like Japan, Cocteau Twins, Iannis Xenakis, David Sylvian, The The, This Mortal Coil, Harold Budd, Roxy Music, Squarepusher, Jeff Buckley, The Glove, Sonios, Brit Pop, Dave Brubeck, Return Forever Autechre., Contemporary Music and rare Films. But as a drummer my biggest influence was Bill Bruford (King Crimson).
What's your biggest ambition at the moment?
To release more solo albums and produce music for short films, experimental movies.
Do you plan ahead creatively, or just go with the flow?
Always with the flow but sometimes the opposite, don't like to think too much about Art.
* * *
Check out Arhkota on Facebook, Soundcloud, Bandcamp, Twitter, TikTok, Instagram & their Website.